MechE Colloquium: Prof. Emilio Frazzoli, ETHZ [seminar co-sponsored by the IEEE-CSS]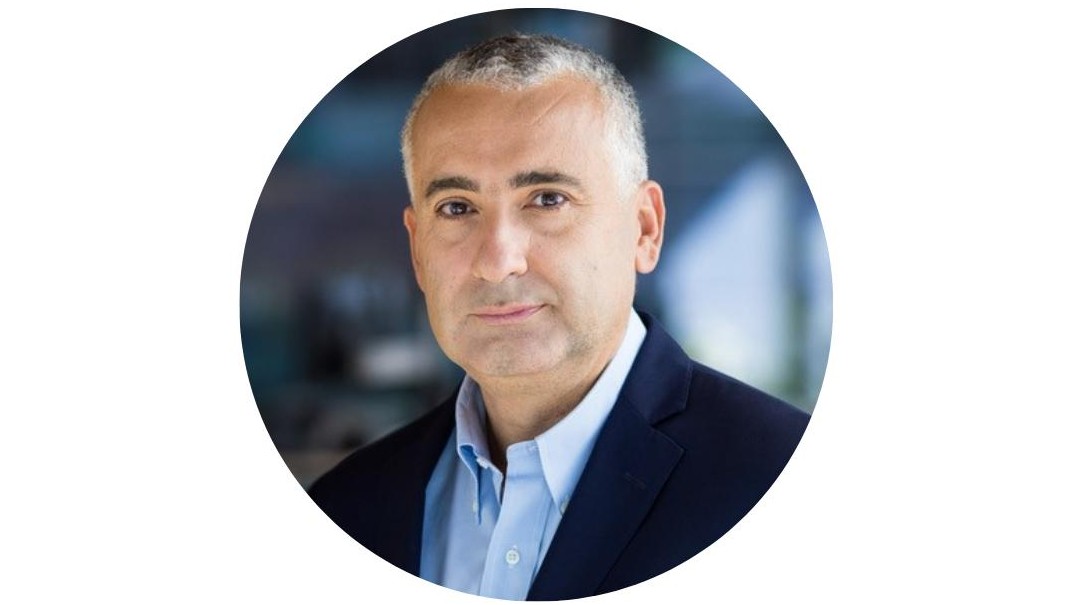 This seminar is co-sponsored by the IEEE-CSS.

Abstract:
Coming soon..

Bio:
Emilio Frazzoli is a professor of Dynamic Systems and Control at ETH Zurich. Until March 2021, he was Chief Scientist of Motional, the latest embodiment of nuTonomy, the startup he founded with Karl Iagnemma in 2013. His main research interest are in robotics, autonomous systems, and intelligent mobility. In acknowledgement of his work in these fields, Emilio has received several awards, including the the 2015 IEEE George S. Axelby Award and the 2017 IEEE Kiyo Tomiyasu Award, and has been named an IEEE Fellow in 2019. A former full professor at MIT, he directed the research group that first demonstrated an autonomous mobility ("robotaxi") service to the public, and performed the first analysis of the social and economic impact of such a service, based on real transportation data.
He holds a Laurea Degree in Aeronautical Engineering from the Sapienza University of Rome, and a PhD in Aeronautics and Astronautics from MIT.
Organizer
Contact
Export Event
Tags
MechE Colloquium: Prof. Emilio Frazzoli
ETHZ [seminar co-sponsored by the IEEE-CSS]
Event broadcasted in