"1 Year After" conference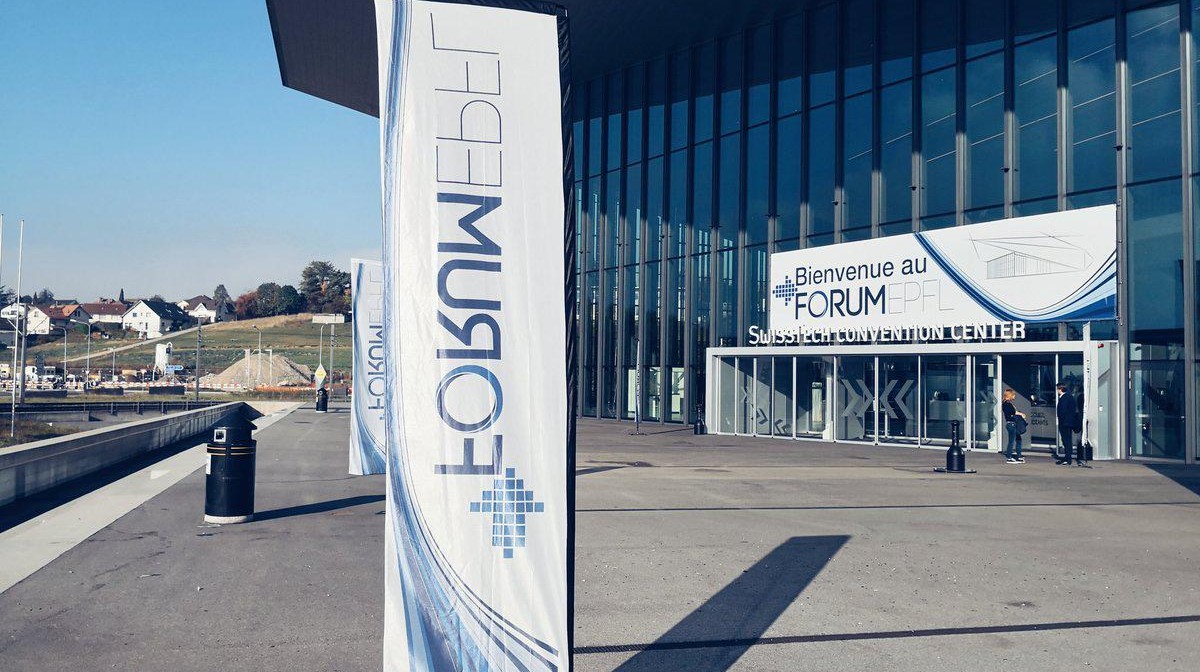 Event details
Date

03.10.2022

–

12:15

›

13:15

Speaker
- Leila Ojjeh, Directrice EPFL Alumni (médiation)
- Sven Borden (MT'21), Digital Strategy Consultant chez Open Web Technology
- Camille Daganaud (MX'21), R&D Specialist Innovation at Nestlé
- Quentin Uhl (SV'21), Doctorant au CHUV
- Pablo Canas Castellos (IN'21), Co-Founder et Chief of AI chez SightIn Health
- Christopher Willcocks (SIE '21), Mapping et GIS Analyst Associate au CICR
 
Category
Conferences - Seminars
Event Language
French, English
Join us for the "1 Year After" conference, organized as part of the EPFL Forum, to discover the journey of alumni and alumnae who graduated a year ago. What did they become? How did their career start? What advice would they give to future graduates?
The round table will bring together:
After a presentation of the speakers, we will learn more about the beginning of their careers. The event will conclude with a Q&A session with the public.
The conference will take place from 12:15 p.m. to 1:15 p.m. at the SwissTech Convention Center in room 4BC.
Food and beverages will be offered on site.
Register here.
The event is free but registration is mandatory.
Links
Practical information
General public
Registration required
Organizer
Contact
Gaëlle Crausaz
Responsable Carrière & Relations Entreprises
EPFL Alumni
Phone: +41 21 693 96 76


[email protected]
Export Event
Event broadcasted in