10th International IEEE EMBS Conference on Neural Engineering (NER'21)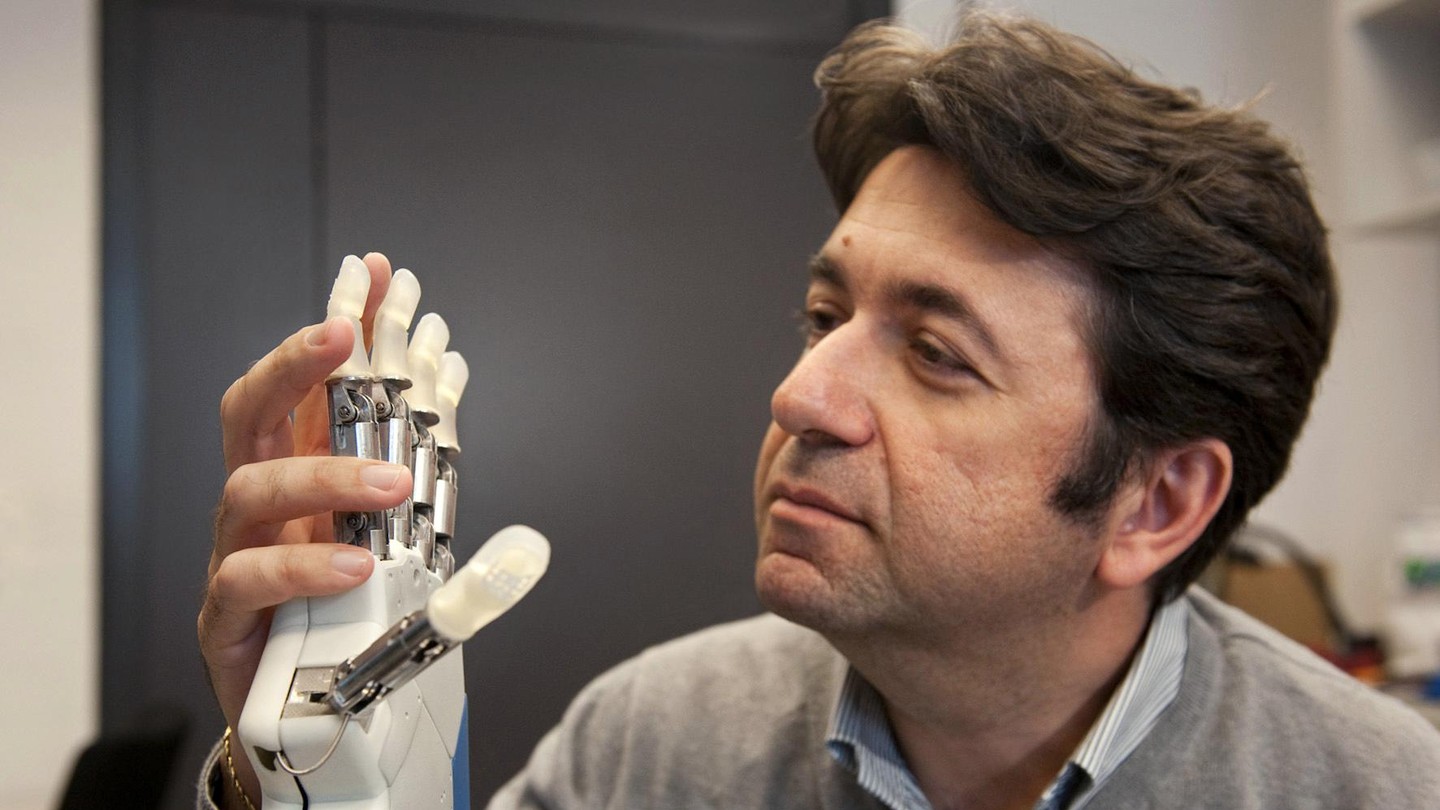 On behalf of the IEEE Engineering in Medicine and Biology Society, Prof Silvestro Micera, Bertarelli Foundation Chair in Translational Neuroengineering, co-organizes the NER'21 conference, which will take place online.

NER is the world's gathering place for biomedical engineers, neuroscientists, and clinicians to share research and to exchange ideas and breakthrough advances in novel engineering tools for elucidating brain function and neuro technologies for the restoration and enhancement of impaired sensory, motor, and cognitive functions.

The Center for Neuroprosthetics will contribute with a strong presence at NER'21, by chairing sessions and presenting oral and poster contributions.
Links
Practical information
Expert
Registration required
Export Event
Event broadcasted in