14th LIMNA Symposium (Lausanne Integrative Metabolism & Nutrition Alliance)
Cancelled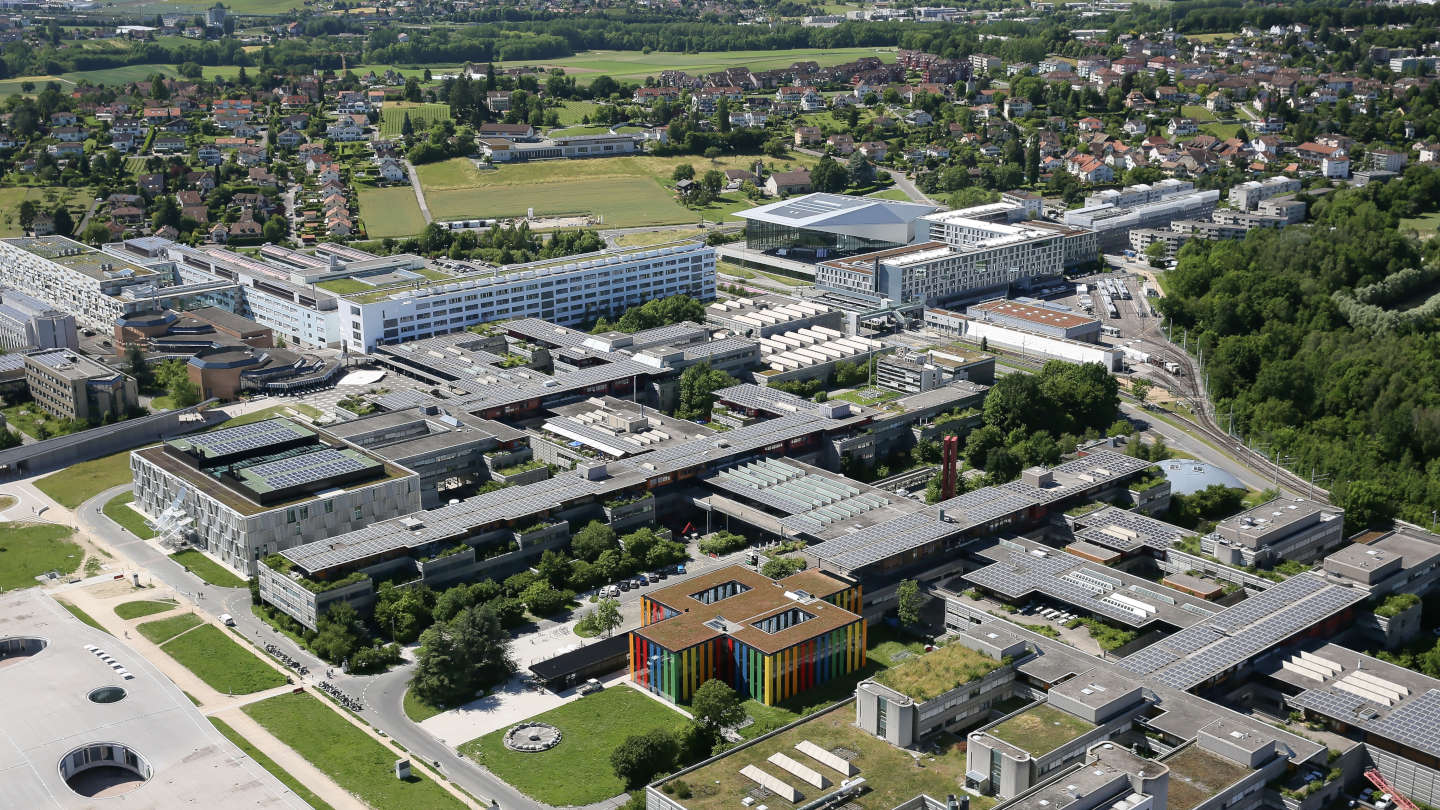 This symposium is organised by students and post-docs of the network, for their peers (i.e. you!). Up to 8 abstracts will be selected to establish the program and the not-selected will fill up the poster session. Two invited speakers will open respectively the morning and afternoon session.
This year the symposium will be held at EPFL, in room SV1717.
Invited speakers:

8 short talks will be selected from submitted abstracts.

Prizes for best poster and best oral presentation.

Deadline for abstract submission: 05.04.2020
Deadline for registration only: 19.04.2020

Participation will be likely recognized by the Federation of Swiss Cantonal Veterinary Office as a half day of ongoing training (demand is being processed).
Links
Practical information
Informed public
Registration required
Organizer
Organizing committee: Giorgia Benegiamo, EPFL; Hadrien Demagny, EPFL; Gabriella Fernandes Pires, CHUV; Eric Aria Fernandez, UNIL; Raquel Firnkes, UNIGE; Mukul Girotra, UNIL; Cédric Renaud, CHUV
Export Event
Event broadcasted in