Breast Cancer Research Foundation Precision Prevention Initiative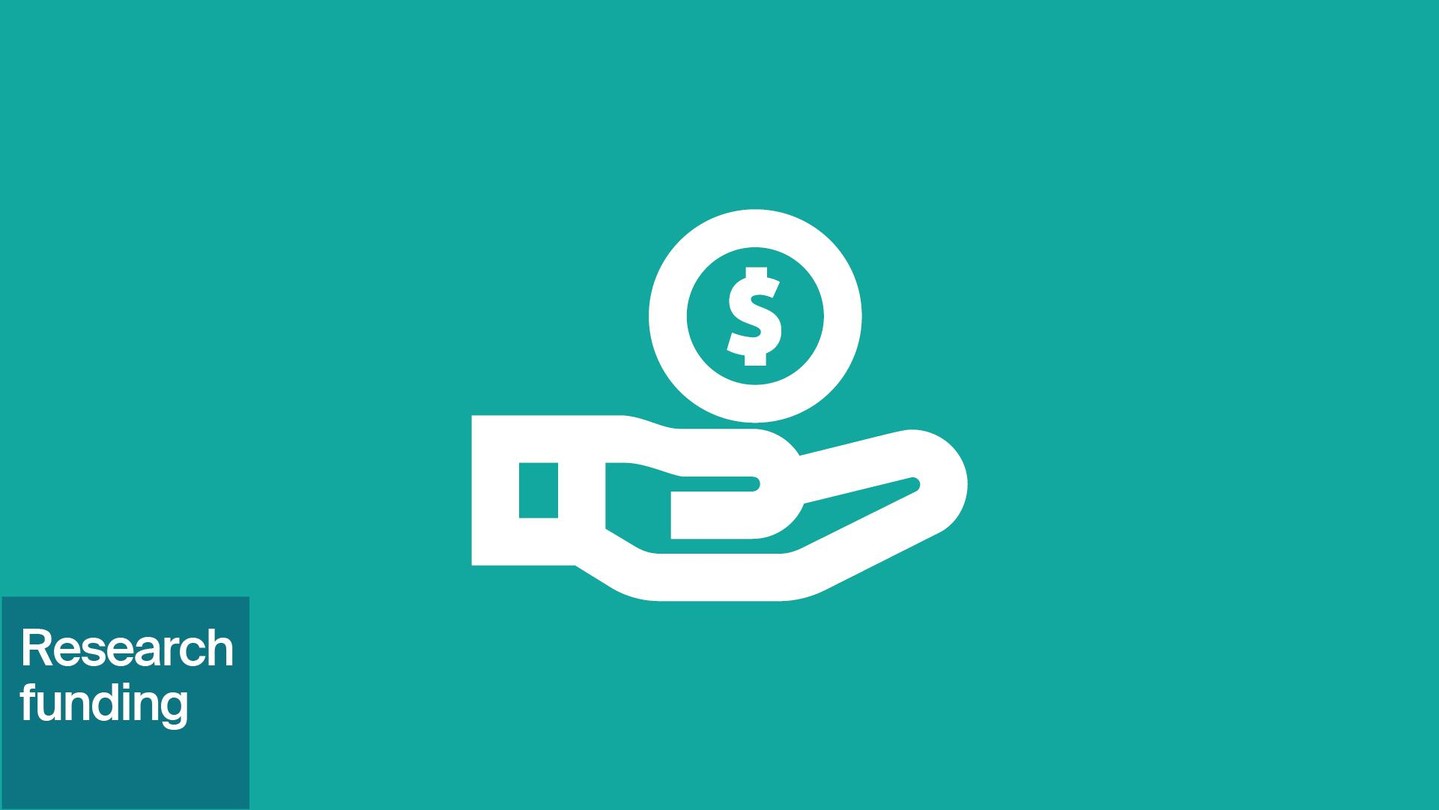 Event details
| | |
| --- | --- |
| Date | 16.01.2023 |
| Category | Call for proposal |
The overarching goal of this initiative is to fuel innovation and accelerate breast cancer prevention research by challenging the research community to think boldly; to explore multidisciplinary approaches to get the answers in less time, utilize new technologies or identify new ways to examine available data, and to build or enhance infrastructure, resources, and tools that will facilitate innovation in prevention research for years to come.

With this RFA, we are soliciting applications in three primary areas for impact:
Risk Assessment and Stratification
Biomarkers
Interventions

At BCRF, we want to create a future in which women can benefit from the wide range of innovative strategies that can propel prevention as well as treatment, with advances in individual risk assessment, surveillance, and risk reduction using the tools of precision medicine, artificial intelligence, epidemiology, and immunology to reduce the incidence of breast cancer with all possible speed.

Eligibility Requirements:
Principal investigators on the research team must hold a primary academic faculty position of assistant professor or higher.
Duration: Amount:
Innovation Grants: $250,000 per year for two years ($500,000 total)
Pre-Clinical Grants: $500,000 per year for three years ($1,500,00 total)
Clinical Trial of Intervention Study Grants: $750,000 per year for three years ($2,250,000 total)
Key dates:
Application submission period opens: November 16, 2022
Letter of Intent (LOI): January 16, 2023
Invitation to submit full proposals: Notifications by March 3, 2023
Full Proposal due: April 28, 2023 (invited LOIs only)
Award notification date: August 7, 2023
Award Start Date: October 1, 2023
How to Apply:  
All letters of intent (LOI) and applications must be submitted through the ProposalCentral website at https://proposalcentral.com. Please make sure you are logging in through the "Applicant or Awardee" portal.
Once logged in, select the "Grant Opportunities" tab on the left.
Filter the list of applications by clicking "Filter List by Grant Maker" at the top and selecting "Breast Cancer Research Foundation" in the drop-down menu.
Find the "Precision Prevention Initiative" and click the "Apply Now" button.
Further Information : 
If you have any difficulties registering, logging in, or creating your application, contact ProposalCentral Customer Support at:
+1-703-964-5840 (Direct Dial International)
E-mail at [email protected].
See the ProposalCentral FAQ section under HELP tab for additional information.
If you have additional questions or concerns, please contact the Research Office