BRIDGE PROOF OF CONCEPT – 2022 Calls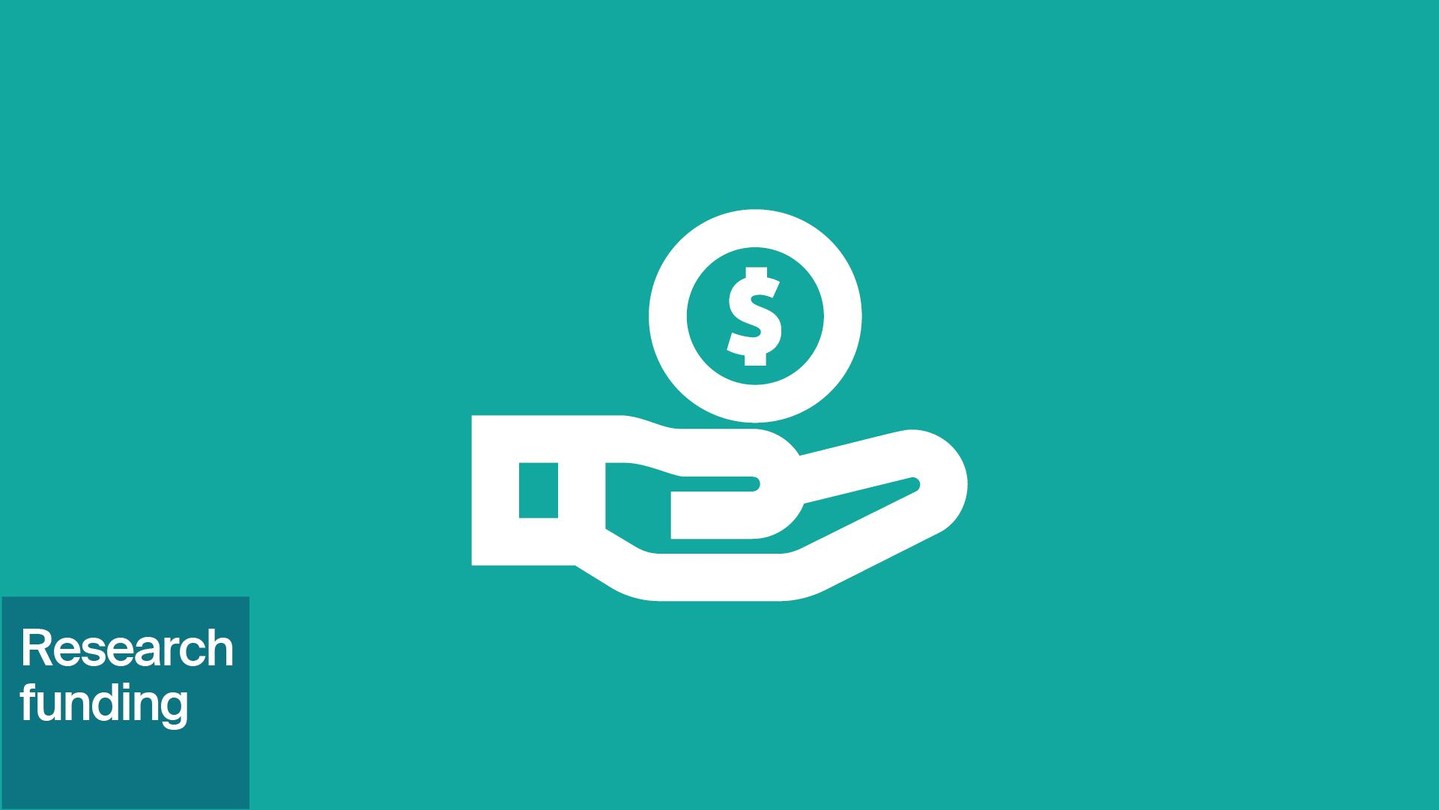 Event details
| | |
| --- | --- |
| Date | 07.03.2022 |
| Category | Call for proposal |
BRIDGE is a joint programme conducted by the Swiss National Science Foundation (SNSF) and Innosuisse, the Swiss Innovation Agency. It offers new funding opportunities at the intersection of basic research and science-based innovation, thereby supplementing the funding activities of the two organisations.

BRIDGE Proof of Concept projects support young researchers (see eligibility criteria on the website) who aim to develop an application or service based on their own research findings. These projects may feature any type of innovation or research field.

Submission deadlines:
21st call: 7 March 2022
22nd call: 13 June 2022
23rd call: 5 September 2022
24th call: 5 December 2022

Funding: Max. CHF 130,000 per year. It covers salary and costs that are directly linked to the execution of the project

Duration: 12 months. It may be extended once for a maximum of six months.

Applicants must contact the Research Office for the required Institutional support letter as soon as possible, at least 10 days before the deadline.

For more information: [email protected] for Institutional support letter, administrative, financial, ethics and legal assistance.