Call for proposals: DOC.Days 2023 / EDAR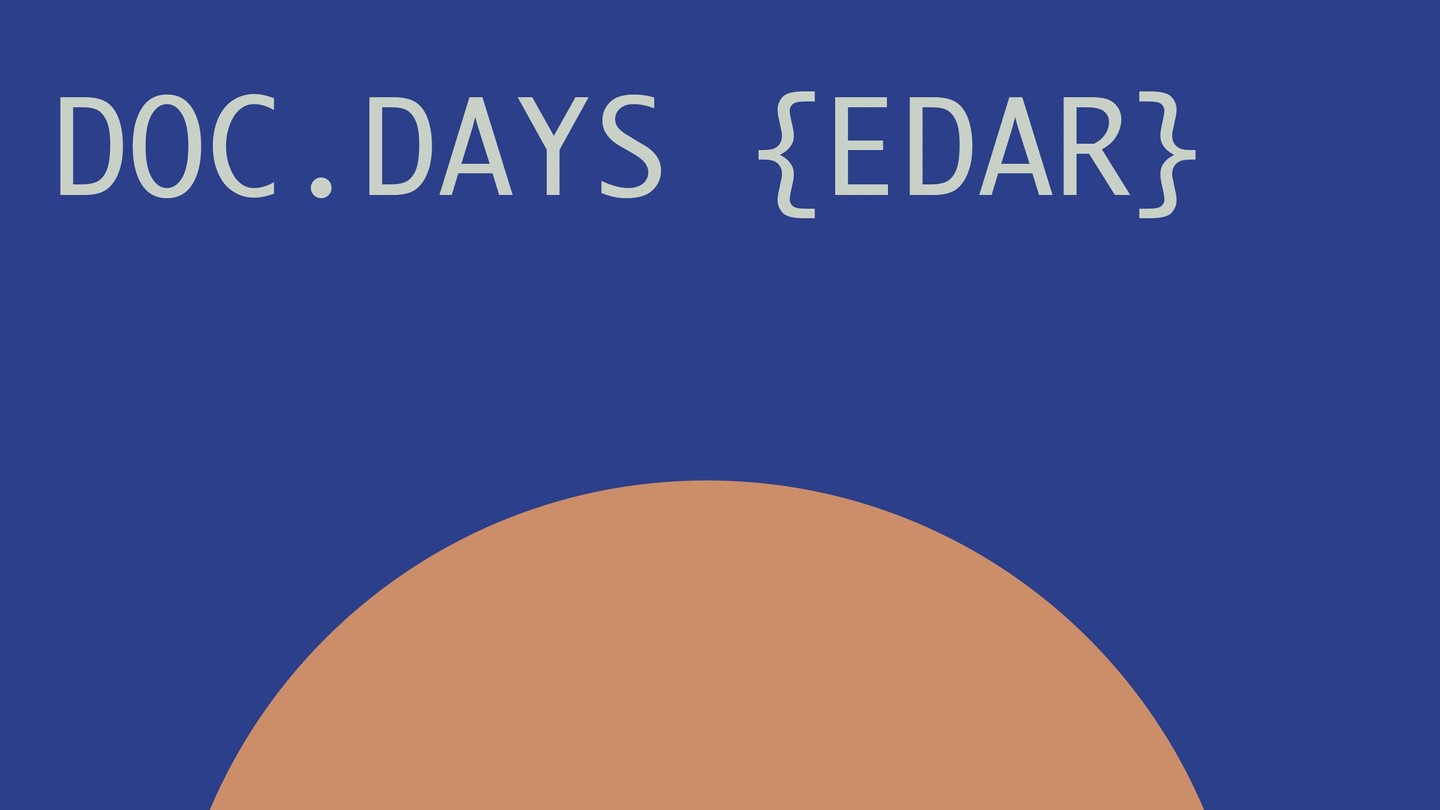 Event details
Date

01.01.2023

›

01.03.2023

Category
Call for proposal
Event Language
French, English
Doc.Days is an event organized to be an open space for discussion of theory, methods, and approaches among EDAR researchers. Diverting from the conventional Lab format, we would like to create a friendly environment where we could learn and enjoy our time together while getting to know each other's research.
 
The event has received funding from EDOC and will consist of two days in April - Monday the 17th and Monday the 24th, during which you could present your work in 20 minutes. Being open to the wider community inside and outside the ETH domain, Doc.Days can also become an opportunity to socialise and network.
 
The topics are open, whether fieldwork results, a table of contents, a chapter, or simply a research question. Presentations are followed by feedback and discussion with professors within and outside of EPFL. Each day will start at 12:00 and end at 18:00 with an Apero (and music).
 
If you are interested to present your current research, please send us the following by March, 1st 2023.
The title of your presentation;
An abstract summarising your presentation and its relevance to your research project (200 to 300 words);
A short bio (2-3 sentences);
An image.
Please get in touch should you have any questions. We look forward to learning more about your work and meeting you in the Spring.
Links
Organizer
Anna Karla Almeida, Michela Bonomo, Phi Nguyen 
Contact
Export Event
Event broadcasted in