Cancer Research Institute - Lloyd J. Old STAR Program | Research Funding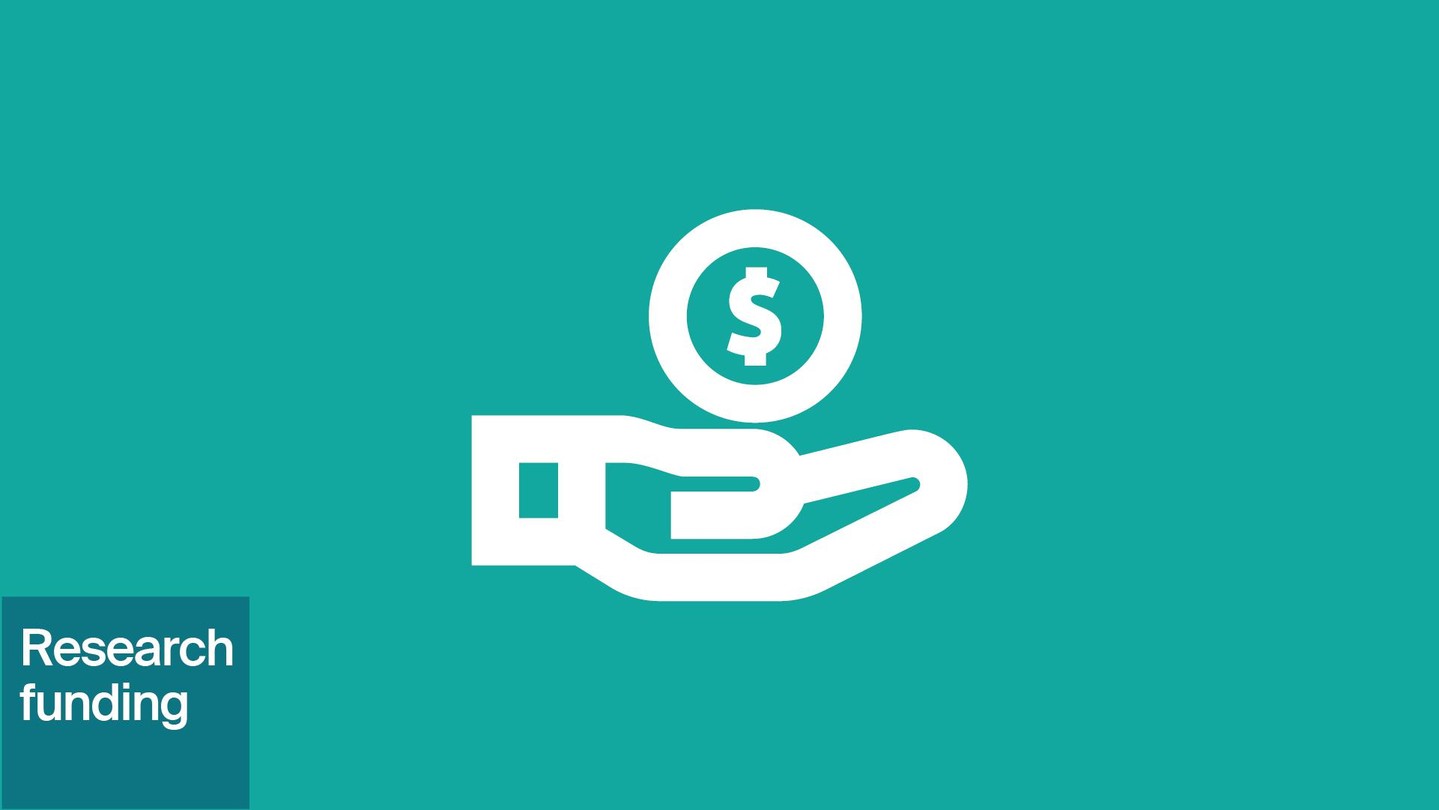 Event details
| | |
| --- | --- |
| Date | 15.01.2024 |
| Category | Call for proposal |
Aim: The CRI Lloyd J. Old STAR Program—Scientists TAking Risks—provides long-term funding to mid-career scientists, giving them the freedom and flexibility to pursue high-risk, high-reward research at the forefront of discovery and innovation in cancer immunotherapy.

Rooted in CRI's exceptional track record of identifying and supporting people who have had a major impact in immunotherapy, these grants are not tied to a specific research project, but rather support outstanding researchers based on the quality and promise of their overall work.

Duration:      5-year period

Funding:       $1.25 million

Eligibility:
The applicant must have an M.D., Ph.D., or M.D./Ph.D. (or equivalent)
Applicants must belong to one of the following categories as of 1 July 2024:

Tenure-track assistant professor with a minimum of 3 years in this position (appointed on or before 1 July 2021)
Tenure-track associate professor with a maximum of 3 years in this position (appointed on or after 1 July 2021)
Adjunct or acting positions are not eligible

Applicants are expected to commit a minimum of 80% of their time to conducting research.
CRI has no citizenship restrictions, and research supported by the award may be conducted at medical schools and research centers in the United States or abroad.
How to Apply: The process for applying for a Lloyd J. Old STAR Program consists of two parts: An Application and an Invited Interview. Upload Supporting Materials via the online form that can be found on the STAR webpage after creating a user account.

Additional Information:
Candidates will be notified in early March whether they have been invited for an interview.
Interviews will be conducted virtually with members of CRI's Scientific Advisory Council leadership during spring 2024.
The earliest an award can activate is 1 July 2024. Awards must activate on the first of the month.

Deadline:      15 January 2024

Further information