EESS talk on "Arsenic and fluoride prediction modelling for risk-based decision-making"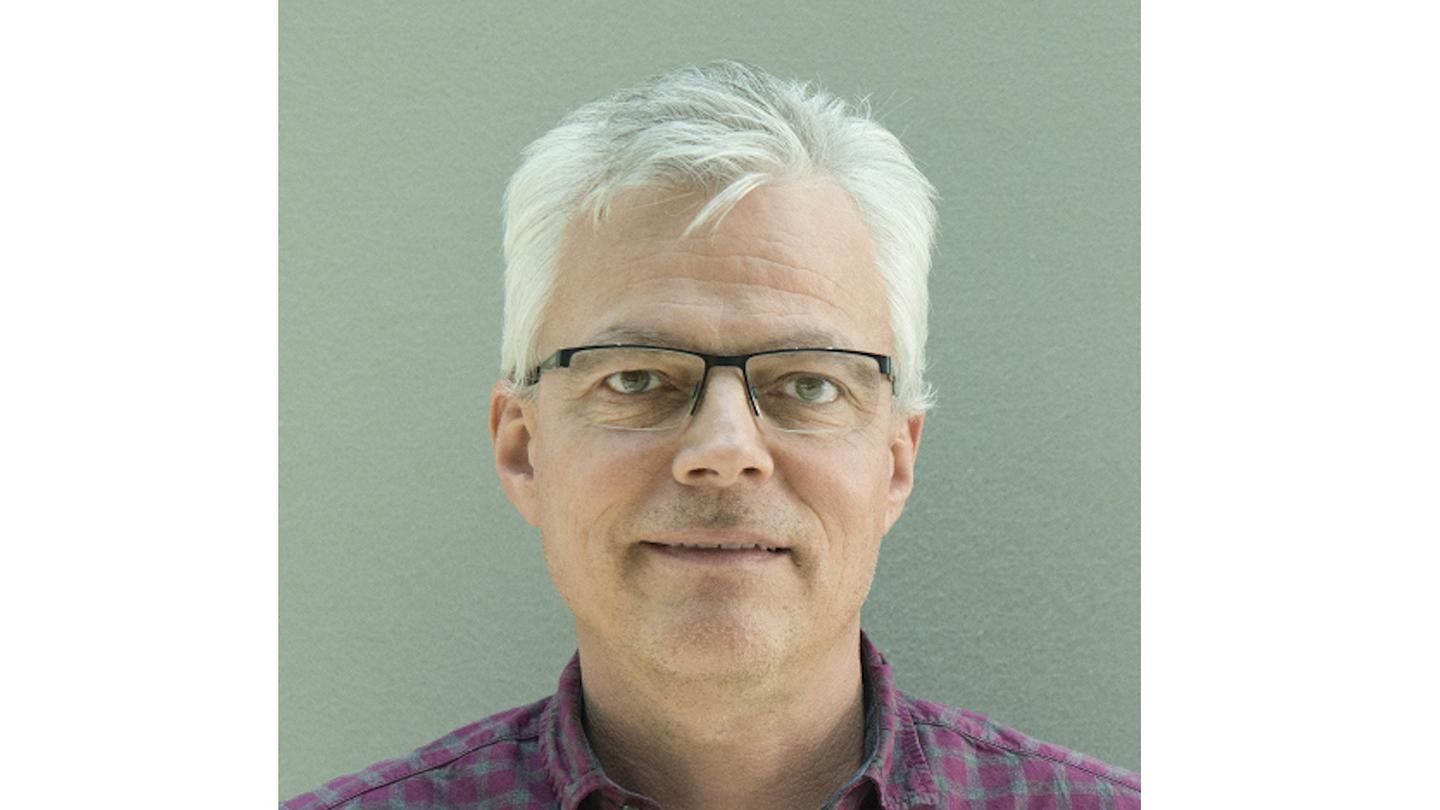 Abstract:
One-third of the world's population uses groundwater for drinking and cooking. Since it is less susceptible to microbial contamination, groundwater is considered to be a safe alternative to untreated surface water. However, groundwater is contaminated with naturally occurring (geogenic) arsenic or fluoride in many regions around the globe. An estimated 300–400 million people or almost 5% of the global population are exposed. Symptoms of poisoning become apparent only after long-term exposure or can initially be hard to distinguish from other causes. It is therefore important to localize safe and unsafe aquifers as early as possible. Although known for two decades, the investigation of geogenic groundwater contaminants has been piecemeal and is mainly based on individual scientific research initiatives spread around the world.
Significant progress has been made in recent years in predicting the probability of groundwater contamination by drawing relationships with a variety of climatic, geological, soil and other physical parameters. These can function as effective spatial proxies for hydrogeochemical processes related to geogenic contamination and were applied in different combinations with statistical modeling (e.g. logistic regression or random forest) to predict the distribution of high and low arsenic or fluoride concentrations across entire regions, even for areas without hydrochemical data.
Our studies include predictions of arsenic in groundwater for South-East Asia, China, Pakistan and Burkina Faso, or fluoride in India. Lately we developed an arsenic hazard map for the entire globe, and we started to apply the methodologies to further parameters and other environmental compartments. To assist water authorities and decision-makers, our risk maps and modeling tools are being made available free of charge on the interactive on-line WebGIS tool, the Groundwater Assessment Platform (GAP, www.gapmaps.org).

Short biography:
Dr Michael Berg is head of the department water resources and drinking water at the Swiss Federal Institute of Aquatic Science and Technology (Eawag). He earned a PhD in environmental geochemistry at the Karlsruhe Institute of Technology, Germany. His research focuses on the occurrence, fate and behavior of organic and inorganic contaminants in groundwater and surface water environments, with a specific interest in biogeochemical processes at local to regional scales. In the last two decades he was engaged in various studies on water quality and mitigation in Asia where geogenic groundwater contamination is of major concern.
 
Links
Practical information
General public
Free
This event is internal
Export Event
Tags
Drinking-water resources
geospatial prediction modeling
geogenic groundwater contamination
human health
Event broadcasted in