EESS talk on "Emerging natural toxins from blue-green algae – Who is abundant, persistent, and toxic?"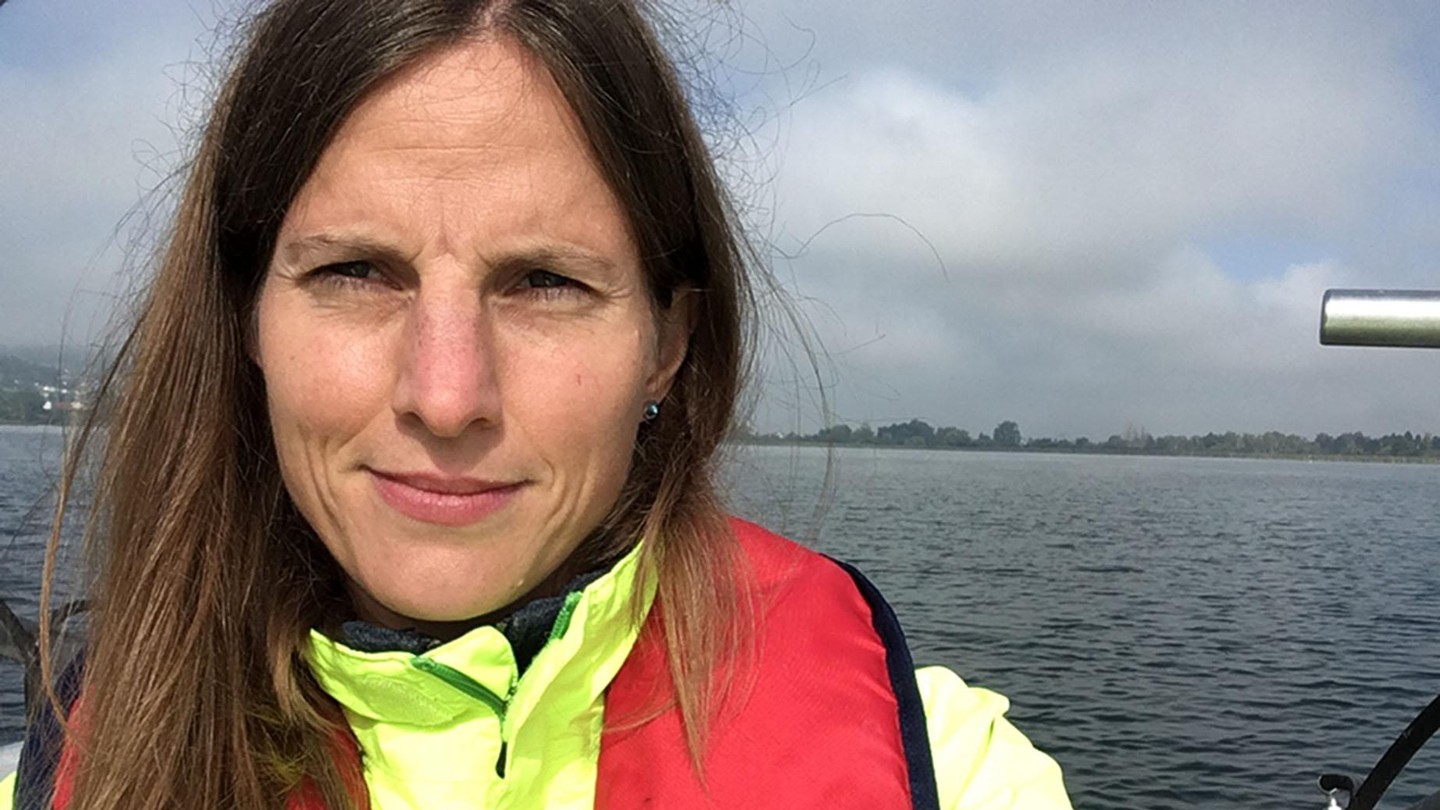 Event details
Date and time

08.10.2019

–

12:15

›

13:00

Place and room
Speaker
Dr Elisabeth Janssen, Senior Scientist & Group Leader, Stability and Fate of Bio- & Macromolecules, Environmental Chemistry Dept, EAWAG, leads the Bio-&Macromolecule Group at EAWAG (The Swiss Federal Institute of Aquatic Science and Technology). Dr. Janssen's group focusses on the occurrence and fate of bioactive macromolecules in aquatic systems. The group is specialized in extracellular enzymes, peptide-based pharmaceutical and natural toxins that play a key role for biogeochemical cycling or water quality. The group investigates in particular photochemical transformation processes, site-specific molecular modifications and changes of the molecules' functioning.
Category
Conferences - Seminars
Absract:
Our ecosystems and drinking water resources are not only vulnerable towards anthropogenic pollutants but also natural toxins. Among the natural toxins from organisms of various kingdoms, those produced by aquatic organisms, such as cyanobacteria (blue green "algae"), are of particular concern as the toxins are released directly into surface waters when the cells die. The WHO established water quality guidelines for one class of cyanopeptides called microcystins that are known liver- and neurotoxins. However, hundreds of other cyanopeptides are known to date and the question arises, whether these cyanopeptides are in fact of no human and ecological concern or whether these compounds merely received (too) little attention thus far. We developed analytical methods to screen for all known cyanopeptides by mass spectrometry. Analysis of common cyanobacteria demonstrate that several cyanopeptides are co-produced with the well-known microcystins at comparable concentrations. Which cyanopeptides are produced and when the production is most intense depends on the cyanobacterial strain and its culturing conditions. To investigate the production dynamics in the field, we collaborate with ecologists to monitor cyanobacteria and their metabolites in Swiss surface waters. We currently evaluate how persistent cyanopeptides are and focus in particular on photochemical transformation in sunlit surface water. Ultimately, we want to understand, which cyanopeptides are abundant, persistent and toxic to achieve a more comprehensive risk assessment of cyanobacterial blooms.
Export Event
Tags
Cyanotoxins
Harmful algae blooms
Photochemistry
Suspect Screening
Enzymes
Proteomics
Event broadcasted in