EESS talk on "Expanding the Watershed: Food and Water Security in a Tele-Connected World"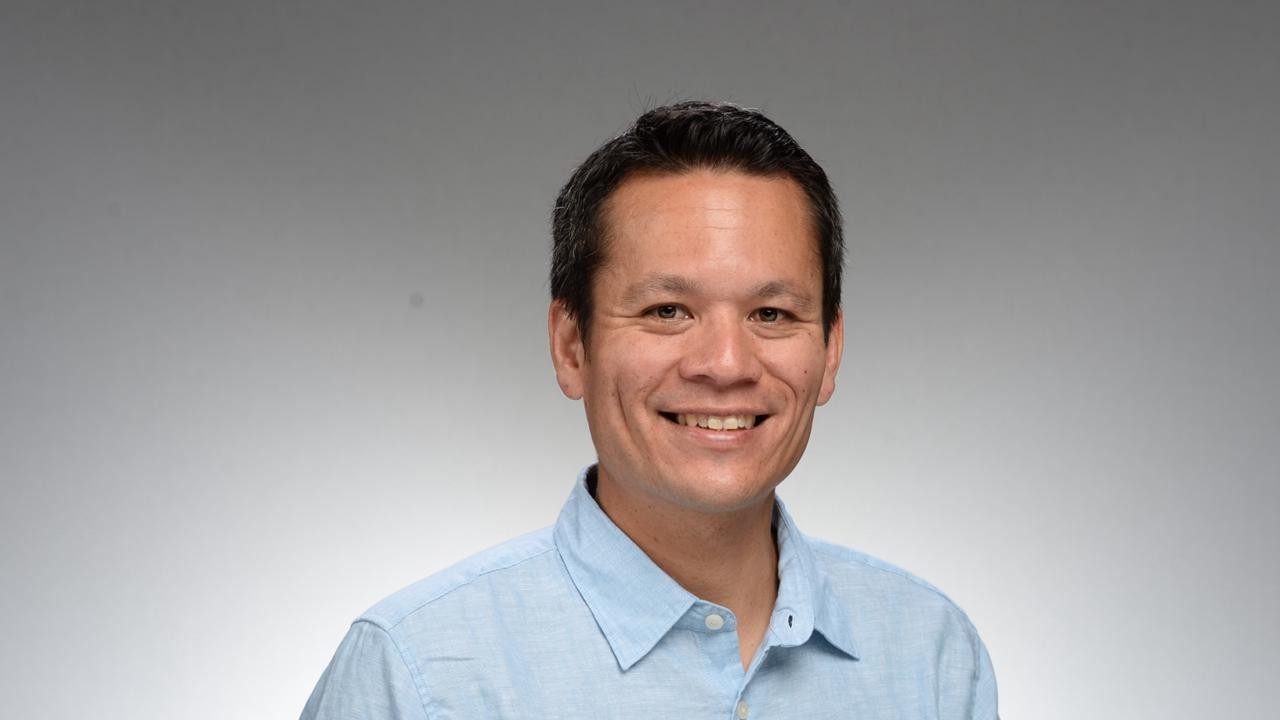 Abstract:
In a world where countries like Switzerland are prospering, the unseen environmental and social impacts of our consumption and trade might be overlooked. The notion of virtual water, emphasizing the hidden transfer of water through global food trade, broadens the traditionally topographically-bound concept watersheds, and helps us understand how food and water insecurities can be globally transferred and acutely affect regions with limited resources. This talk will navigate through virtual water, extending its application beyond food trade and into two critical areas. First, we will explore large-scale land acquisitions, or "land grabbing," examining the dramatic changes in the rural landscapes of acquired territories and their impacts on local and global food, water, and environmental security. Next, we will explore the implications of armed conflicts on virtual water flows and their role in redistributing food and water insecurities. We will explore direct mechanisms, such as how conflict impacts food production in vital areas, and also indirect mechanisms related to the shift in food and virtual water demands due to forced migration. We will conclude by discussing a recent project collaborating with the industrial sector to mitigate the effects of these global interconnections, using human rights as a guiding framework.

Short biography:
Dr Marc F. Müller leads a research group on Coupled Human Water Systems at Eawag's Systems Analysis, Integrated Assessment and Modelling (SIAM) Department. With an educational background from EPFL, UC Berkeley, and Stanford University, he previously served as an Associate Professor at the University of Notre Dame (USA) where he maintains an affiliation. His research on the dynamics of water-human interactions in regions that are both data-scarce and rapidly changing was recognized by fellowships from various institutions, such as the US Department of State (Fulbright program) and the Swiss and US National Science Foundations, with an Early Career Faculty Award obtained in 2022. Dr. Müller actively seeks to bridge the divide between research and policy, recently contributing to high-level dialogues at venues including the United Nations and the Swiss Embassy in Washington, DC.  
 
Practical information
General public
Free
This event is internal
Export Event
Tags
Water resources
hydrology
food security
virtual water
migration
land grabs
armed conflicts
Event broadcasted in