EESS talk on "Future Users of GNSS Services for Positioning and Navigation"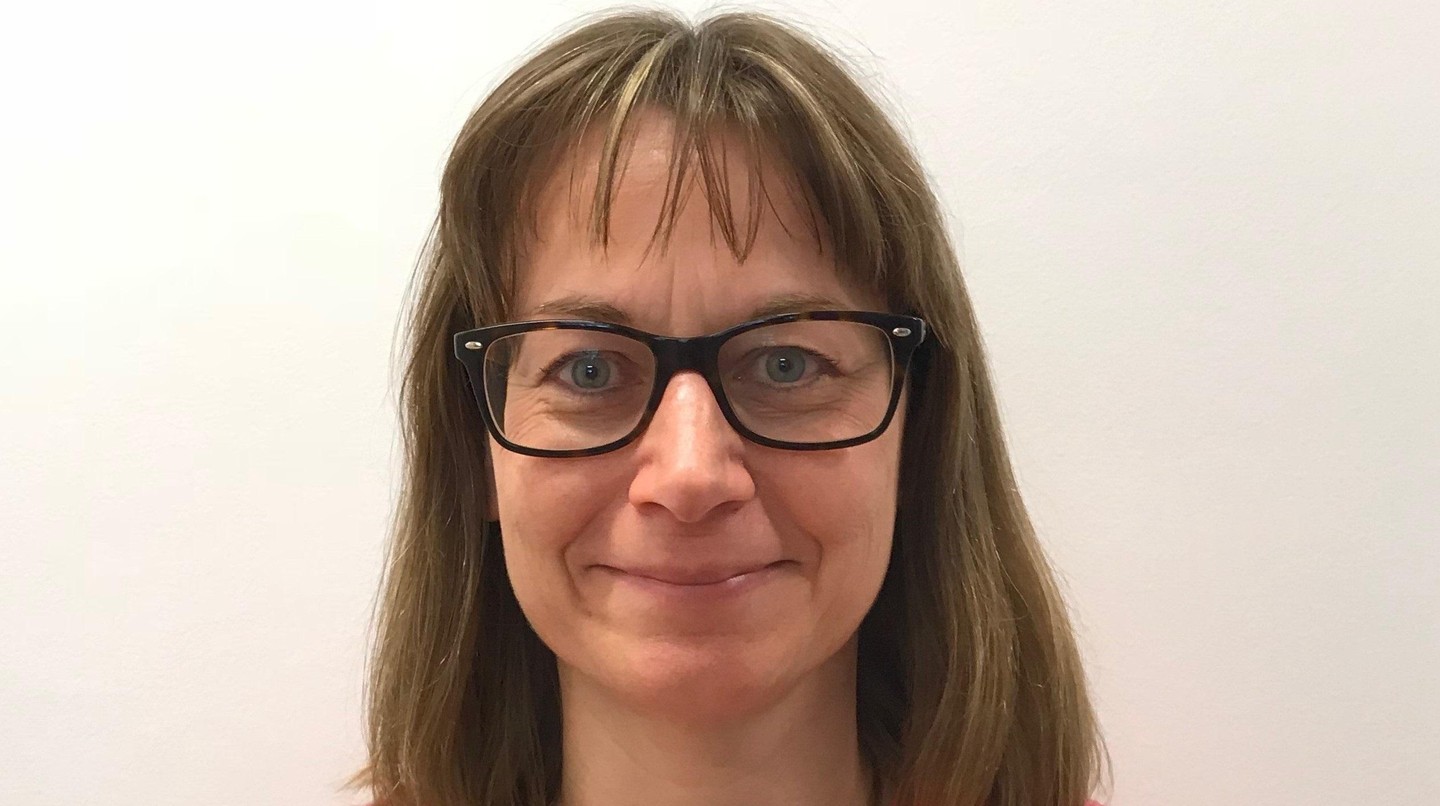 Abstract:
The development in Global Navigation Satellite Systems (GNSS), such as the American GPS and the European Galileo systems, is progressing significantly these years. The development in smart phone technology, autonomous mobility, robotics etc. fosters new applications of GNSS and thereby also new requirements to the GNSS service providers delivering infrastructure and support for applications with position accuracy requirements at the level of 20 cm and better.
Based on the Swedish project Future Positioning Services which ran during 2019, this lecture provides a review of expected future users of high accuracy GNSS positioning services. This includes the user needs for such services as well as requirements to the services and service providers regarding e.g. accuracy and user support. Also, the geodetic infrastructure needed to support high accuracy GNSS positioning services is briefly introduced. The presentation focuses mainly on GNSS users on land and at sea within for instance the fields of farming, building and construction, navigation in constricted water ways, surveying and mapping, robotics and autonomy. 

Short biography:
Dr. Anna Jensen is a professor at KTH Royal Institute of Technology in Sweden and also holds a position as senior advisor at the Technical University of Denmark (DTU). She has worked with positioning, navigation and geodesy, especially with Global Navigation Satellite Systems (GNSS), for more than 25 years and is specialized in algorithms for high accuracy positioning and modeling of atmospheric effects on the GNSS satellite signals. Currently she is also President of the Nordic Institute of Navigation.
Practical information
General public
Free
This event is internal
Contact
Prof. Bertrand Merminod, TOPO
Export Event
Tags
Positioning
navigation
GPS
GNSS
high accuracy
requirements
Event broadcasted in