EESS talk on "How relevant are benthic biofilms to assess ecotoxicological effects in fresh waters? "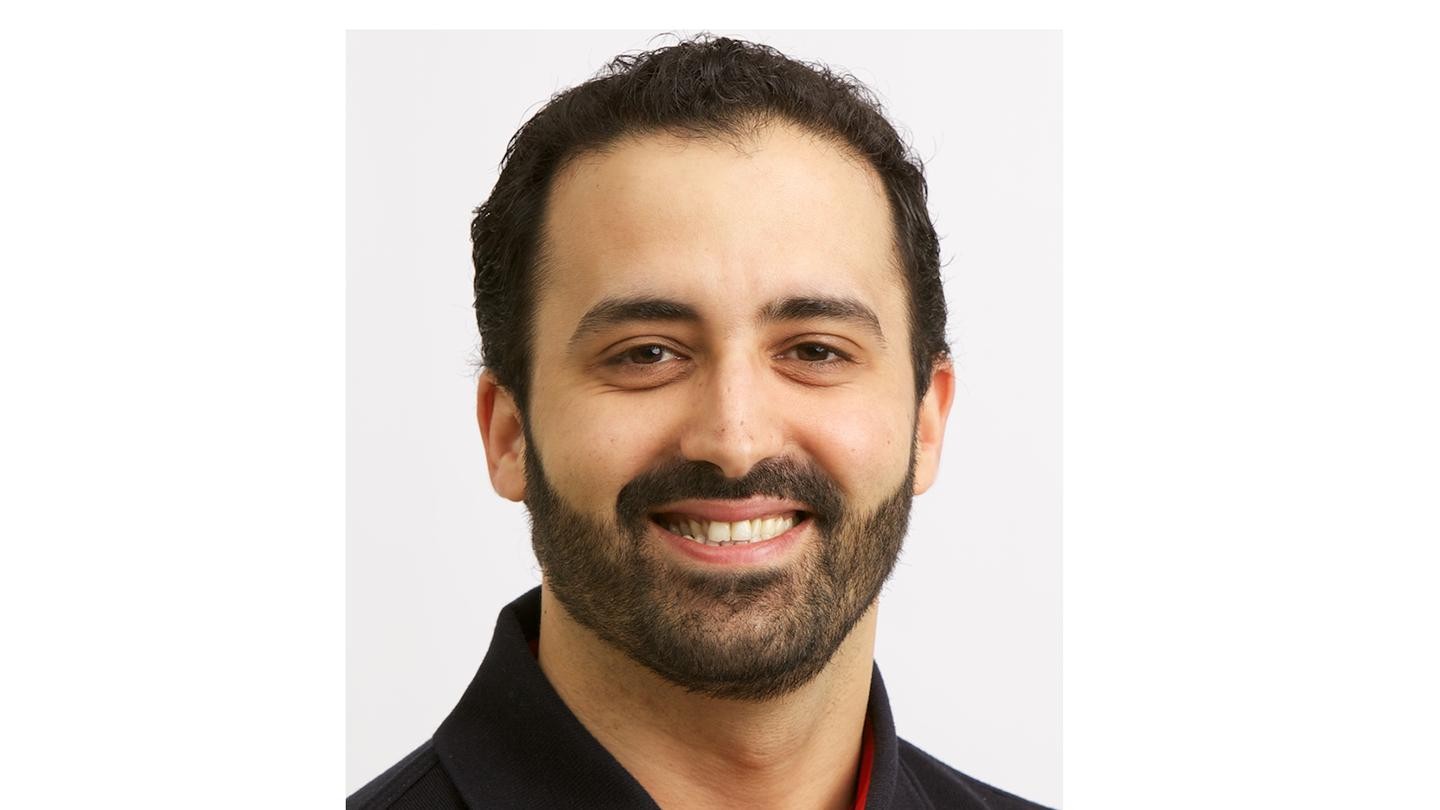 Abstract:
Benthic biofilms, a consortium of auto- and heterotrophic organisms embedded in an extracellular polymer matrix, are involved in critical ecosystem functions and form the basis of the food web in streams. Organisms composing these biofilms are very sensitive to chemicals, justifying their use as indicators of toxicant exposure. Therefore, this talk will focus on the relevance of using stream biofilms as an interface to assess effects of toxicants on biological communities. Several case studies will be discussed to illustrate the theoretical background of this topic and provide mechanistic insights on how chemicals affect the structure and functions of microorganisms within the community and how the community responds.

Short biography:
Dr Ahmed Tlili who has a PhD in ecotoxicology and microbial ecology, obtained in 2010 at the University of Claude Bernard Lyon 1 and INRAE in France. From 2011 to 2017, he had two postdoctoral periods; the first one at the Leibniz-Institute for Freshwater Ecology and Inland fisheries (IGB) in Germany, and the second at Eawag in Switzerland where he worked on the effects of nanoparticles and wastewater treatment plants on stream ecology, respectively.

Since 2017, he heads the Aquatic Biofilms group in the Department of Environmental Toxicology at Eawag and his research focuses on examining the mechanisms underlying toxicity of pollutants in freshwater biofilms, exploring adaptive and toxicological response pathways to stressors, and studying the consequences for populations, communities and ecosystems.
Practical information
General public
Free
This event is internal
Export Event
Tags
Microbial communities
community ecotoxicology
water pollution
synthetic communities
Event broadcasted in