EESS talk on "How will our glaciers evolve in a changing climate?"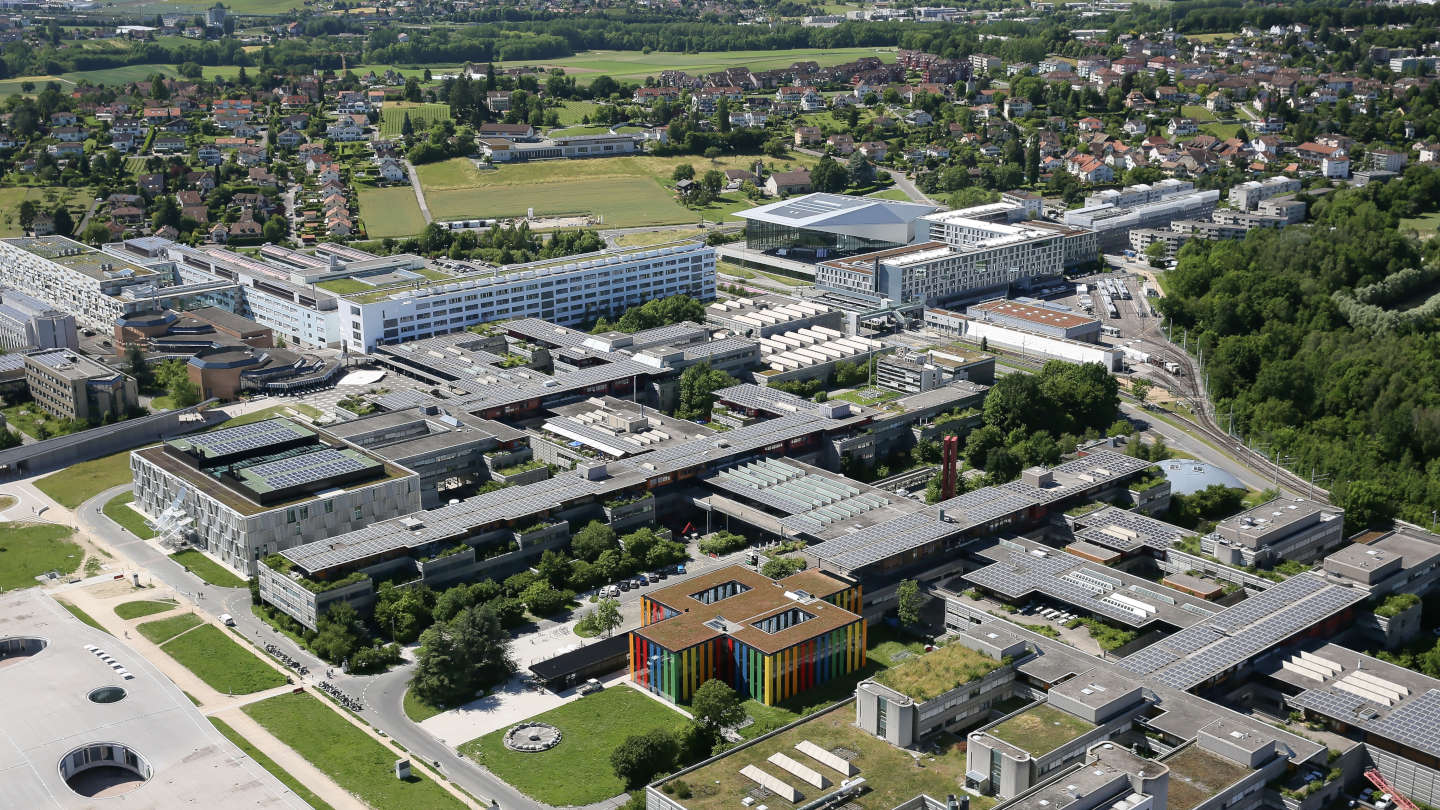 Abstract:
Glaciers act as important freshwater sources and are key contributors to the observed sea level rise. To date, various types of approaches have been used to simulate how glaciers evolve to adapt to changing climatic conditions. In this contribution, we provide an overview of the various regional- to global-scale models that have been used to simulate the future evolution of glaciers. For this, we put particular emphasis on recent approaches that increasingly account for physical processes (such as glacier flow) and those that quantify uncertainties on the glacier projections.
By presenting various types of glacier evolution simulations, we aim to highlight the various time scales involved in the evolution of glaciers. On the one hand, on short time scales (annual to decadal), the evolution of glaciers is strongly determined by their present-day imbalance with respect to climatic conditions: i.e. the short-term glacier evolution does not strongly depend on future warming but is mainly dictated by their disequilibrium with respect to climatic conditions. On the other hand, when considering longer time scales (multi-decadal to centennial), the evolution of glaciers strongly depends on future levels of warming. In this presentation, we will analyse this contrasting behaviour of glaciers under different time scales and highlight its implications for water supply and future sea-level changes.

Short biography:
Harry Zekollari is a geoscientist with a specific interest in the evolution of glaciers under changing climatic conditions. After obtaining his PhD from the Vrije Universiteit Brussel (fellow of the Research Foundation - Flanders), he worked as a postdoctoral scientist at WSL Birmensdorf & ETH Zurich, as a Marie Skłodowska-Curie Fellow at the Delft University of Technology, and as postdoctoral fellow of the Fonds de la Recherche Scientifique at the Université libre de Bruxelles. Since January 2022 he is a postdoctoral scientist at ETH Zurich & WSL Birmensdorf.
Practical information
General public
Free
This event is internal
Export Event
Tags
Glaciers
climate change
modelling
ice dynamics
surface mass balance
Event broadcasted in