EESS talk on "On the dynamics of rock glaciers"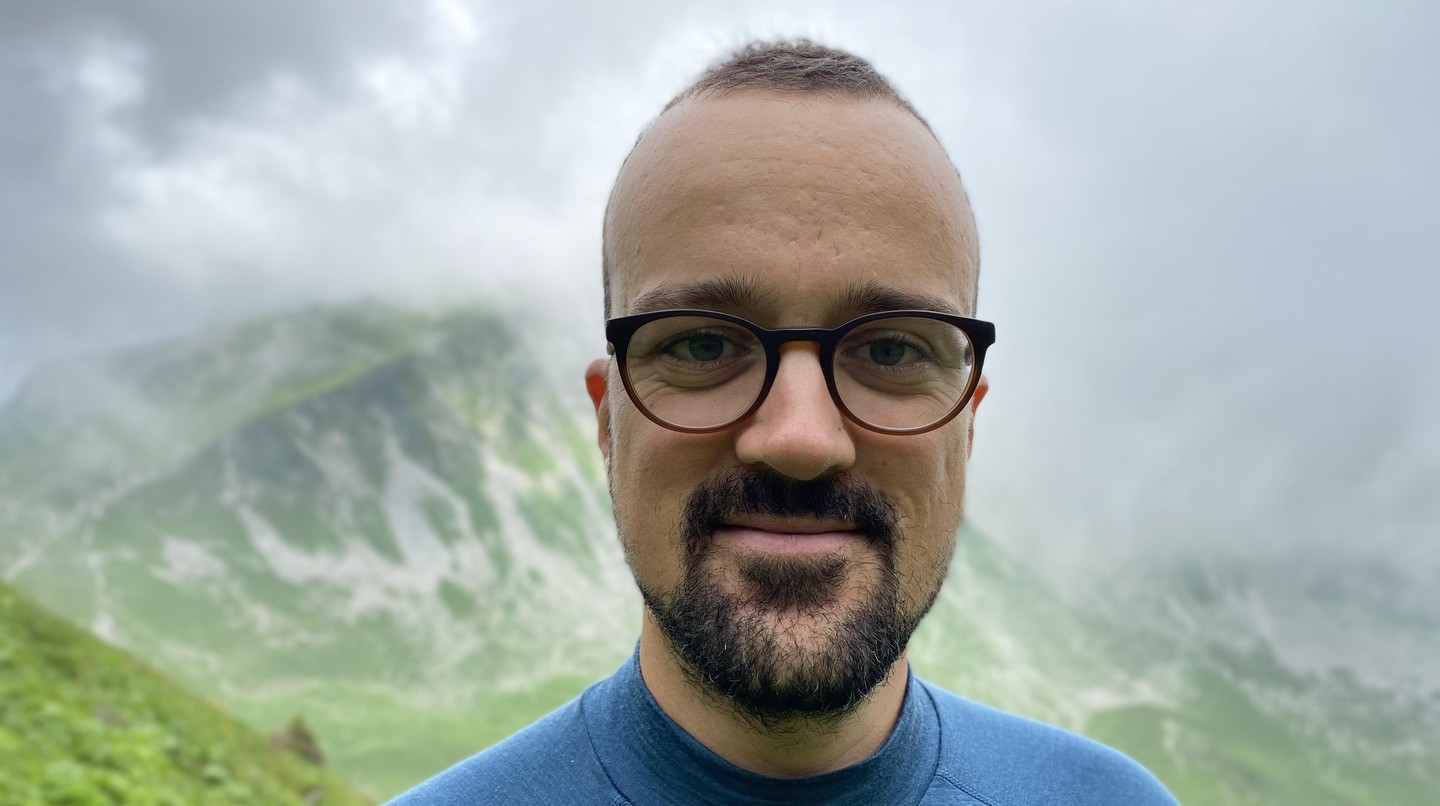 Abstract:
Rock glaciers are creeping periglacial landforms experiencing strong acceleration during recent atmospheric warming and raising concerns with regard to their future behaviour and stability. High resolution kinematic observations show strong seasonal and multi-annual variations in rock glacier creep, but the linking mechanisms to environmental forcing remain poorly understood and lack quantitative models. Here, we investigate the interaction between rock glacier creep and climatic forcing - temperature and precipitation - by means of in-situ investigations, remote sensing and numerical modeling.

We find that water from liquid precipitation and snow melt, rather than air temperature, is the main driver of variations in rock glacier creep. Our results imply that the influence of water on rock glacier creep is fundamental and must be considered when investigating the historic and future evolution of rock glaciers.


Short biography:
Dr Cicoira is an Environmental Engineer specialized in fluid dynamics and natural hazard management. He graduated in Engineering at the University of Trento, Italy, with a specialization about snow avalanches. During his PhD at the Glaciology and Geomorphology Group at the University of Zurich, he investigated the dynamics of rock glaciers and its coupling to the climate system by means of in-situ investigations, remote sensing and numerical modeling.

Throughout his academic career, he contributed to the development of international guidelines for inventorying rock glaciers and monitoring their dynamics. In a more applied part of his work, he investigated several landforms (glaciers, debris-covered glaciers, rock walls, landslides) in the Alps and in the arctic in the framework of a number of monitoring activities of national authorities and research institutions. His current work as a post-doctoral researcher at the Snow and Avalanche Simulation Laboratory SLAB, EPFL aims at advancing our understanding of multi-phase mass flows and process cascades.

 
Practical information
General public
Free
This event is internal
Export Event
Tags
Rock glacier dynamics
permafrost creep
numerical modeling
monitoring
essential climate variable
Event broadcasted in