EESS talk on "The corals of the Red Sea: Humanity's best chance to preserve a major coral reef ecosystem beyond this century"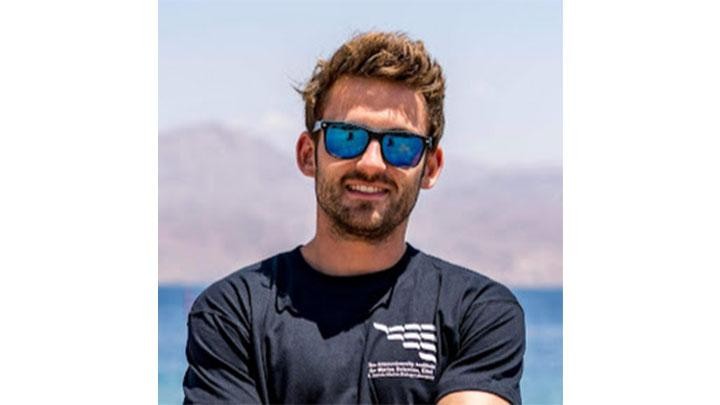 Abstract:
Coral reefs are wonders of nature and provide a broad spectrum of ecosystem services to hundreds of millions of people. But, they are globally declining as a result of environmental change. Rapid elevation of seawater temperatures together with deteriorating water quality have profoundly impacted coral physiology, and dramatically reduced their chances of survival in both short- and long term. In this context, it is of paramount importance to identify coral populations with maximal resistance and resilience to global warming. Over the last decade, the northern Red Sea has been recognized as a unique coral refuge, hosting coral populations that can withstand rapid  temperature increases and ocean acidification. A series of recent studies have tested the thermal tolerance of these corals, aiming at better understanding the physiological mechanisms underpinning their exceptional resistance. Moreover, the impact of anthropogenic, land-based pollution on the overall thermal resilience of these corals is also beginning to be addressed. Recent studies reveal how local pollution (e.g. trace metals, such as Cu, nutrients and artificial light) reduces thermal tolerance, and how corals exposed to such pollution recover less efficiently from climate-related stress. This seminar will synthesize 10 years of research conducted on the northern Red Sea corals and their response to environmental change and place their exceptional thermal resistance in a global context. The core idea and mission of the EPFL-based Transnational Red Sea Center will also be presented.

Short biography:
Guilhem Banc-Prandi is currently a scientific assistant in the laboratory of Biological Geochemistry of Professor Anders Meibom. Guilhem just finished his Ph.D at the university of Bar Ilan in Israel, where he studied the impact of trace metals (Cu) on the thermal resilience of common Red Sea reef-building corals. Besides his ecotoxicology work, Guilhem also focused on the thermal acclimatisation capacity of corals, when comparing corals' performances between the northernmost and southernmost Red Sea. His current research aims at investigating the seasonality of thermal acclimatisation and identifying the drivers contributing to coral phenotypic plasticity. Guilhem is also the scientific coordinator of the EPFL-based Transnational Red Sea Center, and works to organise scientific missions throughout the Red Sea to increase our understanding of Red Sea corals past, present and future response to environmental change.
Practical information
General public
Free
This event is internal
Export Event
Tags
Coral reef
global warming
symbiosis
thermal resilience
pollution
refuge
Event broadcasted in