EESS talk on "The role of fossil fuels and offsets in achieving net-zero emissions in the oil and gas industry A comparison of BP, Shell, Chevron and ExxonMobil"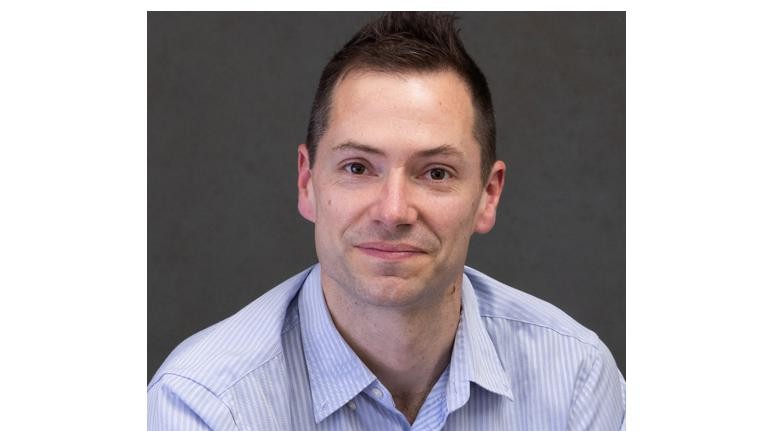 Abstract:
Numerous oil majors have pledged to reach net-zero emissions by 2050 and to transition business models to clean energy. Faced with increasing pressures to pursue this by reducing fossil-fuel production, carbon offsetting has gained traction as an attractive, drop-in solution for decarbonisation. With the major's offsetting behaviour yet to be examined in the existent literature, scholars to date have also tended to focus on renewables rather than their strategies related to fossil-fuel production and sales. This talk seeks to fill this gap, by examining the transition strategies of the world's four largest publicly-traded majors: BP, Shell, Chevron and ExxonMobil. I assess whether announced pathways to net-zero reflect a transformative shift from fossil fuels while investigating the role and quality of offsets used in decarbonisation strategies. Using a novel and comprehensive dataset compiled from company and third-party documents in addition to carbon offset registries, I find that no major's decarbonisation pathway yet encompasses a fundamental business-model transformation away from fossil-fuels. This is evidenced by the lack of strategic plans to curb the production and sales of hydrocarbons and by a reliance on offsets to reach net-zero goals and to reduce the climate impact of energy products. I find that offsetting activities offer limited climate benefits, since they mostly involve historical emissions-avoidance projects that do not support the physical removal of atmospheric carbon emissions in the present. These findings challenge the appropriateness of claims about 'carbon-neutral' hydrocarbons, showing how net-zero strategies omit the urgent task of curbing the supply of fossil fuels to the global market.

Short biography:
Gregory Trencher is an Associate Professor at the Graduate School of Global Environmental Studies, Kyoto University. He obtained a PhD in Sustainability Science from the University of Tokyo and previously held posts at Clark University (USA) and Tohoku University (Japan). His research specializes in 1) policies and processes that drive or hamper the transition to sustainable energy and mobility systems as well as cities, 2) the phase-out of environmentally unsustainable substances, technologies and processes, 3) decarbonization strategies in fossil fuel-centric industries. He serves on the editorial board for the journal Energy Research & Social Science as well as Frontiers in Sustainable Cities. He has published more than 35 publications in leading journals like PLOS One, Energy Policy, Environmental Research Letters, Energy Research and Social Science, Global Environmental Change, and Renewable and Sustainable Energy Reviews.
 
Practical information
General public
Free
This event is internal
Export Event
Tags
Oil and gas majors
transition
transformation
climate strategy
decarbonisation
offsets
Event broadcasted in