EESS talk on "Well-being and climate change mitigation: the Living Well Within Limits approach"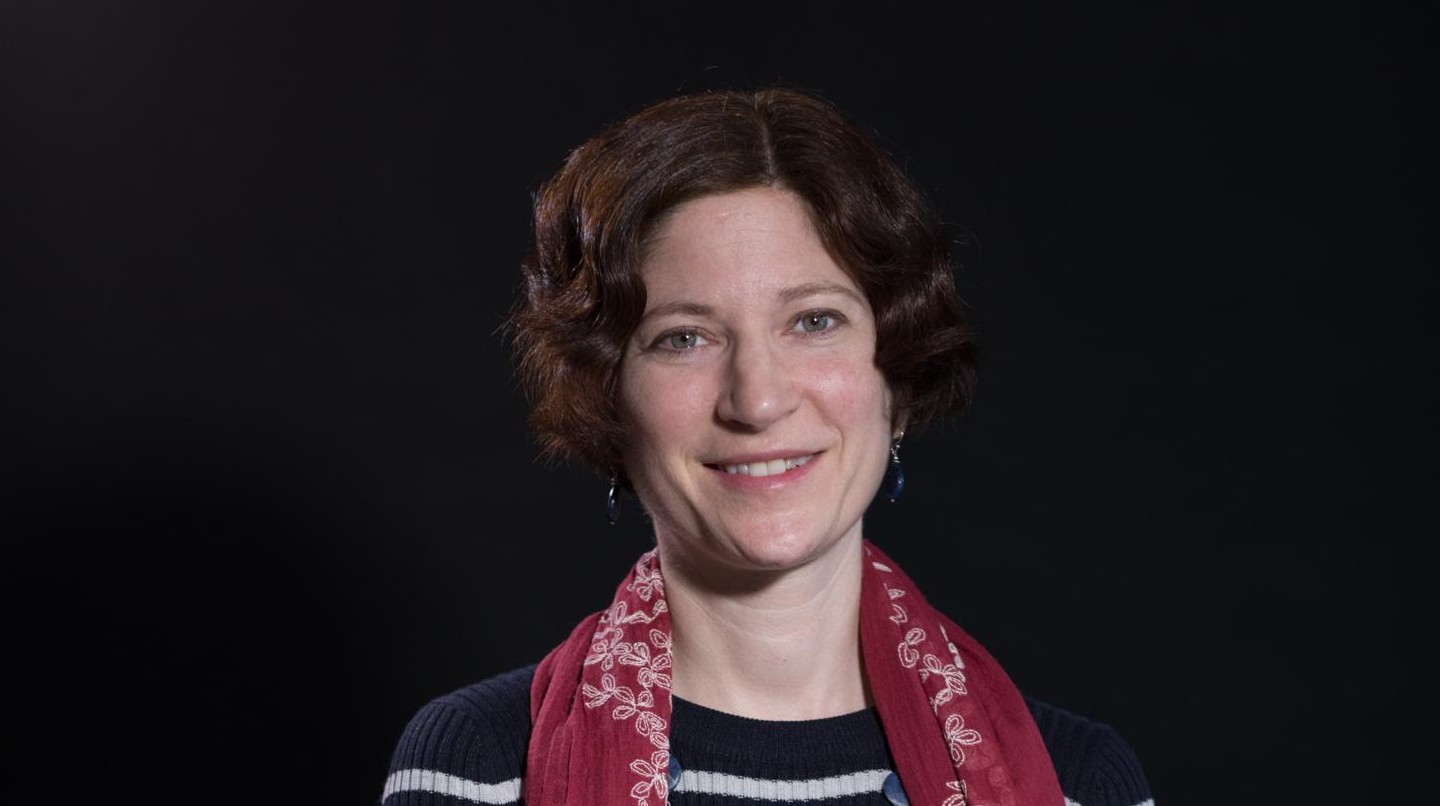 Event details
Date

26.02.2019

Hour

12:15

›

13:00

Speaker
Dr Julia K. Steinberger, Professor of Social Ecologiy and Ecological Economics at the Sustainability Research Institute of the University of Leeds, Faculty of Environment, School of Earth and Environment, UK. Her research examines the connections between resource use (energy and materials, greenhouse gas emissions) and societal performance (economic activity and human wellbeing). She has a PhD in Physics from MIT in the USA, and subsequently worked at the Universities of Lausanne, Zurich, and the Institute of Social Ecology in Vienna. She is the recipient of a Leverhulme Research Leadership Award for her research project 'Living Well Within Limits' <http://lili.leeds.ac.uk/>and a Lead Author for the IPCC's 6th Assessment Report.
Location
Category
Conferences - Seminars
Abstract:
The challenge of achieving universal human development and climate change mitigation requires careful consideration of (1) the definition of a "good", happy or decent life; (2) analytic clarity in conceptualising the consumption requirements of well-being; (3) the context surrounding intra- and inter-national inequality, and the political dynamics and social processes that could enable the prioritisation of human well-being alongside limiting consumption within emission budgets. This talk will put forward novel approaches and recent results from the Living Well Within Limits project, including discussion of new activist and policy directions for climate action.
 
Practical information
General public
Free
This event is internal
Export Event
Tags
Well-being
climate change
mitigation
energy services
planetary boundaries
sufficiency
climate action
Event broadcasted in