ENAC Seminar Series by A. Puigjaner Barbera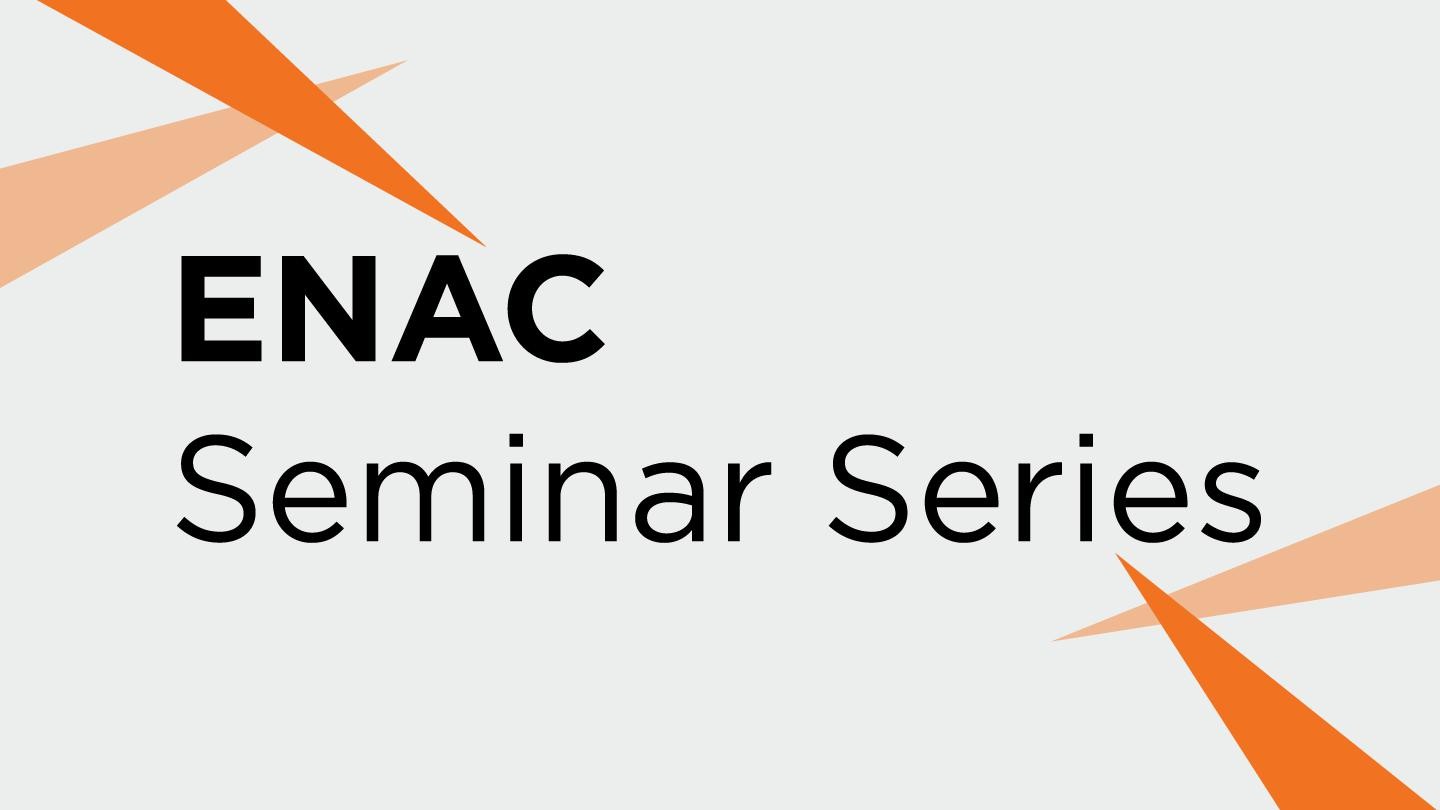 14:00 – 14:45 – A. Puigjaner Barbera
Associate Professor of Professional Practice at Columbia University, NY, USA

Towards the Diffuse House

Historically, the idea of home has mirrored a faithful image of society's deeper social structures. Consequently, housing has often been used as an effective tool for the ideological construction of power relations. Albeit traditionally thought of in the west as a protective apparatus against externalities, by serving as a vehicle for the capitalist division of productive and reproductive labor, the archetype of the home has played a central role in the creation of gendered relationships within domestic and social spheres.
The apparent refuge of the home is inseparable from the immense economical, technological, and political structures that produce it. In particular, the technological changes fostered during the industrial revolutions have transformed not only the way housing has been designed, but the way it is seen and who it is meant for. Its development throughout the past two centuries has reinforced hetero-patriarchal asymmetries and increased the commodification of everyday life.
Today, due to the liquified structures and technologies of late-capitalism, the limits of the domestic sphere have blurred. Increasingly, our houses connect to a vast and growing digital sphere. This invisible territory into which our homes and the lives we live in them advance has turned the entirety of the built environment into an endless domestic landscape, one defined less by buildings or public spaces and more by objects and technologies. With the design of these new domestic apparatuses, notions of privacy and publicity, as well as productive and reproductive labor are being dramatically redefined. Gradually, the home has become a diffuse entity, one supported by different services and spaces that do not necessarily occur within the same bounded domain. The home of today is where the domestic and the urban, labor and leisure, private and public, all converge into an enigmatic, and problematic entanglement.



Short bio:
Anna Puigjaner is a PhD architect, researcher and co-founder of MAIO, an architectural office based in Barcelona and New York that works on open spatial systems that permit theoretical positions materialize. Her research is focused on alternative domesticities able to redefine gender biased structures.
She is currently an Associate Professor of Professional Practice at the Graduate School of Architecture, Planning and Preservation GSAPP at Columbia University. Formerly, she taught at Royal College of Arts, London, and at the Barcelona School of Architecture ETSAB/ETSAV - UPC. 
MAIO's work has been exhibited at MOMA, New York, MAK Center for Art and Architecture, Los Angeles, Royal Academy, London, Art Institute of Chicago and Storefront for Art and Architecture, and published in magazines such as Monocle, Domus, Architecture d'Aujourd'hui, A+U and Detail among others. Amongst their built projects stands out 110 Rooms – Housing Block in Barcelona, Vallcarca Public Space System and Species of Spaces at MACBA.
Her research work has been granted by the Graham Foundation for Advanced Studies in the Fine Arts in 2018, and awarded with the Wheelwright Prize 2016, Harvard GSD.
Practical information
General public
Invitation required
This event is internal
Export Event
Tags
architecture
design
housing
Event broadcasted in