ENAC Seminar Series by S. Bru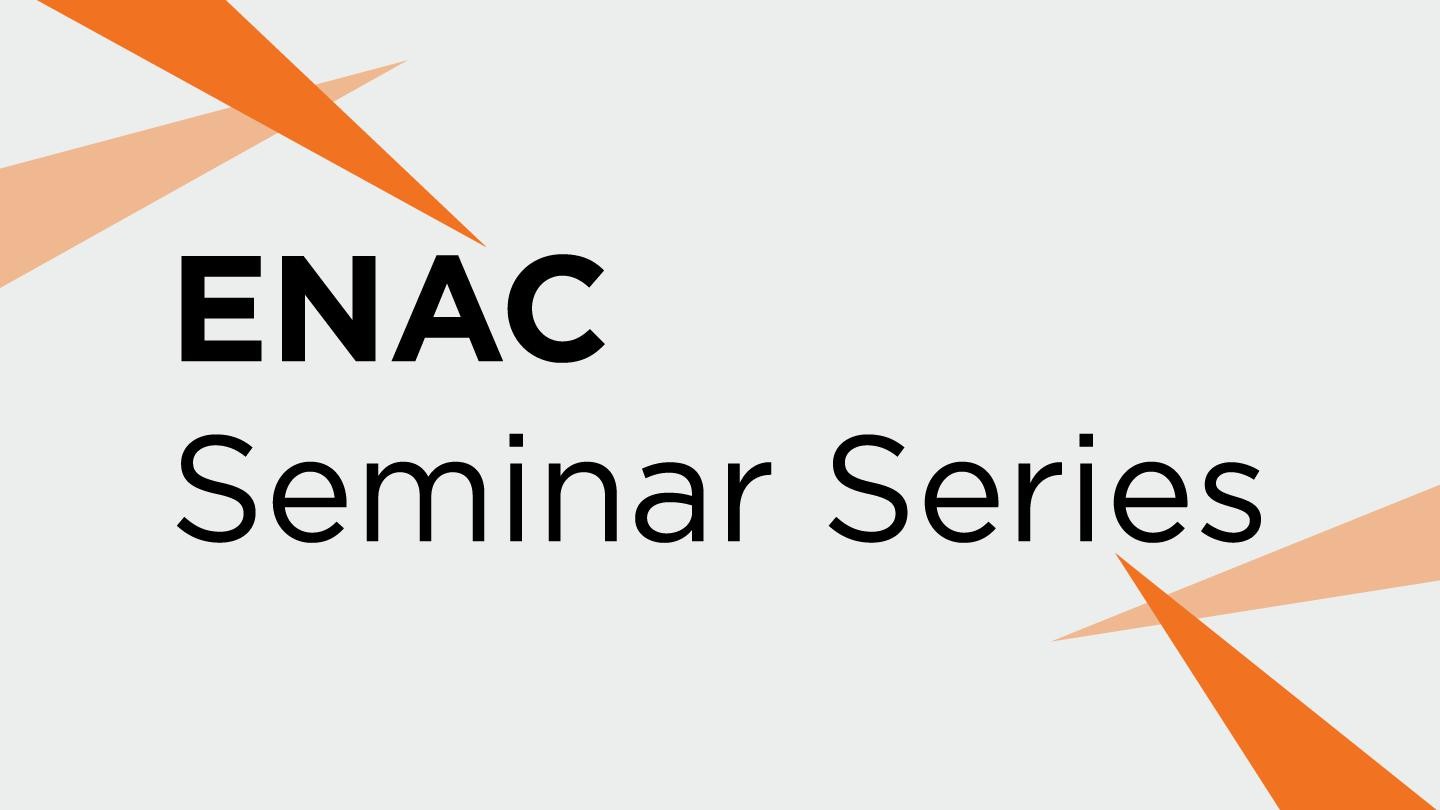 08:45 – 09:30 – S. Bru
Partner at BRUTHER, France

Facing the future
Never enough pleasure

Architecture plays a funny game with time.
Every project is by definition a projection, a drawn anticipation of the future state of a building, and by extension of the future of a place. But once the building is completed, would it be permissible to show a certain irony? Would the built work be only the "past of a project"? Since any construction freezes the matter and stops, a priori, its evolution.
The first challenge of architecture is to arrive on time. To make sure that once the building is delivered, it is immediately understandable, appropriable, that it meets the expectations of its sponsors, and more broadly the needs of its society and its time. But between the moment when things have been designed, planned, and when they are built, there will inevitably be inflections. The whole art of architecture is not to lose relevance, even in the interstices left vacant. It is to define spaces and uses precisely enough, while leaving a margin of flexibility for future adaptations. In short, the architect is not summoned to draw the future, but to make its advent possible. To be an architect of his time, is already to leave a place for the next times, and even to admit that these will have what to amend, even to disturb our original drawings.
It is in this overcoming of its own design - as well as its own purpose - that architecture finds its greatest relevance. The post-Covid-19 world will impose, for sure, new standards. The constraints of distancing and isolation represent what all architectural modernity has struggled against. But we will have to deal with new paradoxical injunctions, solve almost surreal paradoxes. How can we imagine "partitioned open spaces", for example? The hygienism of a century ago was built on the imperative of a more generous circulation of air and light, factors which today reappear as a threat. But ventilation and luminosity will always remain the primary materials of architecture. And today's architects must not forget that it is above all the bringing together (of beings, words, spaces) that continues to make society. In this, the first project of architecture is to know how to reinvent new logics for future times. If we can no longer rely on today's mechanics that have shown some failures, we must know how to dismantle the engine, find other connections to make it start again. No doubt in a different direction, but always pointing to the horizon of tomorrow.


Short bio:
Stéphanie Bru studied at the Paris-Belleville School of Architecture After a research fellowship on the subject of Infra-Architecture in Tokyo, she founded the Bruther agency in Paris with Alexandre Theriot in 2008. Bruther works in the fields of architecture, research, education, urban planning and landscape. Bruther's aim is to "understand and accept conceptual and constructive needs but also to be able to turn back and unexpectedly encounter new areas of experimentation and research.
Their projects suggest a delicate balance between strategy and form, rigour and freedom, specific and generic, immediacy and evolvability. Looking at the program in its future, their projects stand for open infrastructures that adapt to an abundance of contextual possibilities and a great malleability of uses.
Prior to receiving the Swiss Architecture Prize 2020, Bruther was awarded the Equerre d'argent three times; in 2020 for the student residence and reversible car park in Palaiseau, in 2018 for the residence for researchers at the Cité universitaire in Paris) and in 2016 for the new generation research centre in Caen.
In 2015, the Centre Culturel et Sportif Saint-Blaise in Paris was nominated for the Mies van der Rohe Award.
BRUTHER's work is the subject of international conferences and several publications. In 2019, the monograph El Croquis on their journey is published.
Stéphanie Bru have been guest professors at the École Polytechnique Fédérale de Lausanne, in 2018.
Practical information
General public
Invitation required
This event is internal
Export Event
Tags
architecture
design
housing
Event broadcasted in