ENAC Seminar Series by S. Delhay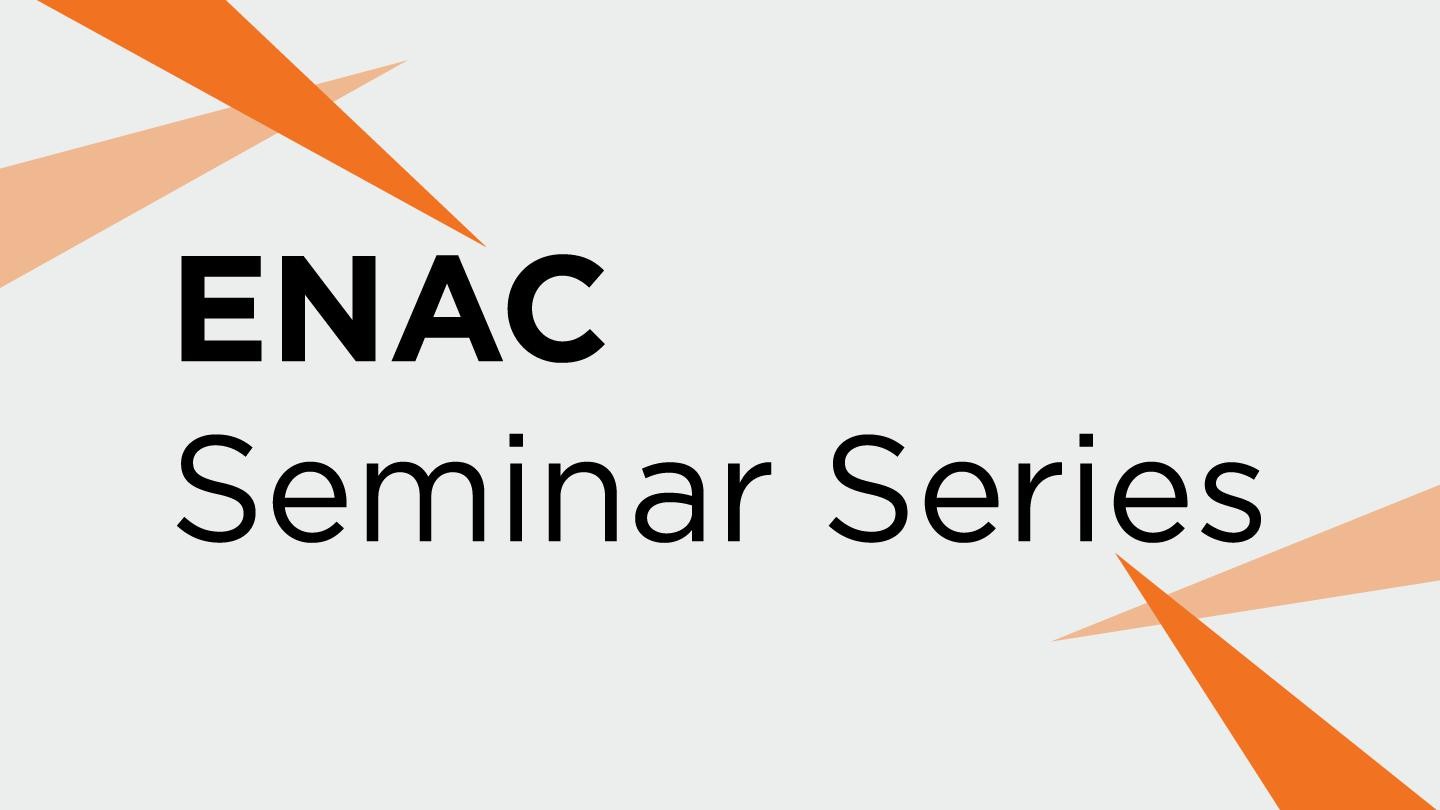 10:30 – 11:15 – S. Delhay
Maitre de Conférence at ENSA-Versailles, France

Housing, a Space of Freedom

How can density become an opportunity for new communities?
What ecology of human relations can emerge from this 'sharing'?
How can we go beyond conventional housing models and typologies?
How to stimulate and use the potential of appropriation or imagination of the inhabitants?
How to make housing a space of freedom for the inhabitants?
For us, each housing project is a new experience to deepen these questions and transform them into working topics. The lecture will highlight some of the research done by the practice of "Sophie Delhay Architecture" and focus on some of these questions and on some of the possible answers through some built examples.


Short bio:
Sophie Delhay graduated as an architect from ENSAP-Lille (France) in 1999.
In 2004, she co-founded the architectural company boskop, essentially building experimental housings in Nantes.
In 2010 she created her own office: sophie delhay architecte. The current team consists of 6 people located in Paris and Marseille.
She is a senior teaching fellow since 2012 first at ENSA-Nantes and currently in ENSA-Versailles. She is leading her own design studio and her courses focus on the issue of housing.
Centred on the multiplicity of uses inside individual and collective housing, her office practice has made the different modes of "living together" a lever in each project rather than an unwelcome complexity. This initial choice forms then a prerequisite from which the landscape, the city and the architecture can take shape. More than a simple target to be met at the end, the community of different and simultaneous uses becomes the initial condition for an ecology that is both social and environmental.
In 2019, the office "Sophie Delhay Architecture" received the renowned French architecture prize the "Equerre d'argent" in the category of "Habitat". Currently, two of her latest projects are nominated for the Mies van der Rohe 2022 award.
Practical information
General public
Invitation required
This event is internal
Export Event
Tags
architecture
design
housing
Event broadcasted in