ENAC Seminar Series by Y. Dreier & E. Frenzel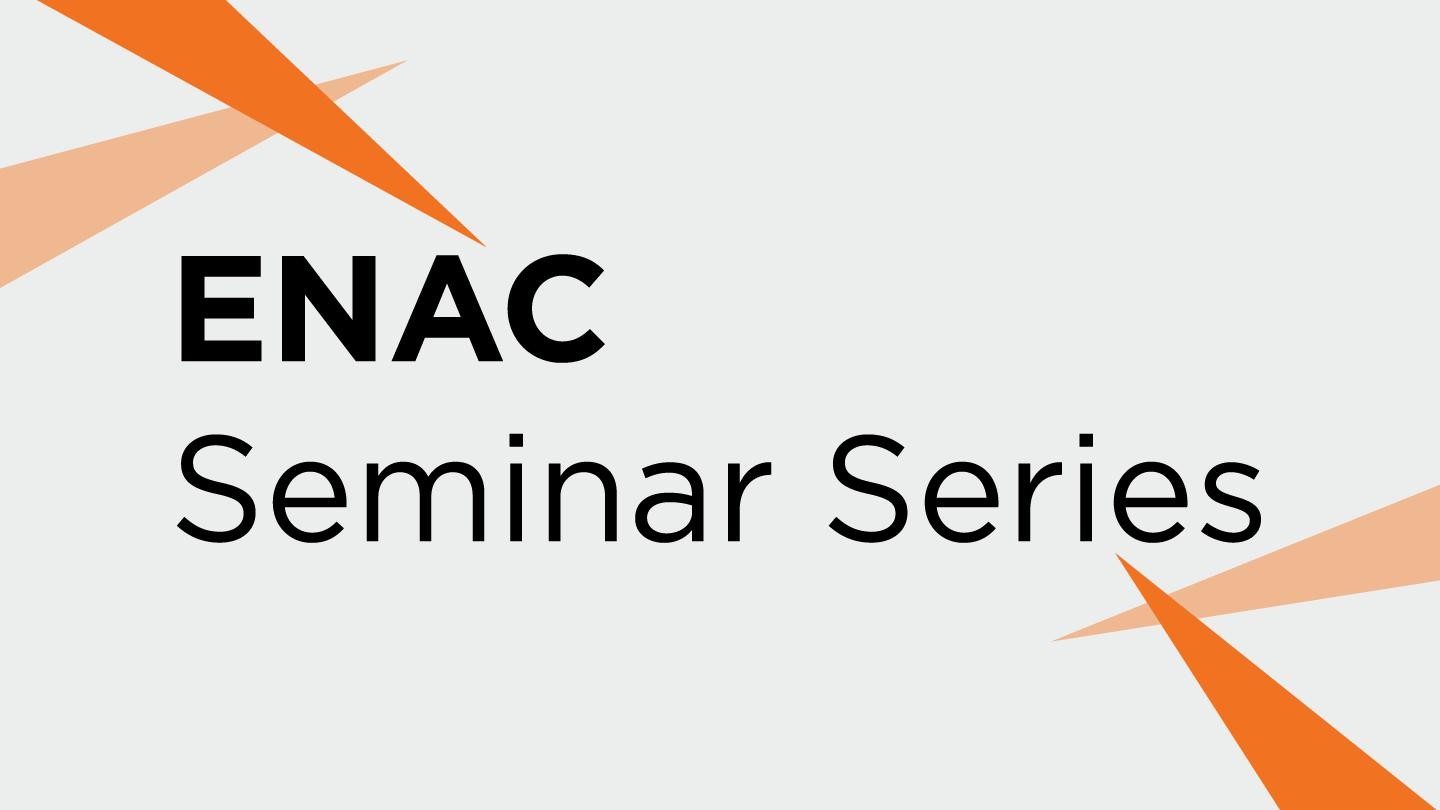 08:45 – 09:30 – Y. Dreier & E. Frenzel
Co-CEOs at Dreier Frenzel Sàrl, Switzerland

The Quest for a New Domesticity

Housing represents a major part of the built mass in cities all over the world. The transformation of society due to worldwide overpopulation and climate change requires the evolution of housing models and will therefore lead to changes in a large scale (urbanism, public places, lifestyles, etc.). The urban typology of housing is more than ever influenced by everyday collective life.Nowadays in Europe a rising number of residents cannot find apartments that correspond with their lifestyle. The classic family composition (2 parents with 2 children) no longer represents the societal standard. New forms of typologies (clusters, shared apartments, satellite, joker rooms, atelier apartments) have to be developed to correspond to new lifestyles. In the pursuit of densification of our cities, we need to integrate individual needs to the collectivity in large-scale housing projects.
For us the sustainability of buildings is an energetic, ecological, economic, social and urban issue. Therefore, we willingly reintroduce proven architectural typologies (exterior staircase, tempered winter gardens, non-heated parts of the ground floor program) in combination with a variety of materials that have been progressively abandoned in the obsessive search for comfort throughout the 20th century. We strive to strengthen the community through a new offer of collective exterior spaces in analogy to village-structures. This will lead to buildings with an efficient layout with minimized heated areas, generous collective exterior spaces and low-tech construction principles which allow reducing grey energy.
The teaching and research about the architectural expression and the interior Stimmung of housing related to a specific cultural, climatic and urban context and as a result of new lifestyles, climate-aware constructions and low-tech materials, could be summarized as our quest for a new domesticity.


Short bio:
Graduated in architecture at ETH Zurich and TU Dresden, Yves Dreier and Eik Frenzel founded their office Dreier Frenzel Architecture + Communication in 2008. It carries the idea of dialogue in order to develop an adapted proposal to the complexity of a specific context and the diversity of the contemporary society.
Their activities go beyond the mere desire to build and is willingly colored by experimental and theoretical approaches. Their understanding of architecture as a democratic good was the foundation of many successful architecture competitions of emblematic projects such as "Ecoquartier Jonction" in Geneva, residential building in Berlin, housing in Renens or shared housing for students in Meyrin.
Through a large variety of transdisciplinary collaborations, their work is anchored in a broader societal context. Amongst other academic engagements, they had the opportunity to teach at EPFL as guest professors with housing as their main focus. Furthermore, they could win several national and international prizes for their artistic and architectural production such as German Bauwelt Preis, Swiss Art Awards or Prix Vaudois pour la culture du bati.
Their innovative approach applies across a wide range of scales and develops a large panel of architectural and theoretical themes such as values of everyday life, collective expression of domesticity, diversity of lifestyles and participatory democracy.
Practical information
General public
Invitation required
This event is internal
Export Event
Tags
architecture
design
housing
Event broadcasted in