EPFL BioE Talks SERIES "Biomaterial Strategies at the Neural Electronics-Tissue Interface"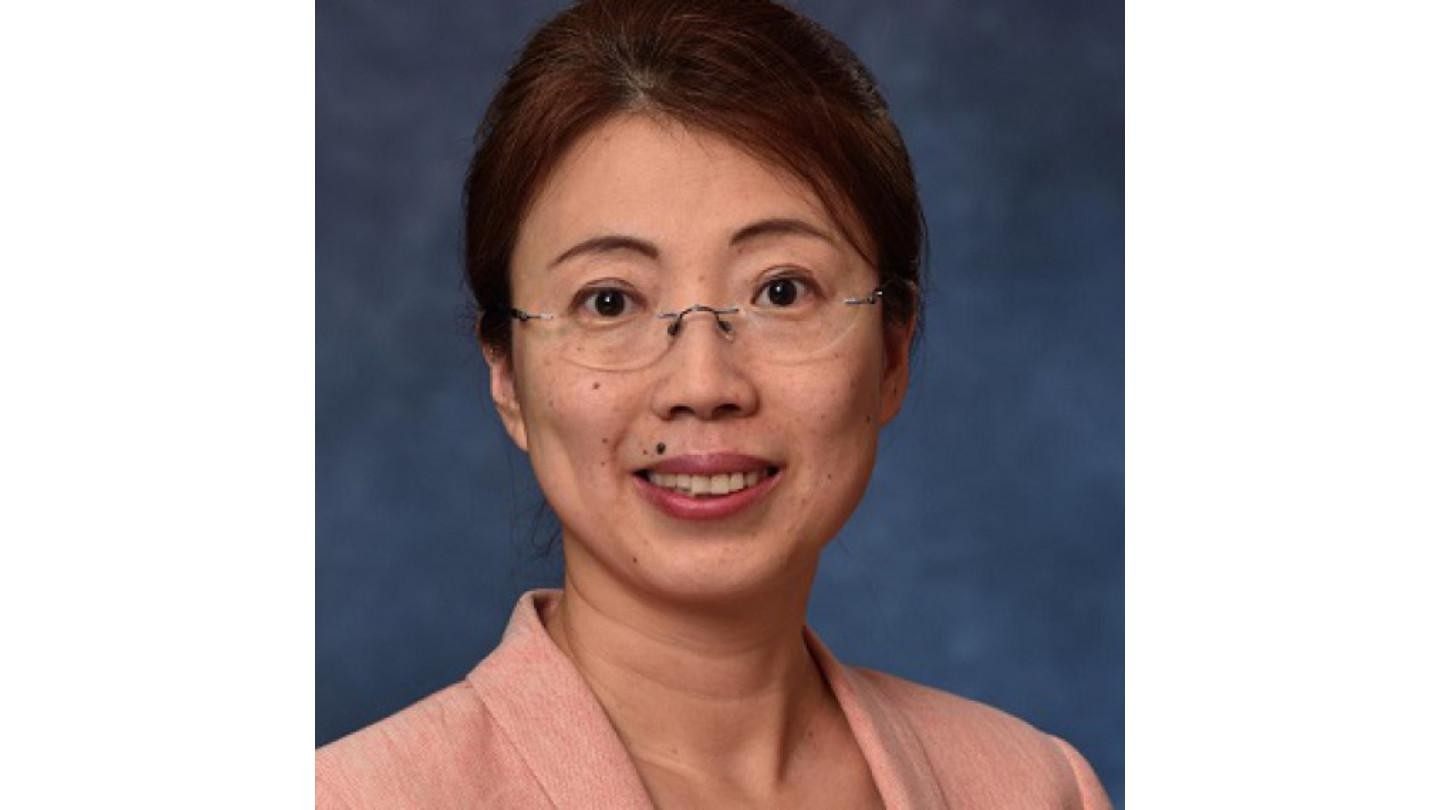 Event details
Date

28.09.2020

Hour

16:00

›

17:00

Speaker
Prof. Xinyan Tracy Cui, University of Pittsburgh, Pittsburgh, PA (USA)
Location
Category
Conferences - Seminars
WEEKLY EPFL BIOE TALKS SERIES


Abstract:
Microelectronic devices placed in the nervous system present tremendous potentials for mapping neural circuits and treating neurological disorders. Currently, the performance of these devices is sub-optimum due to electrode material limitations and undesired host tissue responses. Quantitative histology and 2-photon imaging have revealed neuronal damage and degeneration, inflammatory gliosis, blood brain barrier leakage and oxidative stress at the site of implants which may compromise the intended recording/stimulation/neurochemical sensing function. We use several biomaterial strategies to minimize these responses in order to achieve seamless and stable device-tissue interface.  Conducting polymer based nanocomposites have been investigated as electrode coatings and facilitate the signal transduction/charge transfer between the ionically conductive tissue and the electrical device.  Nanostructuring is employed to improve the adhesion, stability and charge injection and drug delivery capability of the conducting polymers to meet the material challenges at the neural interface. As we continue to improve our understanding of the implant induced tissue response, bioactive approaches are being developed to modulate the cellular responses for seamless integration. Surface modification with bioactive molecules or anti-fouling materials have been found to significantly improve neuronal health and inhibit the inflammatory tissue response around the implants. Alternatively, therapeutics that control inflammation, neurodegeneration and oxidative stress can be delivered systemically or locally. These bioactive approaches demonstrated significant benefit in neural recording quality and longevity. The ultimate solution to a seamless device/tissue interface may be a combinatorial approach that takes advantage of multiple biomimetic strategies discussed above and beyond.

Bio:
Dr. Tracy Cui is William Kepler Whiteford Professor of Bioengineering at the University of Pittsburgh.  Dr. Cui is the Director of the Neural Tissue/Electrode Interface and Neural Tissue Engineering Lab.  She is also the Neural Engineering Track Coordinator for the Department of Bioengineering Graduate Committee. Prior to this she was a Research Scientist at Unilever Research US in Edgewater, New Jersey.

Dr. Cui earned her BE in Polymer Materials and Chemical Engineering and her MS in Biophysics at Tsinghua University in Beijing, China.  She went on to earn her PhD in Macromolecular Science and Engineering at the University of Michigan, Ann Arbor, Michigan.

In the Dr. Cui's lab, the primary research focus is on the interactions between neural tissue and smart biomaterials. This field of study is applied toward the better understanding of the neural tissue/material interface and neural tissue engineering.  Dr Cui's research interests lie in neural engineering with special focuses on neural electrode-tissue interface, neural tissue engineering, central nervous system drug delivery, and biosensors. 

For her work, Dr. Cui has won numerous awards, most recently:
 
2017 Fellow of Royal Society of Chemistry in 2017
2016 Fellow of American Institute of Medical and Biological Engineering
2013 and 2014 Peking University Engineering Globex Fellow
2013 Carnegie Science Emerging Female Scientist Award
2009, 2011 and 2015 Pitt Innovator Award
2008 National Science Foundation Career Award
2005 Wallace Coulter Foundation Translational Early Career Award

She serves as a grant agency reviewer for the National Institute of Health, National Science Foundation, National Research Agency of France, Science Foundation of Ireland, European Research Council and the American Institute of Biological Sciences.  Dr. Cui holds 6 granted U.S. patents, and she is a reviewer for many prestigious journals, such as Science, Nature Communication, ACS Nano Advanced Materials, Advanced Functional Materials, Biomaterials, Acta Biomaterialia, Biosensors and Bioelectronics, Journal of Neural Engineering amongst others.  Dr. Cui is on the editorial board of the Journal of Materials Chemistry B, Journal of Neural Engineering, Advanced NanoBiomedical Research and Current Opinion in Biomedical Engineering.

Dr. Cui has published 94 peer reviewed publications with H-index of 50. View a list of Dr. Cui's publications here

https://scholar.google.com/citations?user=n3b7700AAAAJ&hl=en



Zoom link (with registration) for attending remotely: https://go.epfl.ch/EPFLBioETalks


IMPORTANT NOTICE: due to restrictions resulting from the ongoing Covid-19 situation, this seminar can be followed via Zoom web-streaming only, following prior one-time registration through the link above.