EPFL BioE Talks SERIES "Lighting up Inflammation Outside the Body Using Chemistry and Microfluidics"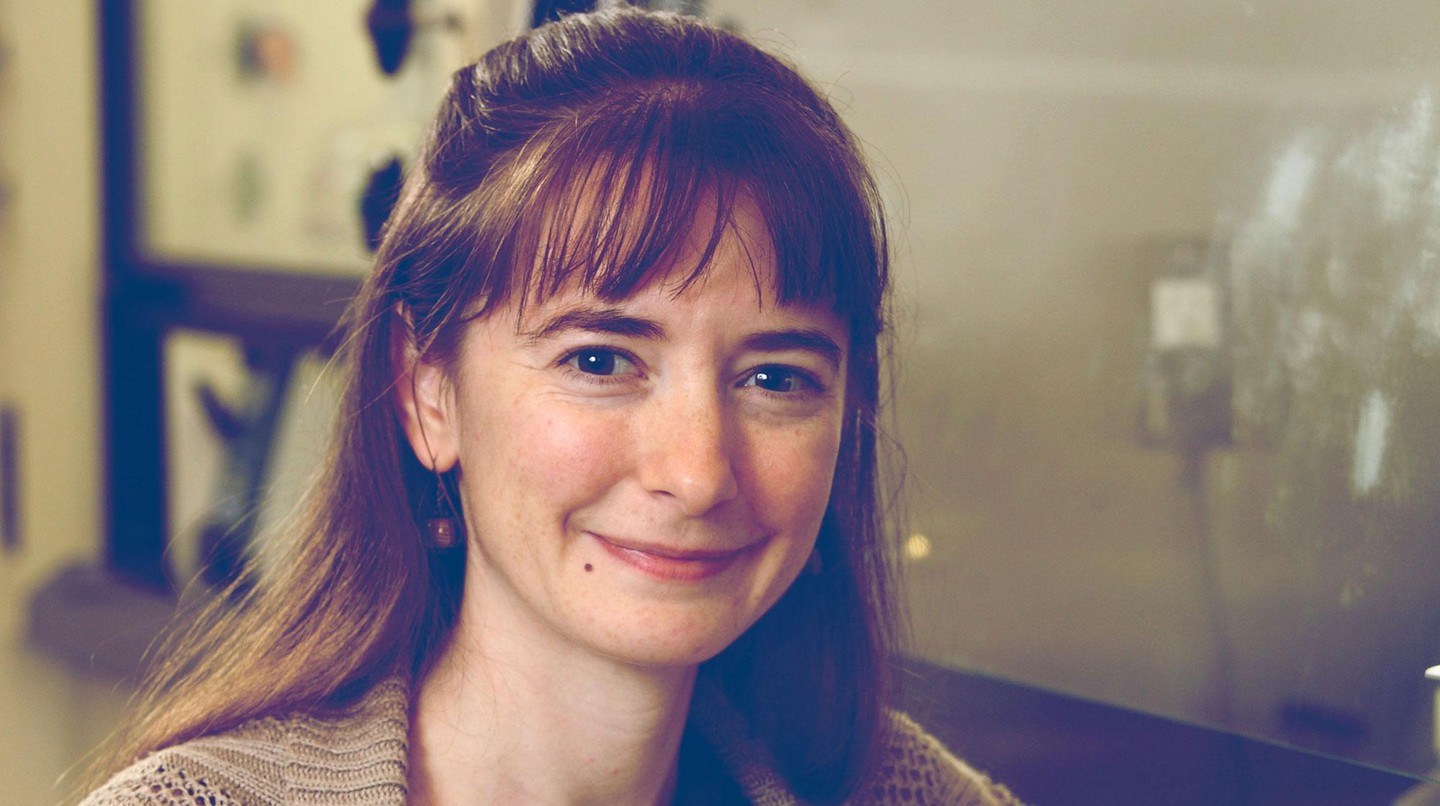 Event details
Date

13.12.2021

Hour

16:00

›

17:00

Speaker
Prof. Rebecca Pompano, University of Virginia, Charlottesville, VA (USA)
Location
Online
Category
Conferences - Seminars
Event Language
English
WEEKLY EPFL BIOE TALKS SERIES

Abstract:
Life is sustained through a delicate balancing act of the immune system, a complex network of molecular and cellular interactions from which health or disease can emerge.  Despite a long catalogue of the cells and signaling proteins in this system, traditional experimental approaches struggle to explain how they are organized in organs such as the lymph node to dynamically protect against infection, cancer, and autoimmunity.  The overarching goal of the Pompano laboratory is to develop bioanalytical and microfluidic methods to visualize where, when, and how cells interact during immunity and inflammation, to inform the development of immunotherapies. In this talk, I will describe the development of (1) hybrids of microfluidics with live immune tissues, to study local dynamics in the lymph node and multi-organ immunity, and (2) novel, spatially resolved analyses of the activity of cells and proteins in living tissue.

Bio:
Dr. Rebecca Pompano is an Associate Professor in the Departments of Chemistry and Biomedical Engineering at the University of Virginia.  She completed a BS in Chemistry at the University of Richmond (2005) and a PhD (2011) at the University of Chicago.  Dr. Pompano's research centers on developing cutting edge tools to unravel the complexity of the immune response. In recognition of her laboratory's work, she has received an Individual Biomedical Research Award from The Hartwell Foundation, the national 2016 Starter Grant Award from the Society of Analytical Chemists of Pittsburgh, a Lab on a Chip Emerging Investigator designation, the Rising Star award for Cellular and Molecular Bioengineering, and an inaugural University of Virginia Research Excellence Award. She is currently the Co-Chair and co-organizer of the inaugural Gordon Research Conference for Immunoengineering, to be held in Ventura, California in July, 2022. In addition to her research, she is active in building inclusive environments for STEM research and education. 



Zoom link (with one-time registration for the whole series) for attending remotely: https://go.epfl.ch/EPFLBioETalks

IMPORTANT NOTICE:
This seminar can be followed via Zoom web-streaming only, (following prior one-time registration through the link above).



Instructions for 1st-year Ph.D. students who are under EDBB's mandatory seminar attendance rule:
Please make sure to
send D. Reinhard a note before noon on seminar day, informing that you plan to attend the talk online, and
be signed in on Zoom with a recognizable user name (not a pseudonym making it difficult or impossible to be identified).