EPFL BioE Talks SERIES "Structure-Based Immunogen Design Leading the Way for the Development of Precision Vaccines"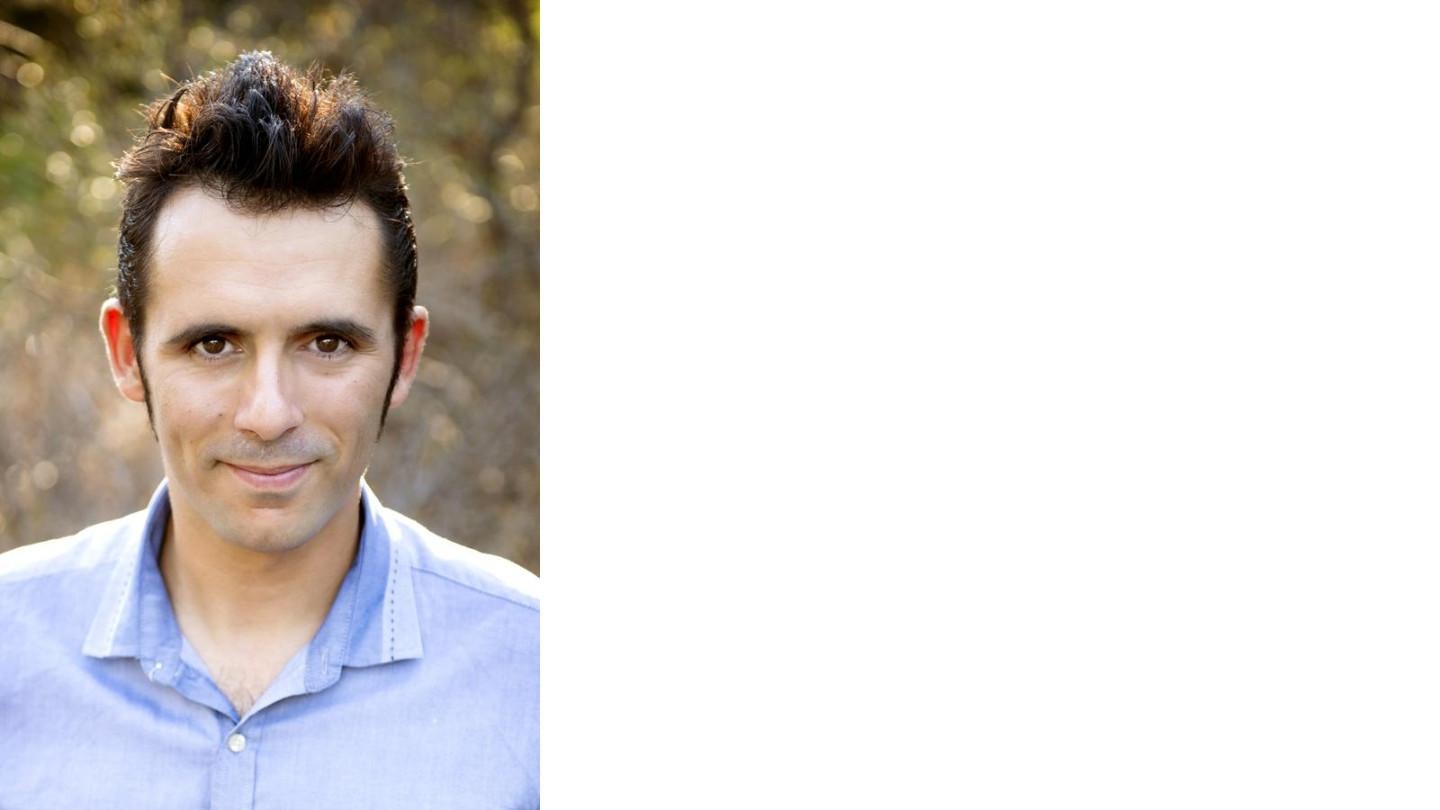 Event details
Date

12.10.2020

–

16:30

›

17:00

Speaker
Prof. Bruno Correia, Institute of Bioengineering, EPFL, Lausanne (CH)
Location
Category
Conferences - Seminars
WEEKLY EPFL BIOE TALKS SERIES

(note that this talk is number two of a double-feature seminar - see details of the first talk here)

Abstract:
De novo protein design has been successful in expanding the natural protein repertoire. However, most de novo proteins lack biological function, presenting a major methodological challenge. In vaccinology, the induction of precise antibody responses remains a cornerstone for next-generation vaccines. Here, we present a protein design algorithm called TopoBuilder, with which we engineered epitope-focused immunogens displaying complex structural motifs. In both mice and nonhuman primates, cocktails of three de novo-designed immunogens induced robust neutralizing responses against the respiratory syncytial virus. Furthermore, the immunogens refocused preexisting antibody responses toward defined neutralization epitopes. Overall, our design approach opens the possibility of targeting specific epitopes for the development of vaccines and therapeutic antibodies and, more generally, will be applicable to the design of de novo proteins displaying complex functional motifs.

Bio:
Throughout my PhD and postdoctoral studies I was trained in the United States of America (University of Washington and The Scripps Research Institute). Very early in my scientific career I found out my fascination about protein structure and function. My PhD studies evolved in the direction of immunogen design and vaccine engineering which sparked my interest in the many needs and opportunities in vaccinology and translational research. My efforts resulted in an enlightening piece of work where for the first time, computationally designed immunogens elicited potent neutralizing antibodies. During my postdoctoral studies I joined a chemical biology laboratory at the Scripps Research Institute. In this stage I developed novel chemoproteomics methods for the identification of protein-small molecule interaction sites in complex proteomes. In March 2015, I joined the École Polytechnique Fédérale de Lausanne (EPFL) – Switzerland as a tenure track assistant professor. The focus of my research group is to develop computational tools for protein design with particular emphasis in applying these strategies to immunoengineering (e.g. vaccine and cancer immunotherapy). The activities in my laboratory focus on computational design methods development and experimental characterization of the designed proteins. Our laboratory has been awarded with 2 prestigious research grants from the European Research Council. Lastly, I have been awarded the prize for best teacher of Life sciences in 2019.


Zoom link (with registration) for attending remotely: https://go.epfl.ch/EPFLBioETalks


IMPORTANT NOTICE: due to restrictions resulting from the ongoing Covid-19 situation, this seminar can be followed in the room by at most 23 people, who must wear a face mask at all times.