EPFL BioE Talks SERIES "Tissue Engineering: From Cytoneme Contact to Therapeutic Impact"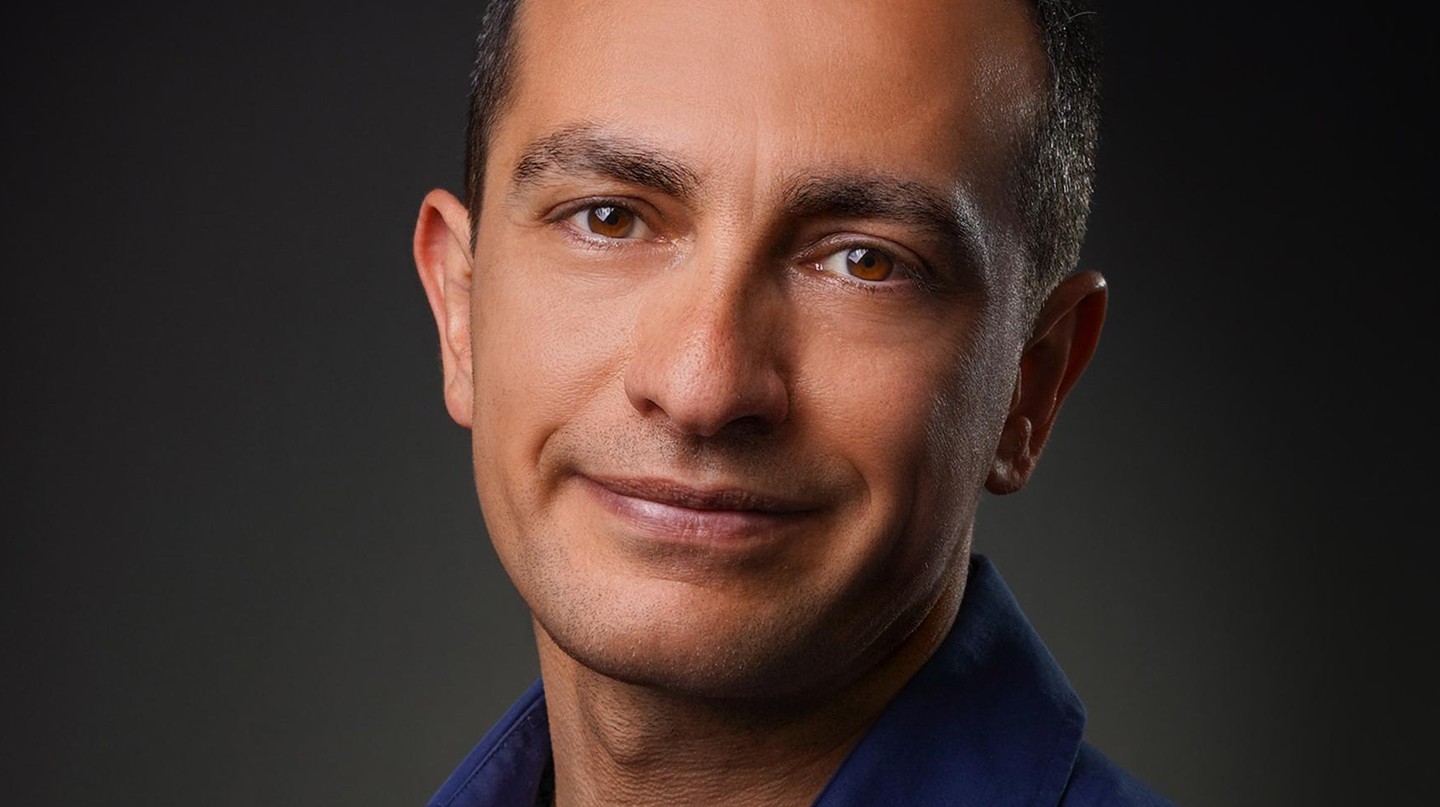 Event details
Date

05.12.2022

Hour

16:00

›

17:00

Speaker
Prof. Shukry J. Habib, Department of Biomedical Sciences, University of Lausanne (CH)
Location
Online
Category
Conferences - Seminars
Event Language
English
WEEKLY EPFL BIOE TALKS SERIES

Abstract:
Wnt signalling is an ancient pathway that accompanied the evolution of metazoans and plays major roles in developmental processes including the function of stem cells and tissue patterning.
The Habib Lab pioneered the technology of immobilising the hydrophobic Wnt proteins to synthetic surfaces. They have shown that localised Wnts can maintain a variety of stem cell types and control oriented asymmetric cell division. His lab studies how the stem cells interact with their niche to recruit localised Wnts and initiate tissue formation. Specifically, they investigate mechanisms of breaking cellular symmetry, cell sorting and self-organisation. Using this knowledge, they engineer organised 3D tissues and develop technologies to deliver localised Wnts for applications in regenerative medicine.

Bio:
Shukry James Habib is an Associate Professor at the department of Biomedical Sciences at the University of Lausanne. He leads a multidisciplinary research team at the intersection of stem cell biology, advanced imaging, biophysics and tissue engineering.
Shukry pursued his undergraduate and Master degrees in Israel at the Technion and Tel-Aviv university, respectively.  He obtained his PhD from the lab of Prof. Walter Neupert at the Ludwig Maximilian University (LMU) of Munich, Germany. He carried out postdoctoral research at Stanford University, California, USA in the lab of Prof. Roel Nusse. He was also a member of visiting programme at Janelia Farm of the Howard Hughes medical institute, USA, hosted by the Nobel prize laureate Prof. Eric Betzig. In 2014, Shukry received the Sir Henry Dale Fellowship (Wellcome Trust and Royal Society) and established his lab at the Centre for Stem Cells and Regenerative Medicine at King's College London. His research culminated in several key discoveries in regenerative medicine, numerous publications, a patent, and the findings were featured in over 107 news articles and in a televised coverage by CBS-news.
Shukry has received numerous awards and honours including the fellowships: Minerva (Max-Plank Society), EMBO, DFG, Siebel scholar, London Advanced Therapies award and the Sir Henry Dale Fellowship. Shukry is a member of the UK regenerative Medicine platform (£9 million funding) and is an associate editor in the Journal of Immunology and Regenerative Medicine. Shukry is often involved in public engagement including public talks at Pint of Science and was member of the judging panel of the Science Book Prize 2019, Royal Society.
Lab website: www.habiblab.org.


Zoom link (with one-time registration for the whole series) for attending remotely: https://go.epfl.ch/EPFLBioETalks


Instructions for 1st-year Ph.D. students who are under EDBB's mandatory seminar attendance rule:
IF you are not attending in-person in the room, please make sure to
send D. Reinhard a note before noon on seminar day, informing that you plan to attend the talk online, and
be signed in on Zoom with a recognizable user name (not a pseudonym making it difficult or impossible to be identified).
Students attending the seminar in-person should collect a confirmation signature after the talk - please print your own signature sheet beforehand (71 kB pdf available for download here).