EPFL BioE Talks SERIES "Towards the Development of Orally Available Cyclic Peptides"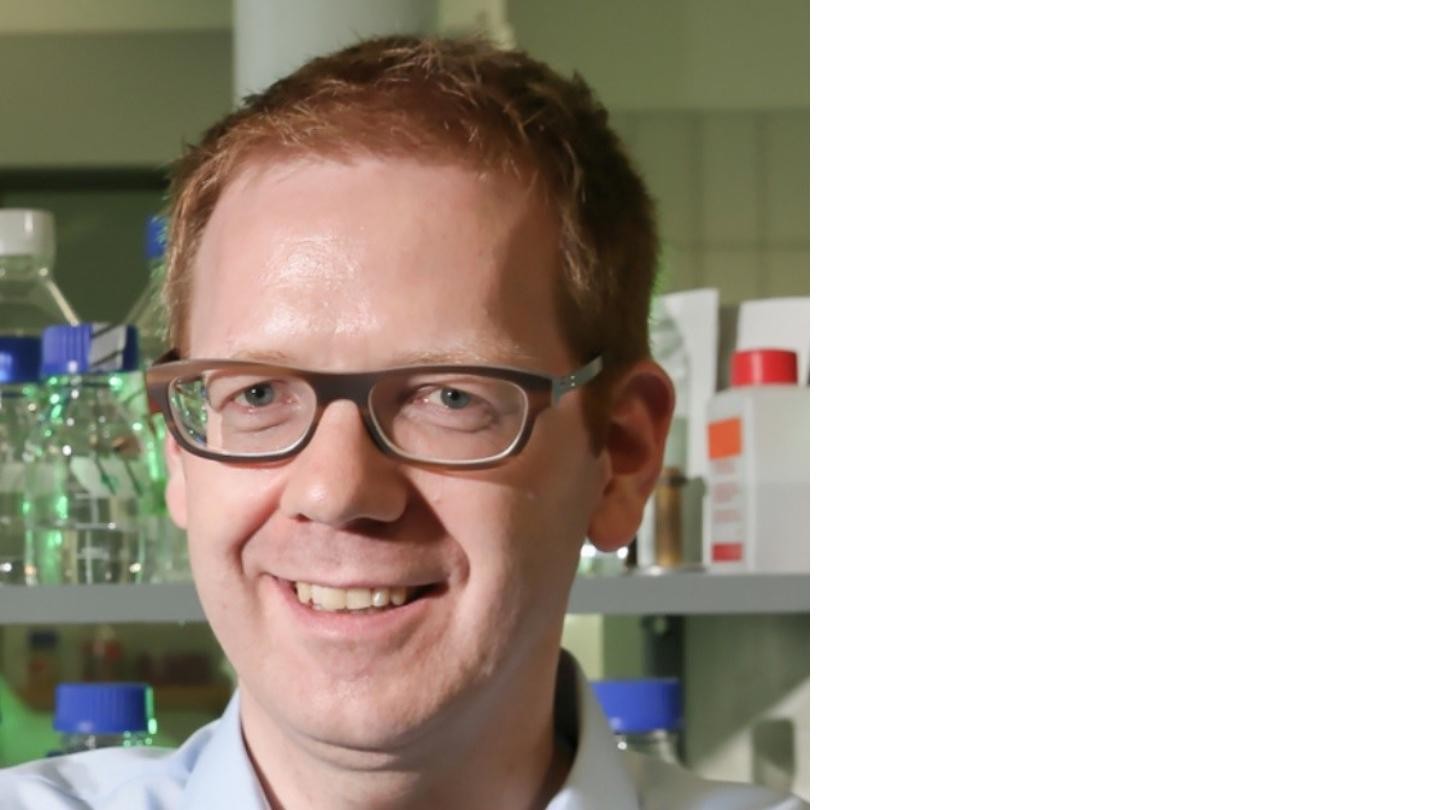 Event details
Date

01.03.2021

Hour

16:30

›

17:00

Speaker
Prof. Christian Heinis, Institute of Chemical Sciences and Engineering, EPFL, Lausanne (CH)
Location
Online
Category
Conferences - Seminars
WEEKLY EPFL BIOE TALKS SERIES

(note that this talk is number two of a double-feature seminar - see details of the first talk here)

Abstract:
My laboratory is engaged in the discovery and development of cyclic peptides for therapeutic application. We generate the cyclic peptides by screening large combinatorial libraries against disease targets using phage display and microplate-based screens. The libraries are synthesized by efficient macrocyclization reactions applied to either phage-displayed peptides or synthetic peptides produced on solid phase. We have demonstrated the pharmacological activity of several of the cyclic peptides in vivo.

In recent years, we have started to address the long-standing goal of developing orally available peptides. In my talk, I will introduce the bicyclic peptide phage display technology [1] and then present a recently developed new peptide format that we termed "double-bridged peptides" [2], that allows for generating proteolytically stable peptides. I will show how we generated peptides that remain fully intact in all regions of the gastrointestinal tract upon oral administration to mice [3]. In a second part of my talk, I will present first results of a new approach for the high-throughput screening of sub-kDa peptide macrocycles that we have developed with the aim of generating orally available or even cell permeable peptides [4].

References:
[1] C. Heinis, et al., Nature Chemical Biology. 2009, 5 (7), 502.
[2] S. Kale, et al., Nature Chemistry. 2018, 10 (7), 715.
[3] X.-K. Kong, et al., Nature Biomedical Engineering. 2020
[4] S. Kale, et al., Science Advances. 2019, 5 (8).

Bio:
Christian Heinis studied chemistry/biochemistry at the ETH Zurich. After a PhD in the research group of Prof. Dr. Dario Neri at ETH Zurich, he did two post-docs, the first one with Prof. Dr. Kai Johnsson at the EPFL in Lausanne and the second one with Sir Gregory Winter at the LMB-MRC in Cambridge, UK. In 2008 he started as Assistant Professor at EPFL (supported with an SNSF professorship) and was promoted in 2015 to Associate Professor. Christian Heinis is co-founder of the company Bicycle Therapeutics. He is co-director of the Swiss research network NCCR Chemical Biology.


Zoom link (with registration) for attending remotely: https://go.epfl.ch/EPFLBioETalks


IMPORTANT NOTICE: due to restrictions resulting from the ongoing Covid-19 pandemic, this seminar can be followed via Zoom web-streaming only, (following prior one-time registration through the link above).