Finance and Technology Conference 2023 on Decentralized Finance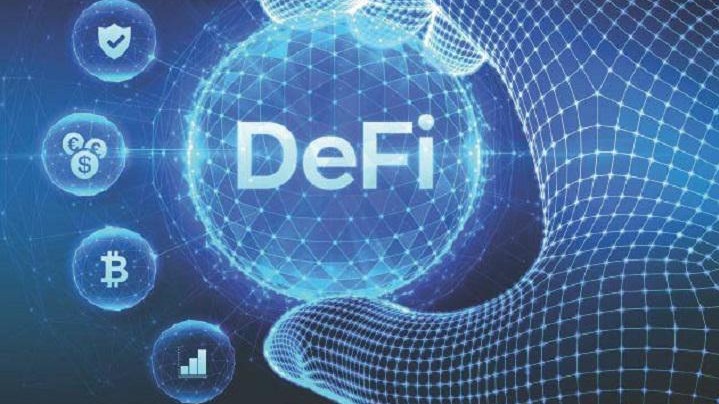 Event details
Date

26.04.2023

–

09:00

›

17:00

Location
Category
Conferences - Seminars
Event Language
English
Decentralized Finance (DeFi) started out with the promise to disrupt the financial industry by removing third parties and centralized institutions from financial transactions and hence allowing consumers direct access to capital and financial services.
 
Until now, however, DeFi's disruptive forces have not manifested themselves purely favorably. In 2022 crypto currencies lost nearly $2 trillion in market value. Furthermore, the DeFi industry continues to be plagued by a disconcerting number of hacks, failures and bankruptcies. Some of these challenges can be attributed to the shortcomings of governance, regulation and the interfaces with centralized financial services and institutions (CeFi as well as TradFi), rather than the underlying DeFi blockchain infrastructure as such.
 
During this conference we aim to shed light on what works and what does not in decentralized finance and how to build trust in it. Equally we discuss the way forward for socially and economically sustainable DeFi and what the next generation of DeFi may look like. Inevitably, the question whether more regulation will stifle or stimulate innovation, whether it may lead to a level-playing field that enhances security, compatibility between established and emerging players as well as consumer trust will be addressed.
 
We look forward to welcoming Hyun Song Shin, the Economic Advisor and Head of Research, Bank for International Settlements, as our keynote speaker.

Full program and speakers

This conference is co-organized by C4DT and the Swiss Finance Institute (sfi) and in collaboration with the Enterprise for Society Center (E4S).

 
Links
Practical information
Informed public
Registration required
Contact
Export Event
Event broadcasted in