Fondation Botnar | Call for implementation grants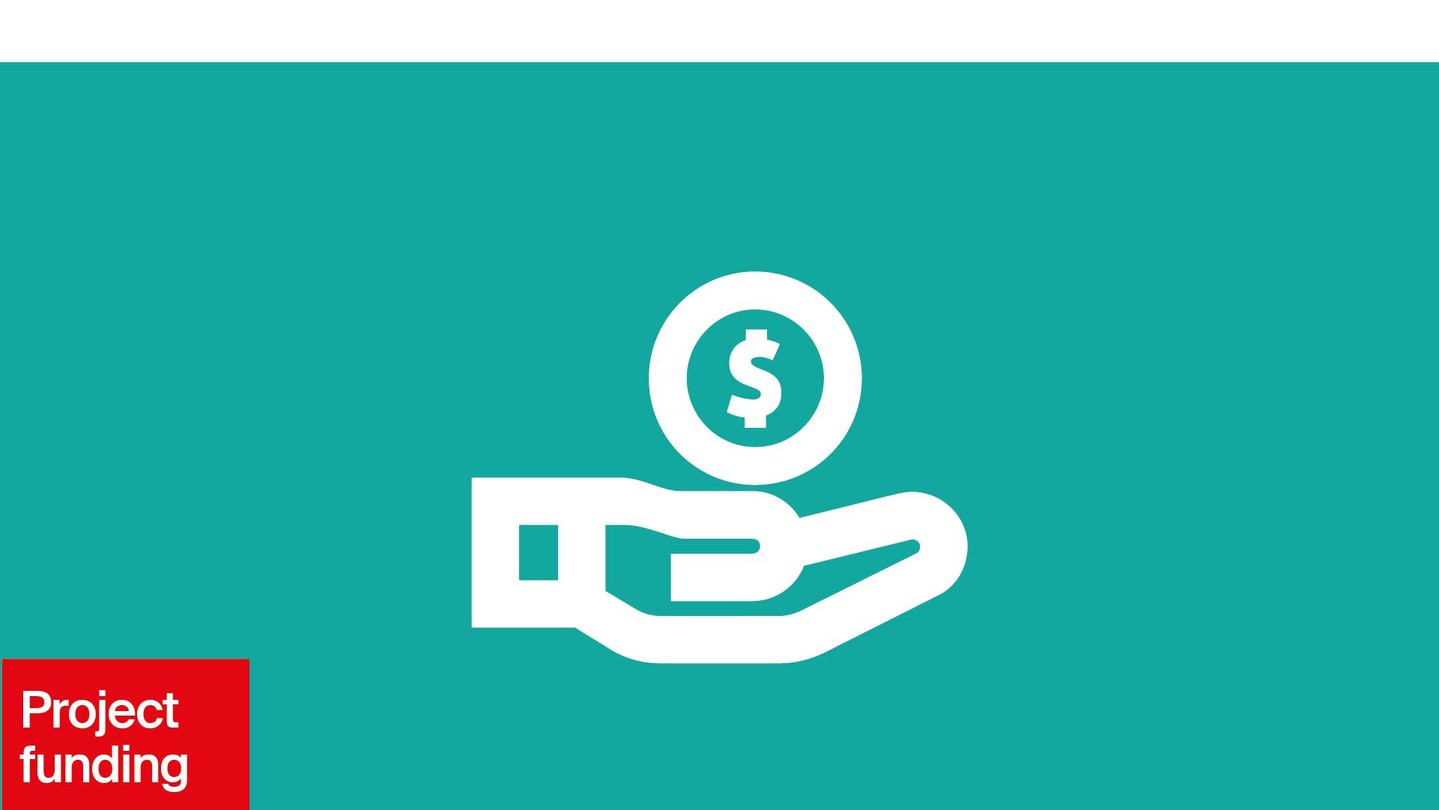 Event details
| | |
| --- | --- |
| Date | 31.08.2022 |
| Category | Call for proposal |
Fondation Botnar was established in Basel in 2003 by Marcela Botnar, to continue the philanthropy of herself and her late husband, Octav Botnar, the founder of Datsun and Nissan UK and a philanthropist. The Foundation's core purpose is to improve the health and wellbeing of children and young people in growing urban environments around the world. To pursue this objective, the Foundation connects diverse players, investing in digital solutions and jointly developing sustainable and scalable business models.

The Foundation has launched a new call for implementation grants titled "A call for innovative proposals about technology and youth participation in governing intermediary cities in low- and middle-income countries (TYPCities)".

The call is aimed at generating original research analysing how technology can be used to enable youth participation in the daily governance of intermediary cities in low- and middle-income countries (LMICs). Projects must produce empirical insights and analytical findings about the role of various digital technologies in urban governance based on multi-sited research within and across cities and countries.

Thematic areas:
Technology and youth participation – differentiating youth
Youth and urban governance – distinguishing policy domains
Urban governance and technological innovation – understanding contexts
Geographical focus:
TYPCities seeks to cover a broad range of world regions. The program funds comparative analysis within the same city, across cities, as well as countries and continents.
Priority countries are Colombia, Ecuador, Egypt, Ghana, India (Rajasthan and Odisha), Indonesia, Morocco, Romania, Senegal, Tanzania, and Vietnam.
Projects targeting intermediary cities in these countries are especially welcomed.
Who can apply:
The Foundation is inviting proposals from research consortia with a track record of academic excellence in technology, urban and youth studies, geography, anthropology, sociology, political science, and development studies.
Applicants from researchers and organisations based in LMICs are particularly welcome.
All applications should include several leading roles based in LMICs with regard to research design, data collection, analysis and authorship.
Funding & Duration:
The proposals are expected to have a minimum funding volume of CHF 400,000 and may not exceed CHF 1 million, including a maximum of 10% percent overhead. The total available amount available for this call is CHF 5 million.
The duration is 4 years (2023-2026).

Additional requirements: all applying projects will be expected to have a good understanding of secure consent and data management principles and be in compliance with any local data protection laws and guidelines and best practices developed by the Research Fairness
Initiative (RFI). Contact

[email protected]

for advice on consent and data protection, and

[email protected]

for advice on the DMP.

Call timeline:
Deadline for pre-proposals: 31 August 2022 at 23:59 CET
Deadline for full proposals (upon invitation): 25 November 2022
Start of the project: Mid-2023

Two virtual information sessions will be held for researchers and consortia interested in applying for a TYPCities project on Thursday, 11 August 2022 from 9:00 to 10:30 CET or from 16:00 to 17:30 CET. Please send an email to 

[email protected]

to receive registration details.

For further information, please have a look at the call webpage and the call guidelines.