Forum des transitions urbaines - Réinventer les rives urbaines?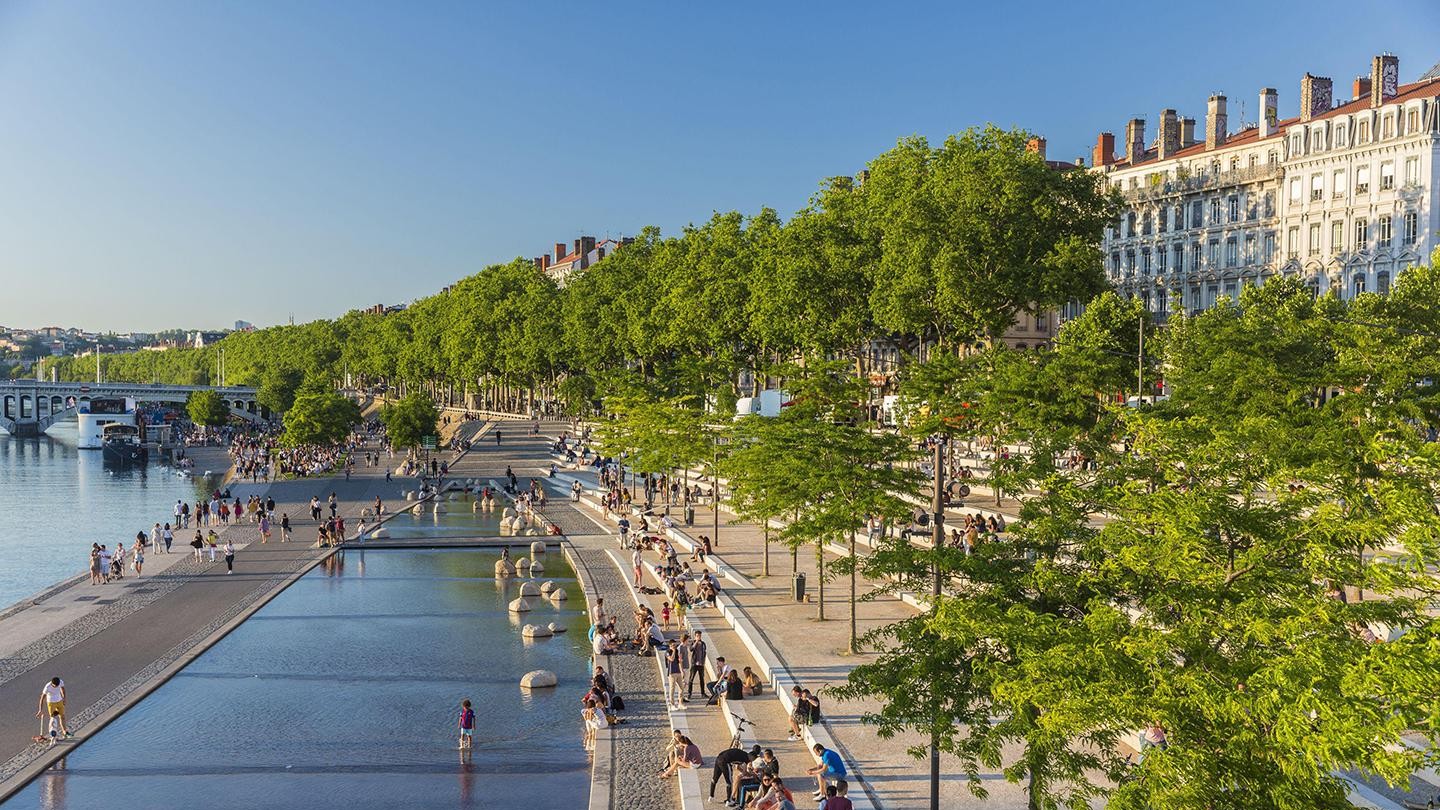 Event details
Date and time

03.09.2021

–

08:45

›

16:20

Place and room
Online
https://transitionsurbaines.ch
Speaker

Frédéric Bonnet (Obras), Sara Formery (LAST), Amélie Noury (Atelier Parisien d'Urbanisme), Bertrand Vignal (BASE), Olga Bolshanina (Herzog & de Meuron), Brigitte Philippon (Philippon - Kalt), Nicolas Michelin (ANMA) et Emmanuel Rey (Bauart / LAST).

Category
Conferences - Seminars
Organisé conjointement par l'Association Ecoparc et le Laboratoire d'architecture et technologies durables (LAST), le Forum des transitions urbaines se tiendra vendredi 3 septembre prochain dans l'Auditorium de Microcity, au sein du campus de l'EPFL à Neuchâtel (Suisse). Intitulée « Réinventer les rives urbaines ? », cette édition s'inscrit dans la dynamique des dix éditions précédentes du Forum Ecoparc et sera l'occasion de réunir des chercheurs, des praticiens et des responsables de collectivités publiques pour s'interroger sur les évolutions en cours dans les territoires urbains.
Practical information
Informed public
Registration required
Contact
Export Event
Tags
architecture
urbanisme
transitions
rives urbaines
Event broadcasted in