IMX Seminar Series - Dynamic Speckle Holography: Probing Strain Fields in Fractured Materials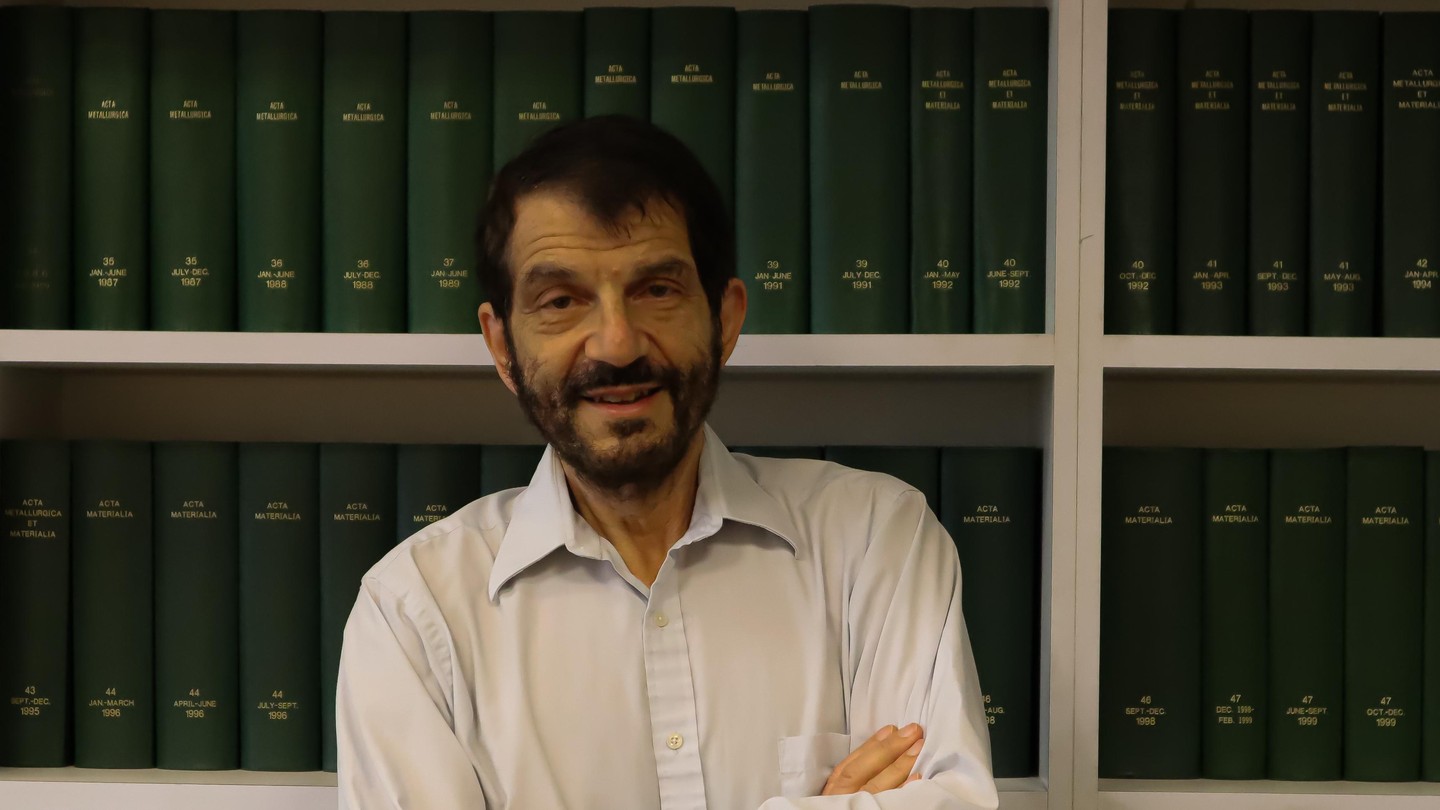 Event details
Date

23.05.2022

–

13:15

›

14:15

Speaker

Prof. David Weitz, Harvard Department of Physics, UK

Location
Online
Category
Conferences - Seminars
Event Language
English
This talk will present a new light scattering technique that can probe very small strains over large fields of view.  The strain resolution is not set by imaging the sample, but instead by light interference, providing a strain resolution of less than 100 nm.  The technique will be applied to study fracture mechanics of weak gels, and to investigate dynamics of phase-separated systems.  The talk may also describe new mechanisms for fluid driven fracture.
Reference: https://weitzlab.seas.harvard.edu/files/weitzlab/files/physrevlett.127.088003.pdf

Bio: Weitz received his PhD in physics from Harvard University and then joined Exxon Research and Engineering Company, where he worked for nearly 18 years. He then became a professor of physics at the University of Pennsylvania and moved to Harvard at the end of the last millennium as professor of physics and applied physics. He leads a group studying soft matter science with a focus on materials science, biophysics, microfluidics and flow in porous media. Several startup companies have come from his lab to commercialize research concepts. 
Links
Organizer
Philip Moll & Anirudh Natarajan
Contact
Philip Moll & Anirudh Natarajan
Export Event
Tags
imxseminars /wp-content/uploads/2022/01/David.jpg
Event broadcasted in