IMX Seminar Series - Research in polymer chemistry and catalysis in the Guironnet group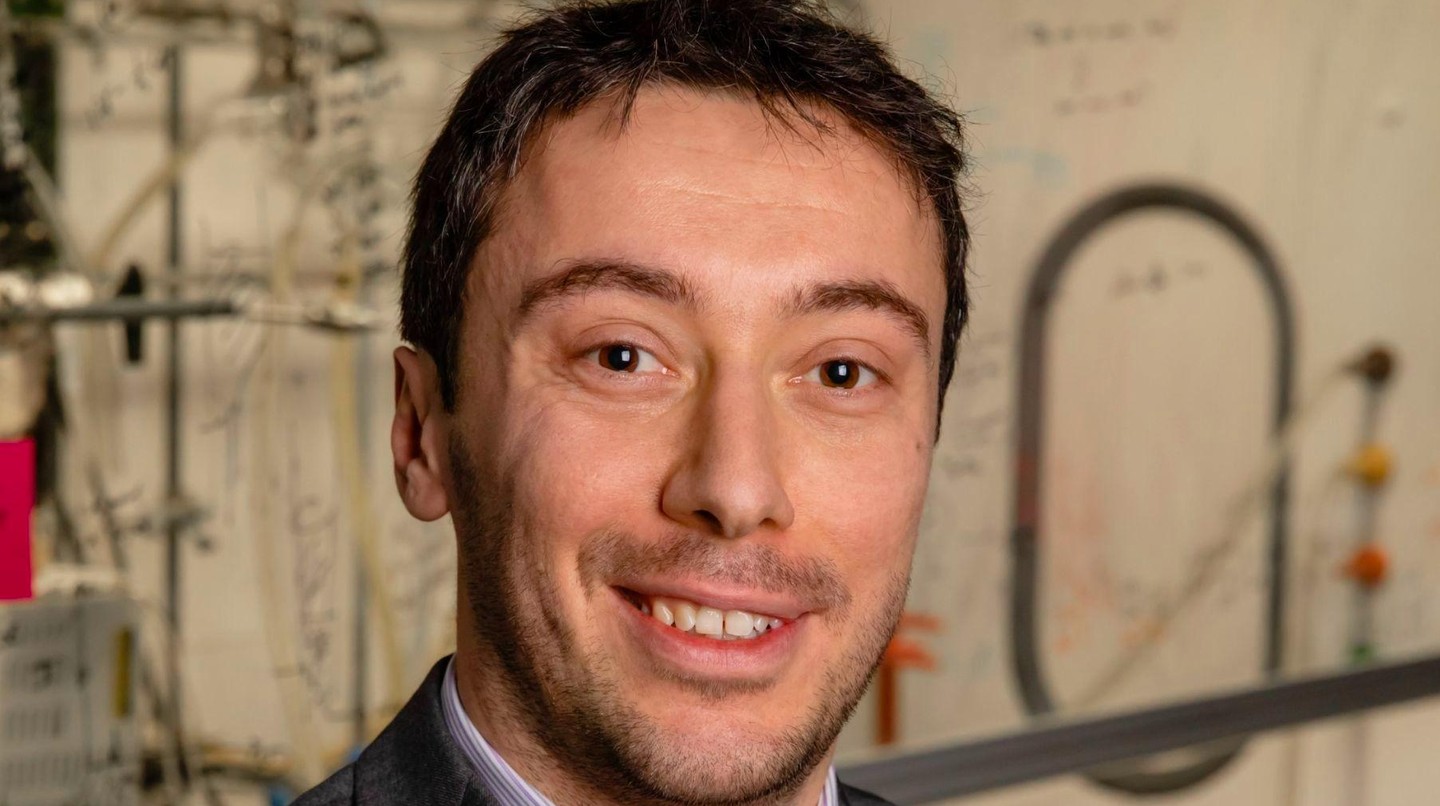 Event details
Date

02.10.2023

Hour

13:15

›

14:15

Speaker

Prof. Damien Guironnet, University of Illinois, USA

Location
Category
Conferences - Seminars
Event Language
English
This seminar will be a bit different than traditional seminars, as I intend to give an overview of the research done in my group.1 My goal is to trigger discussions that I am hoping to have throughout the semester (with students, postdocs, or faculty), as I am doing my sabbatical in the lab of Prof. Klok for
the upcoming year. The first part of my presentation will highlight the concept of design-to-synthesis in polymer chemistry (Nature Comm 2020).2 Using a combination of living polymerization methods and reactor engineering concepts, my group has developed a simple protocol to synthesize polymers with
any molecular weight distribution and architecture. The second part of my presentation will highlight our catalysis work. I will describe a recent polyethylene chemical recycling strategy we have pioneered (JACS 2022)3 as well as an unprecedented way to control the reactivity of platinum catalysts for the hydrosilylation reaction (Angewandte 2023)4. The last part will include a short overview of ongoing work related to membrane design, new catalysts for olefin polymerization and a recent venture into nanomedicine.
1) https://guironnet.chbe.illinois.edu/
2) Nat Commun. 2020 11, 3094
3) J. Am. Chem. Soc. 2022, 144, 18526
4) Angew. Chem. Int. Ed. 2023, 62, e202214267
Bio: Damien Guironnet is an Associate Professor in the Department of Chemical and Biomolecular Engineering and Department of Chemistry at The University of Illinois at Urbana Champaign. He joined Illinois in 2014 from BASF Corporation where he worked as a senior research scientist. At Illinois, his research focuses on the development of catalytic polymerization techniques to achieve precise control over polymer composition and architecture. They implement sophisticated reactor engineering strategies to design and automate the synthesis of tailor-made polymers.
Links
Organizer
Anirudh Raju Natarajan & Tiffany Abitbol
Contact
Anirudh Raju Natarajan & Tiffany Abitbol
Export Event
Tags
https://admin-sti.epfl.ch/wp-content/uploads/2023/08/Damien.jpg imxseminars
Event broadcasted in