IMX Seminar Series - Water Interactions with Cellulose: Driving the Assembly of Composites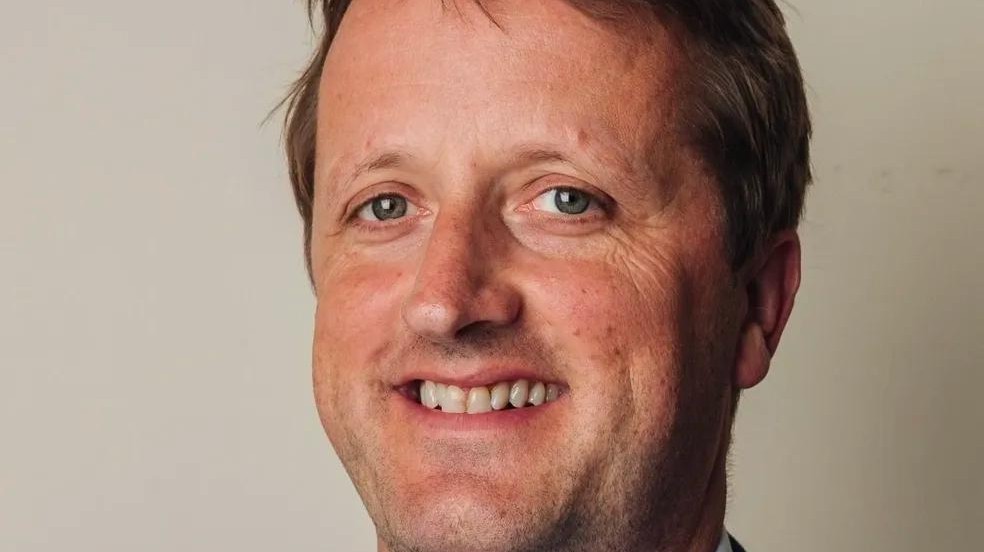 Event details
Date

23.10.2023

Hour

13:15

›

14:15

Speaker

Prof. Steve Eichhorn, Bristol Composites Institute, United Kingdom

Location
Category
Conferences - Seminars
Event Language
English
This IMX seminar is co-sponsored by the National Center of Competence (NCCR) Bio-inspired Materials.

This talk will cover some work that we have been undertaking to better understand and utilise the interactions of water with cellulose to produce composite materials. The hydrophobic will be introduced through some work to explore the interactions between graphene and cellulose. Modified celluloses will be introduced where we attempt to make what we term – amphiphilic cellulose – showing that hydrophobic interactions can be induced, while also retaining the charge on nanocellulose. These forms of nanocelluloses are then incorporated into Pickering emulsions, whereby we use their water repellence to drive the interaction with so-called "hydrophobic" polymers. Along the way we will critique certain assumptions about hydrophobicity and show that really it all boils down to dispersive effects. We will also hear about work where we have addressed the redispersion of nanocellulose from the dried state, using a facile liquid phase exchange approach. Finally, some of our work in the fellowship addressing equity, diversity and inclusion will be presented as a way to diversify science, technology, engineering and mathematics subjects through targeted programmes of work focussing on Black and Black heritage staff and students. Some "forgotten" histories of Black scientists' contributions to cellulose research will be uncovered along the way.

Reference to 2 papers that are central / most important to your talk. This helps students to prepare and dive into your subject deeper.
Etale, A., Onyianta, A.J., Turner, S.R., Eichhorn, S.J.* 2023. Cellulose: A Review of Water Interactions, Applications in Composites, and Water Treatment. Chemical Reviews (invited submission), 123, 5, 2016–2048.
Onyianta, A.J., Etale, A., Koev, T.T., Eloi, J.-C., Khimyak, Y.Z., Eichhorn, S.J.* 2022. Amphiphilic Cellulose Nanocrystals for Aqueous Processing of Thermoplastics. ACS Applied Polymer Materials, 4, 8684-8693.

Bio: Steve did his first degree in Physics at University of Leeds, graduating in 1993 followed by a Masters in Forestry and Paper Industries Technology at UMIST (1994). He then embarked on a PhD at UMIST in Paper Science, graduating in 1999. Following this he had various academic appointments at the University of Manchester, and left in 2011 for a Chair in Materials Science at University of Exeter. In 2017 he moved to the University of Bristol where he is Chair Professor of Materials Science and Engineering in the School of Civil, Aerospace and Design Engineering. He currently holds an EPSRC funded Fellowship in Biobased Composites and ED&I. In 2012 he won the Rosenhain Medal, in 2017 the Hayashi Jisuke Prize from the Cellulose Society of Japan and the Swinburne Medal in 2020.
Links
Organizer
Anirudh Raju Natarajan & Tiffany Abitbol
Contact
Anirudh Raju Natarajan & Tiffany Abitbol
Export Event
Tags
https://admin-sti.epfl.ch/wp-content/uploads/2023/08/Steve.jpg imxseminars
Event broadcasted in