IMX Seminar Series - Wood materials – future potentials and limitations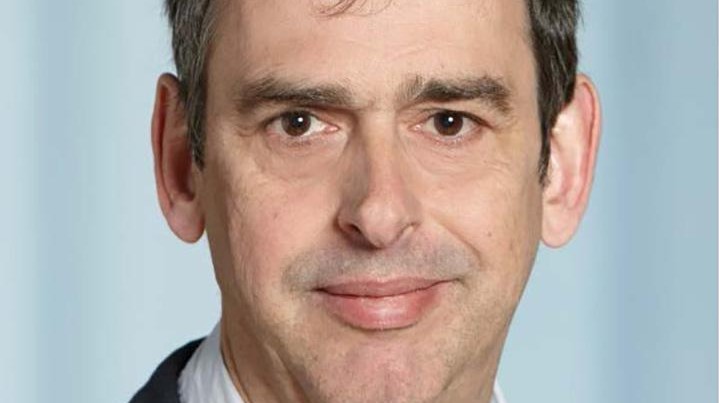 Event details
Date

04.12.2023

Hour

13:15

›

14:15

Speaker

Prof. Ingo Burgert, ETHZ

Location
Category
Conferences - Seminars
Event Language
English
Renewability and CO2-storing capacity of the resource wood have triggered increasing scientific
interest in the development of functional wood materials. Exciting opportunities arise from the
modification and functionalization of wood by taking advantage of its hierarchical structure. Wood
provides a porous and anisotropic structure with excellent mechanical properties making it an eligible
biomaterial to develop high-performance composites and hybrid materials. Wood treatments can lead
to wood materials with improved properties and/or new functions. Recent concepts and approaches to
obtain new wood materials will be presented. Additional focus will be laid on predicted changes in
resource provision and fields of application of wood in the future, which will be discussed with a view
to potentials and limitations of wood in becoming a key resource of a net zero society.
Bio: Ingo Burgert has been a Professor for Wood Materials Science at ETH Zurich and Empa, since 2011.
He studied wood science and technology at the University of Hamburg, Germany and obtained a
doctoral degree at the same university in 2000. From 2000 to 2003 he worked as a postdoc at the
Institute of Physics and Materials Science of BOKU, the University of Natural Resources and Life
Sciences in Vienna, Austria. From 2003 to 2011, Ingo Burgert was research group leader of the group
"Plant Biomechanics and Biomimetics" at the Max Planck Institute of Colloids and Interfaces in the
Department of Biomaterials, Potsdam, Germany.
Links
Organizer
Anirudh Raju Natarajan & Tiffany Abitbol
Contact
Anirudh Raju Natarajan & Tiffany Abitbol
Export Event
Tags
https://admin-sti.epfl.ch/wp-content/uploads/2023/08/Ingo.jpg imxseminars
Event broadcasted in