IMX Talks - Nanomechanics under extreme conditions: a journey from monocrystal-line silicon to human bone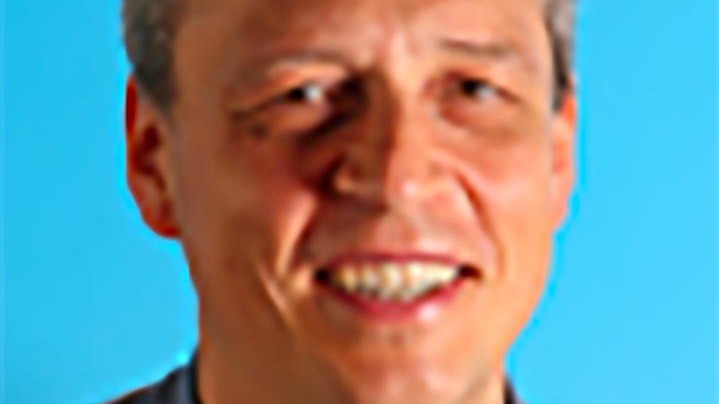 The mechanical response of modern materials results from a complex interplay between existing microstructure and its evolution with time under stress. As structures get smaller — as their dimensions approach the micrometer or less - a number of puzzling phenomena are observed such as components getting stronger or brittle structures become ductile.

To unravel these processes, we've developed recently techniques to probe mechanical properties at small length scales under extreme conditions of temperature and strain rates in combination with in-situ approaches such as electron backscatter diffraction (EBSD) during micro-mechanical testing.

After a short introduction to these methods the talk will cover three case studies covering different material classes with increasing microstructural complexity:
1) Plasticity and fracture of monocrystalline silicon and fused silica: role of size, temperature, strain rate and surface states.
2) Synthesis and strength of ideal microstructures: nanolaminate thin films and microlattices.
3) Some insights into plasticity and fracture of bone.
 
Links
Export Event
Event broadcasted in