In Situ Nano-Assembling for Cancer Imaging and Treatment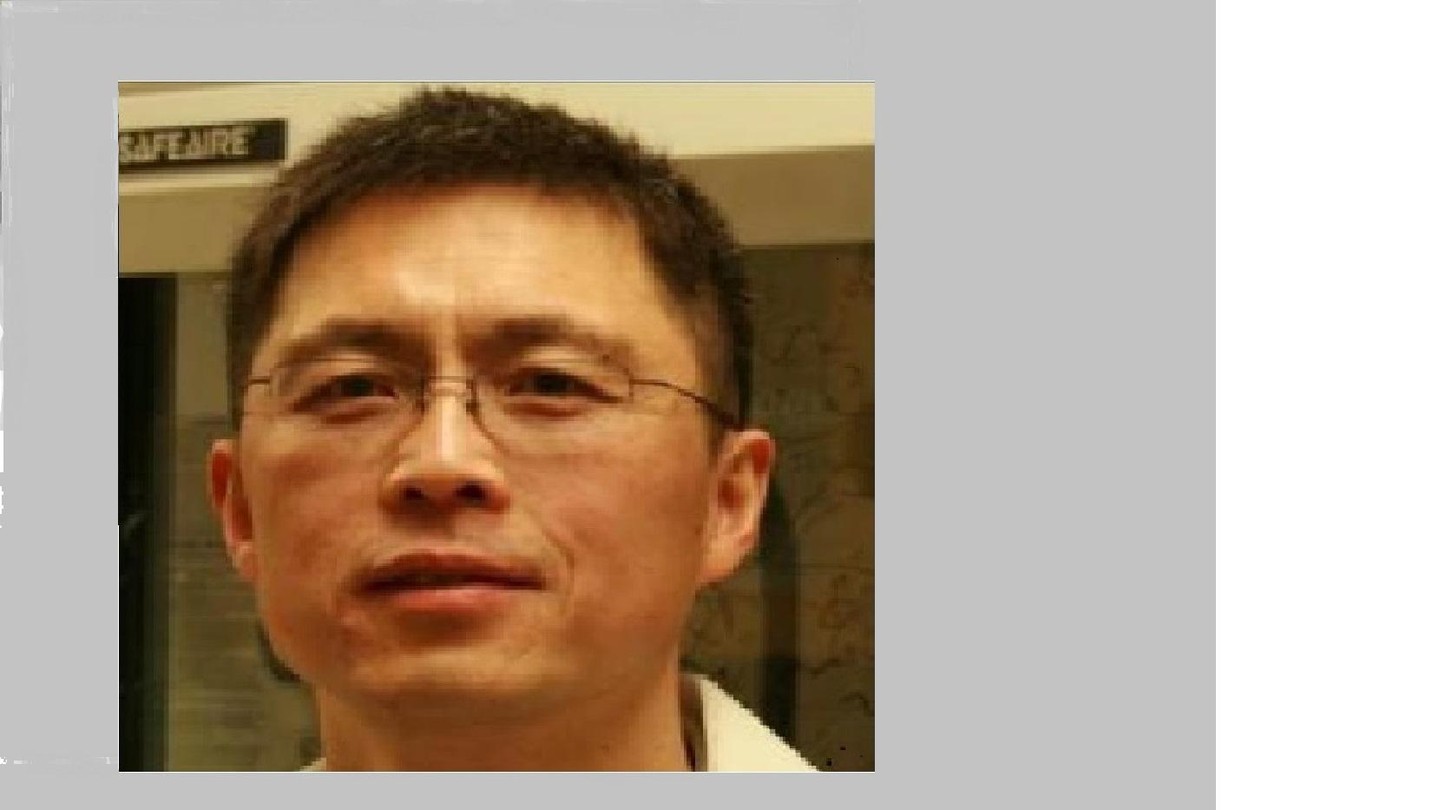 Event details
Date and time

20.01.2020

–

12:15

›

13:30

Place and room
Speaker
Prof. Jianghong Rao, Stanford University, Stanford, CA (USA)
Category
Conferences - Seminars
BIOENGINEERING SEMINAR
 
Abstract:
Nanotechnology offers exciting promise for cancer therapy and imaging, but after over decades of research few cancer nanomedicines have reached the clinics. The nano field has gradually appreciated the complexity in targeting cancer cells with nanoparticles within the body. To address some of the barriers in nanoparticle delivery to tumor, we have developed an in situ nano-assembling approach in which small molecules are triggered and assembled into nano aggregations at tumor sites. I will describe our efforts in building this system from conceptual design to demonstration in vitro, in living cells and in living animals for imaging of multiple molecule targets. In addition, I will share recent progress with applying this approach to enhance and amplify cancer radiotherapy efficacy.

Bio:
Jianghong Rao received his Ph.D. in Chemistry from Harvard University in 1999 and completed a Damon Runyon Cancer Research Foundation postdoctoral fellowship at UCSD in 2001. After two years at UCLA as assistant professor, he moved to Stanford University in 2004 where he is Professor of Radiology and Chemistry, a faculty fellow of Stanford ChEM-H. His research has been focusing on developing techniques and probes to image a variety of biomarkers of cancer and bacterial infection. Recently his interest grows into development of new cancer therapeutics. He has authored/co-authored over 120 peer-reviewed research articles in scientific journals and holds 24 patents/patent applications. He is an elected fellow of the American Institute for Medical and Biological Engineering (AIMBE), a distinguished investigator of the Academy for Radiology & Biomedical Imaging Research, and a regular member of the Imaging Probe Contrast Agent (IPCA) study section at the NIH.