International Foundation for Research in Paraplegia | Postdoctoral Fellowship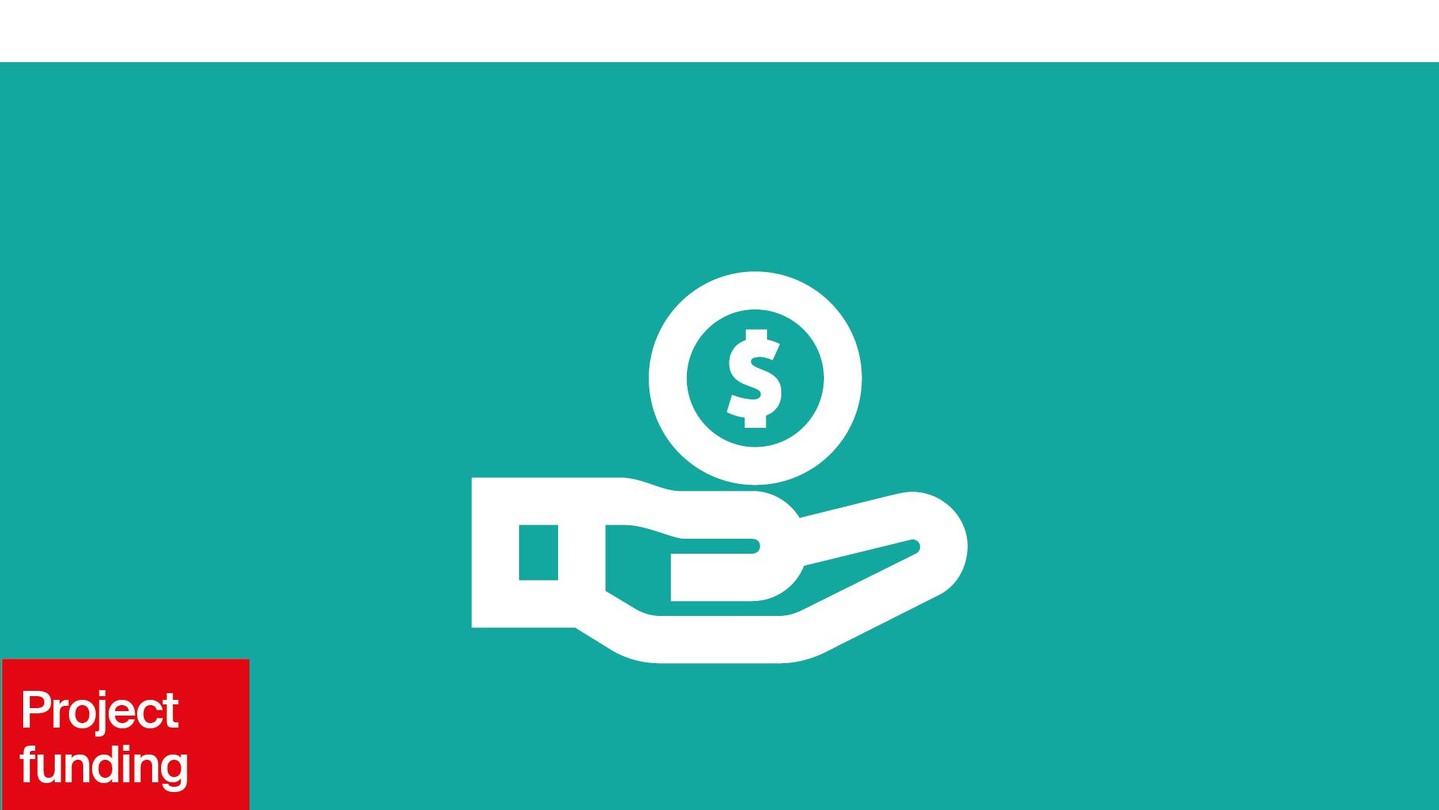 Event details
| | |
| --- | --- |
| Date | 31.10.2023 |
| Category | Call for proposal |
Established in Zurich in 1991 by Prof. Alain Rossier and Ulrich Schellenberg, the International Foundation for Research in Paraplegia supports excellent basic and clinical research worldwide in the field of neurosciences and the regeneration of the spinal cord. Its mission is to overcome paraplegia, step by step.

The Foundation' Postdoctoral Fellowships supports basic and clinical research in Europe related to to paraplegia.

The Foundation offers two types of postdoctoral fellowships:
24-month fellowship in an outstanding basic research laboratory specialised in one or several aspects of CNS and spinal cord lesions and repair, preferably in mammals. A 3rd year may be attributed to a fellow who returns to Switzerland from abroad.
12-month fellowship in a clinical research laboratory situated in the fields of diagnosis and acute lesion management of spinal cord injury, including surgery, neurology, urology, rehabilitation, and other areas related to paraplegia.
Who can apply:
Swiss nationals who want to join an outstanding laboratory or clinic abroad, or Non-Swiss nationals who wish to work in Switzerland.
Applicants must hold a PhD or doctoral degree in medicine (MD) and must have at least 1 lead author article published or accepted for publication.
The host lab can be either a basic research laboratory or a clinical research laboratory.

Note: the head of the host laboratory must issue a Letter of acceptance, committing to employ the fellow full time.

Funding & Duration:
Living allowance: 70'000.- CHF/year for 1-2 years
Research and travel allowance: up to 9'000.- CHF/year
Family support and child allowances can be paid depending on the fellow's situation.
Laboratory financial backing to be discussed on a per case basis
Does not cover overheads.

Deadline: 31 October 2023
The call will open in April-May 2023

For further information, please have a look at the call webpage, the online application form and the composition of the IRP Scientific Committee.