International Foundation for Research in Paraplegia | IRP Postdoctoral Fellowship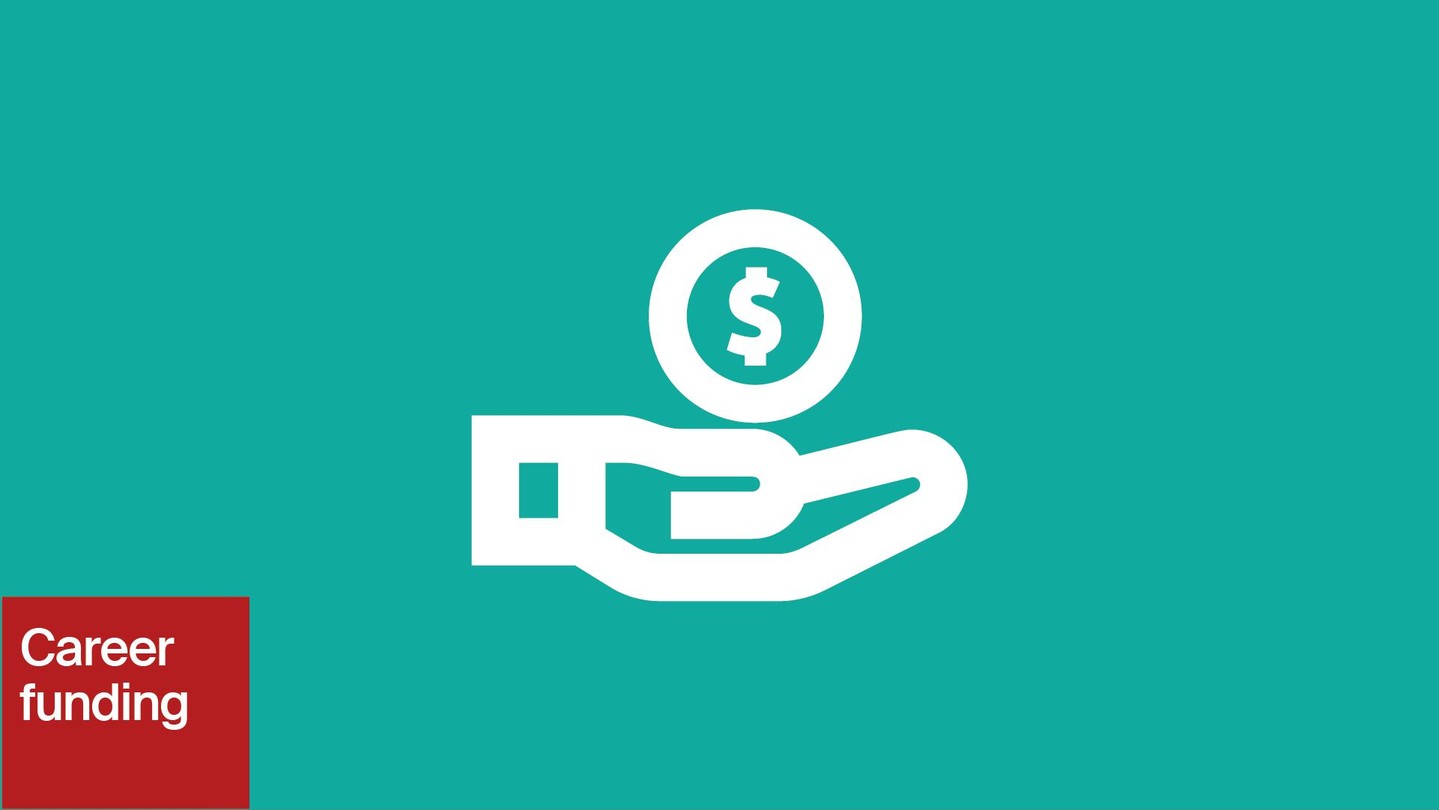 Event details
| | |
| --- | --- |
| Date | 20.12.2023 |
| Category | Conferences - Seminars |
Aim:  In line with its mission to encourage young scientists to focus their work on research into paraplegia, IRP invites them to submit their application for an IRP Postdoctoral Fellowship.

Two types of support:
A fellowship for up to 2 years in an outstanding basic research laboratory specialised in one or several aspects of CNS and spinal cord lesions and repair, preferentially in mammals. A 3rd year may be attributed to a fellow who returns to Switzerland from abroad.
A 1-year fellowship in a clinical research laboratory focusing on diagnosis and acute lesion management of spinal cord injury, including surgery, neurology, urology, rehabilitation, and other areas related to paraplegia.

Funding:       max. 160,000 CHF

Duration:      2 years (potential for a 3rd year based on personal circumstances)

Eligibility:
Applicants must have a research doctorate (Ph.D.) or a doctoral degree in medicine (MD).
Applicants must have at least one lead author article published or accepted for publication.
project proposed by the applicant should be endorsed by a senior investigator of the host University or Hospital.

How to Apply: Applications should be submitted through the IRP-specific online portal here.

Deadline:      20 December 2023

Further information
The application portal can be found here.
For any other questions, please contact the Research Office