[ Jacques and Gloria Gossweiler Foundation | Research funding & Postdoc fellowships ]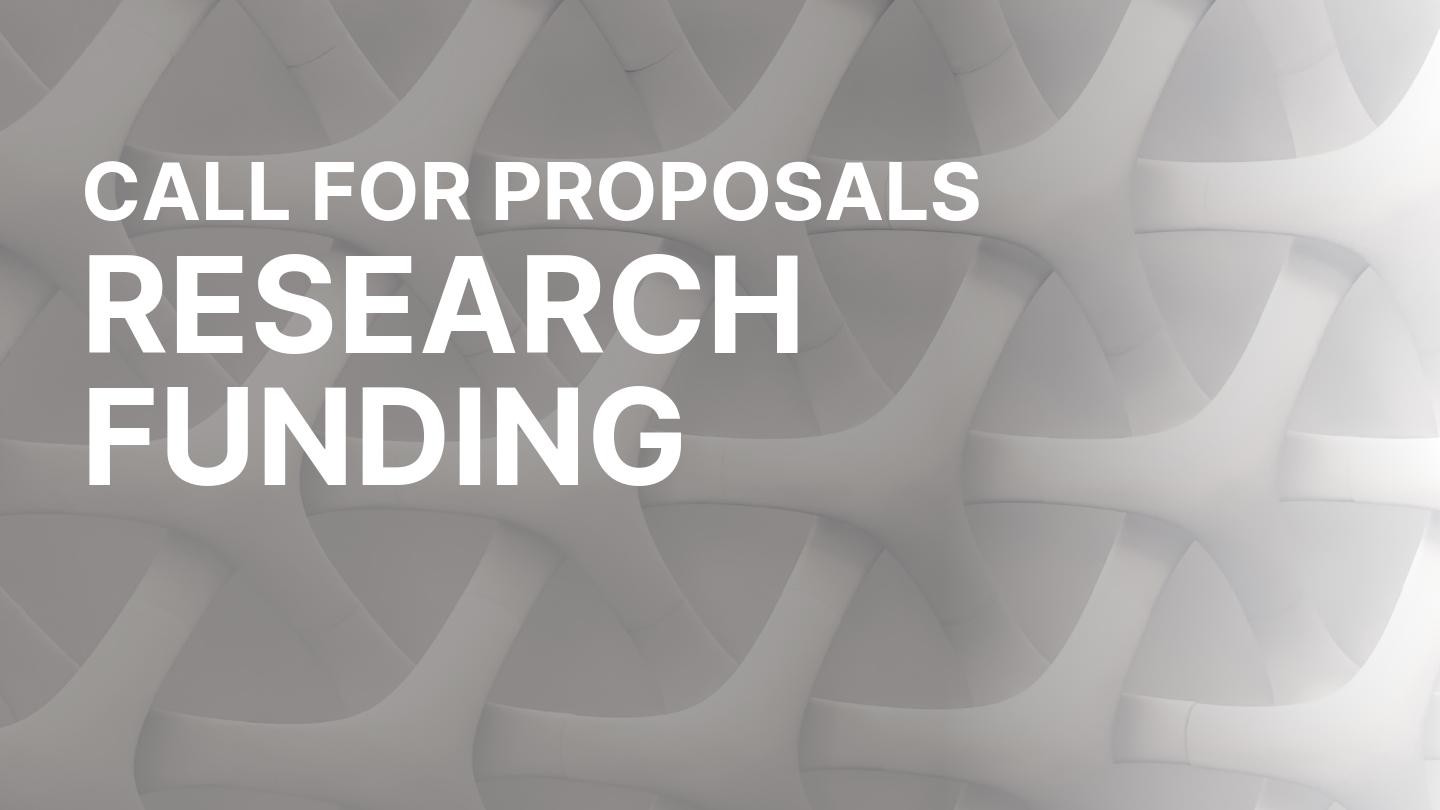 Event details
| | |
| --- | --- |
| Date | 30.09.2022 |
| Category | Call for proposal |
The purpose of the Foundation is to support research projects by principle investigators and fellowships by postdoctoral researchers in the field of chronicle diseases and cancer with a focus on:
Hematology → by supporting high quality basic and applied research on MPD and CML.
Neurology → by supporting both small, short-term exploratory studies and more advanced, long-term research projects on non-pharmacological and non-surgical treatment of Parkinson's disease and other movement disorders.

The Foundation focuses on projects, which do not get enough support from public or private funders.

Who can apply:
Principle investigators at institutions that are internationally renowned in their field of research.
Scientific or medical postdoctoral researchers to conduct research in Switzerland.

Duration: 24 months (renewable for up to 24 months)

Eligible costs: salaries, consumables, patient-related expenses and equipment.

Deadlines
for the Haematology call: 30 September 2021
for the Neurology call: 30 September 2022

Please contact

[email protected]

to obtain the mandatory institutional support letter at least 7 working days prior to the deadline.  

For more information, please have a look at the Foundation's website.  
 
Contact
Export Event
Event broadcasted in