[ Novartis Foundation for Medical-Biological Research | Young Investigator Grant ]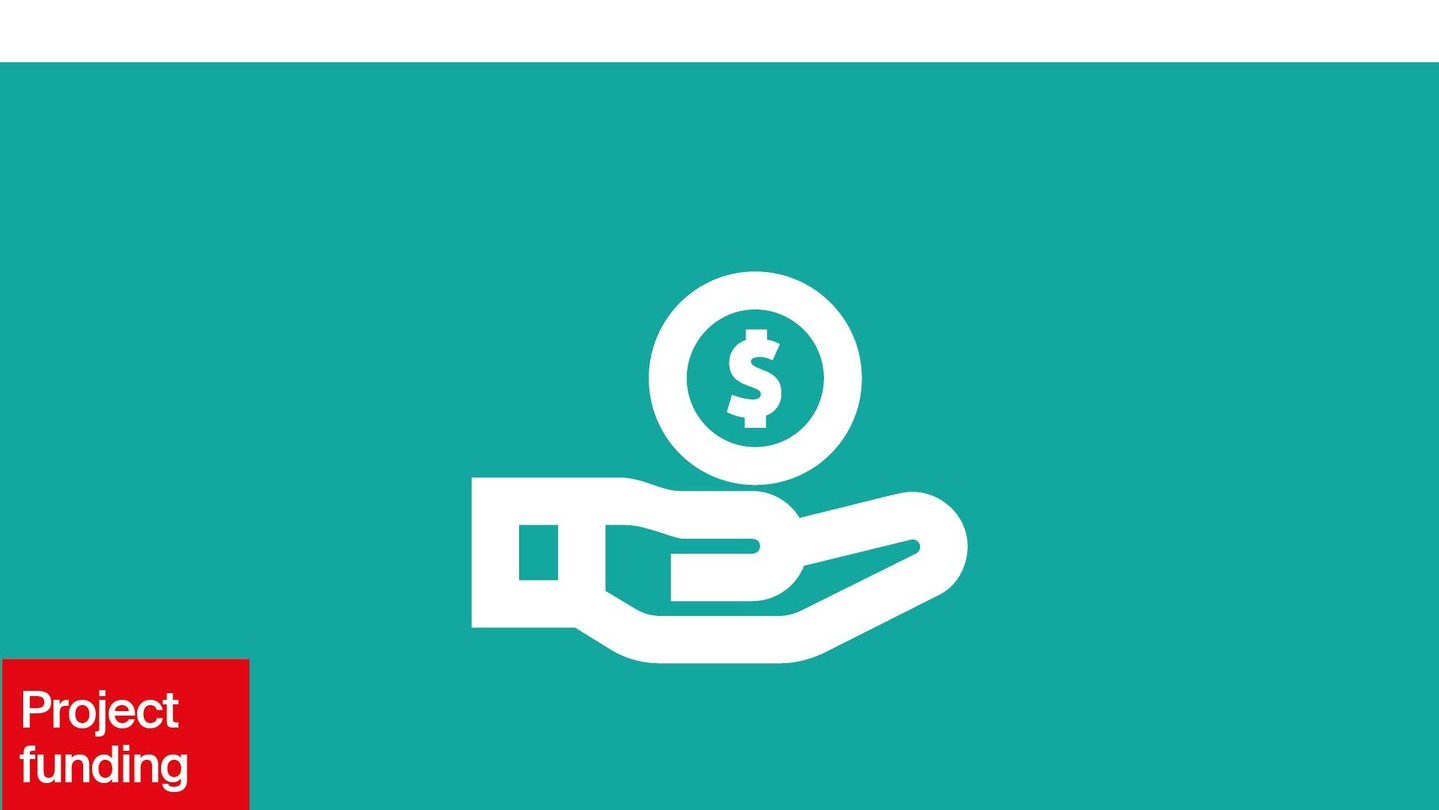 Event details
| | |
| --- | --- |
| Date | 01.10.2022 |
| Category | Call for proposal |
Established in Basel in 1943, the Novartis foundation for medical-biological research was founded to foster medical-biological science in Switzerland by means of financial support for research projects conducted at Swiss universities in the field of medicine and medically oriented biology / biochemistry.
In addition, it funds young researchers at the beginning of their careers by supporting their early stages of independency or by co-funding research fellowships abroad.
Projects with a Novartis drug as a research focus are NOT eligible.
One of the foundation's funding instruments is the Young Investigator Grant.

Who can apply:  
Young researchers (postdoctoral fellows or early stage group leaders) starting or continuing their first independent research project at a Swiss Institute.
The applicant's academic age should be less than 8 years post-graduation (without absence due to parental leave, taking care of a sick person etc.).

This grant gives applicants the opportunity to write other grants (i.e. SNF) or apply for open group leader positions, while being financially secure.

Funding & Duration: Max. CHF 80'000 for up to 12 months.

Eligible costs:
In exceptional cases, the applicants own salary may be eligible.
Personnel (salary of research staff - i.e. PhD students, postdocs or other staff - based on EPFL salary scale and including social charges).
Instruments (if you request funding for laboratory equipment, you must join offers from vendors).
Miscellaneous expenses (incl. consumables, chemicals, reagents, cell lines, animals, eggs, publication fees).
Does NOT cover overheads.

Deadlines: 1 February, 1 May and 1 October (every year) at 23:59 CET
 
If you are not independent: please join to your application a support letter signed by the responsible professor / group leader, which confirms the independence of the applicant.
If you are independent: please include a Support Letter by your last group leader + a document confirming your employment.
 
For further information, please have a look at the EPFL Toolkit and the call website.
Contact
Export Event
Event broadcasted in