Prof. Gerstner Lab: Valentin Schmutz - Rate coding explained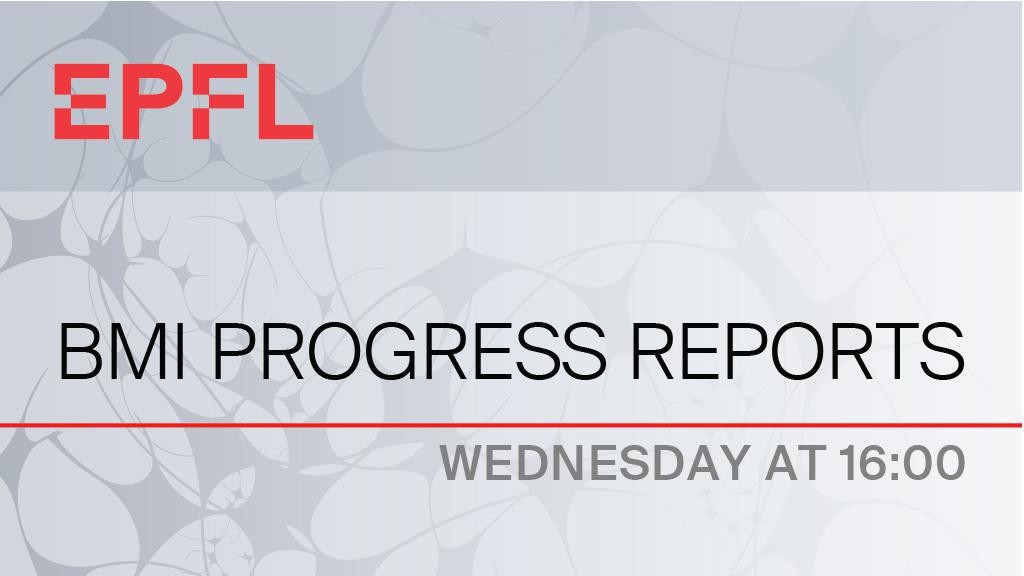 Event details
Date

14.12.2022

–

12:15

›

13:00

Speaker

TBD

Location
Category
Conferences - Seminars
Event Language
English
Hybrid - By invitation only

The century-old idea that, under a neuron's noisy spike activity, there is a much less variable rate code has enabled many discoveries in neuroscience. While fruitful in practice, the idea of rate coding comes with a theoretical paradox: how can noisy spiking neurons transmit fast, time-varying rate codes? The only known solutions to this question require each neuron to have many redundant twins sharing the same rate code, a solution that is neither economical nor biologically realistic.
We show that this form of redundancy is unnecessary. Specifically, we prove that noiseless transmission of uncorrelated rate codes from one population of noisy spiking neurons to another is possible, thanks to the concentration of measure phenomenon. By showing that the transmission of rate codes between spiking neurons can be an emergent behavior in large networks, our result provides a new solution to the paradox of rate coding.
Links
Practical information
Informed public
Invitation required
Contact
Export Event
Event broadcasted in