Progress Reviews - Territories (Measures) / ALICE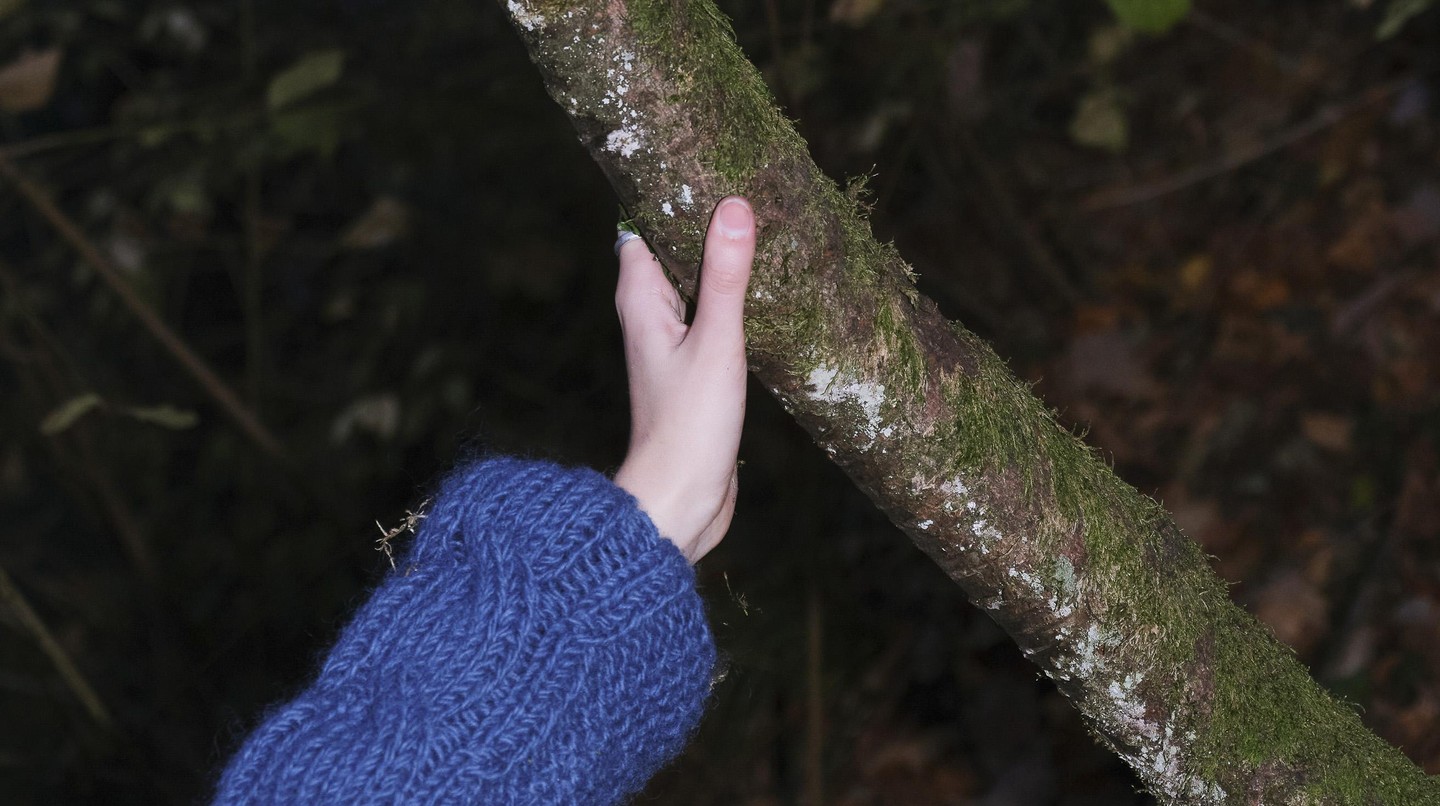 Event details
Date

16.10.2023

›

17.10.2023

Location
Category
Miscellaneous
Event Language
French, English
TERRITORIES (MEASURES)
Acts of surveying the land
To measure assumes a distance between two or more things. It also means to establish references: between spaces, sizes, horizons. We measure, with the senses of the body, a territory that emanates from our sites in Geneva. Starting from an origin, a distance is measured and surveyed and a territory begins to emerge in conversation with the starting point. We produce, through surveying, a set of potentialities. Reading the land is an act of imagining.
Organizer
ALICE (Atelier de la Conception de l'Espace)
Export Event
Event broadcasted in