SATW Germaine de Staël | Scientific exchange with France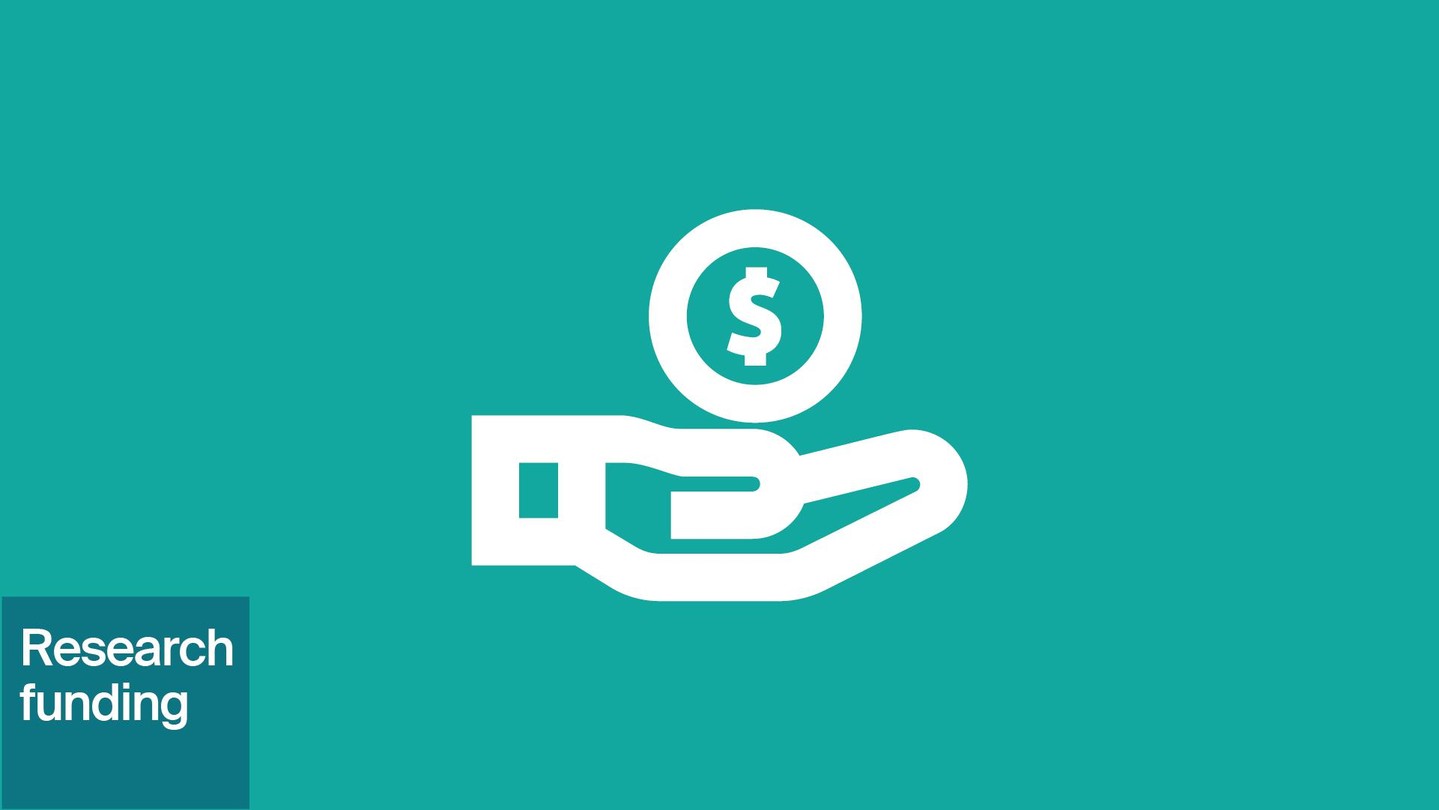 Event details
| | |
| --- | --- |
| Date | 15.06.2023 |
| Category | Call for proposal |
The Germaine de Staël programme of the Swiss Academy of Engineering Sciences (SATW) promotes collaborations between French and Swiss researchers and research teams in any disciplines by reimbursing travel and accommodation expenses incurred by Swiss team members as part of attending meetings or conferences in France. Projects including PhD students and young researchers are especially encouraged.

Who can apply: researchers based at any public or private Swiss research institute (EPF, higher education institutions, universities, research institutes, HES/FHS and companies).

Funding & Duration: max. CHF 9'000 (4'500 p.a.) for up to 24 months.
Eligible costs for reimbursement (only for Swiss participants):
Shorts trips to France: max. 10 days per trip.
Accommodation costs: up to CHF 240 per night in Paris and up to CHF 150 per night elsewhere in France.
Daily allowance: CHF 95 in Paris and CHF 80 elsewhere in France for meals, metro, etc.
Does NOT cover: overheads and any costs not mentioned above.
Timeline of the Call:
Deadline for institutional signature: 7 working days prior to the call deadline.
Deadline to submit the signed application: 15 June 2023
Deadline for the two referees of choice to submit their reviews: 30 June 2023
Decision: end of November 2023
Earliest start: 1 January 2024
Application process:
Submit your final application for institutional signature to

[email protected]

at least 7 working days prior to the call deadline.
Submit your signed application to [email protected] by 15 June 2023.
Submit your application for review to 2 referees of your choice:
Referees cannot belong to your own institution.
Both referees cannot belong to the same institution.
The 2 referees must fill out and submit the evaluation form to [email protected] by 30 June 2023.

Note: applications must be submitted in time and both in France and Switzerland to be considered!

For further information, please have a look at the application form, funding rules, call website and accepted projects.