Seminar by Dr. Rainer Widmann, Max Planck Institute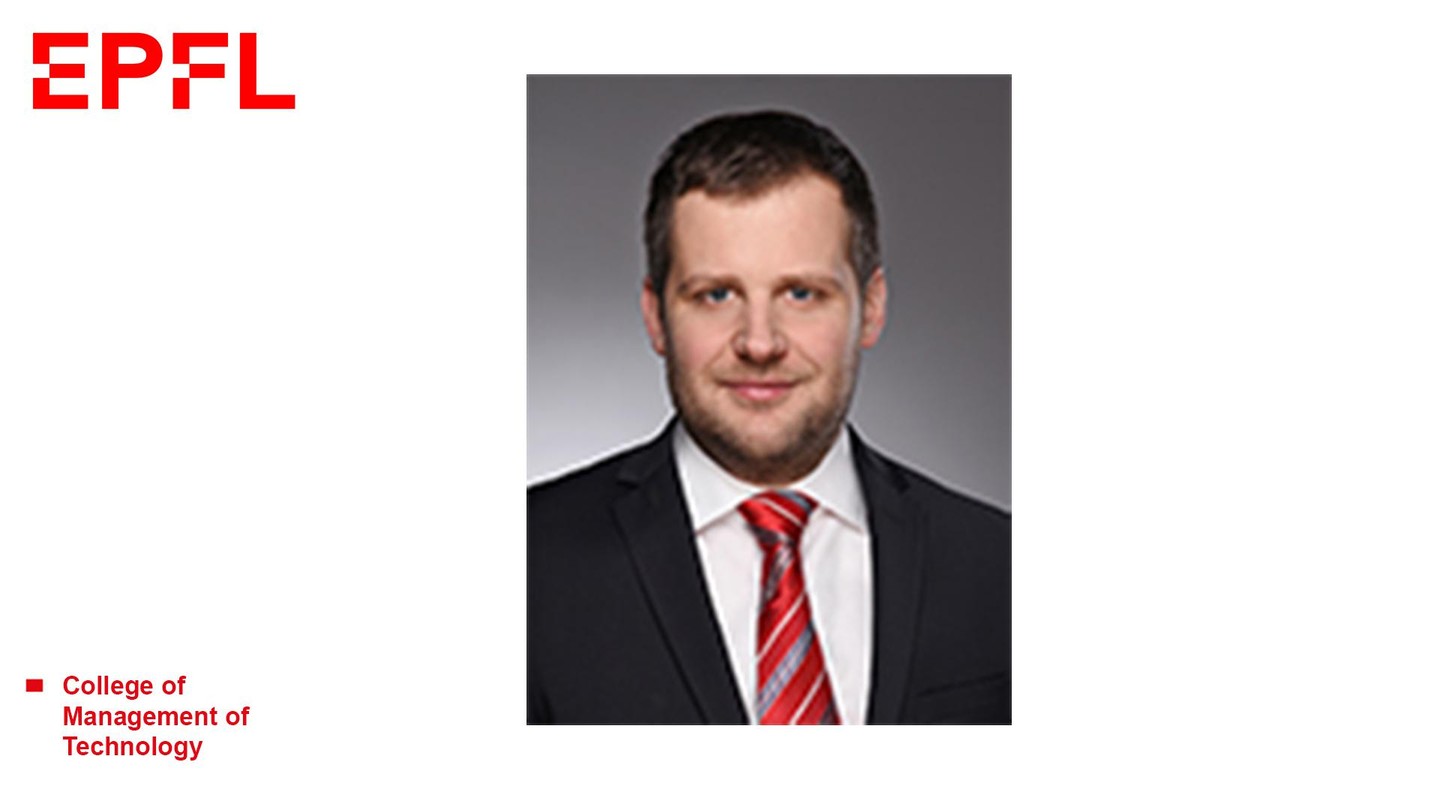 "Immigrant inventors and local income taxes: evidence from Swiss municipalities"

Abstract
This paper studies the relationship between local personal income tax rates and the at- tractiveness of municipalities as residential locations for immigrant inventors in Switzerland. Exploiting sharp differences in top income tax rates across state borders, I find an elasticity of the probability that an inventor locates in a municipality with respect to the top net-of-tax rate of around 3.54. I discuss that income tax rates may affect the localization of entrepreneurial activity of immigrant inventors.
 
Organizer
Export Event
Event broadcasted in