Seminar by Prof. Lisa Hehenberger, ESADE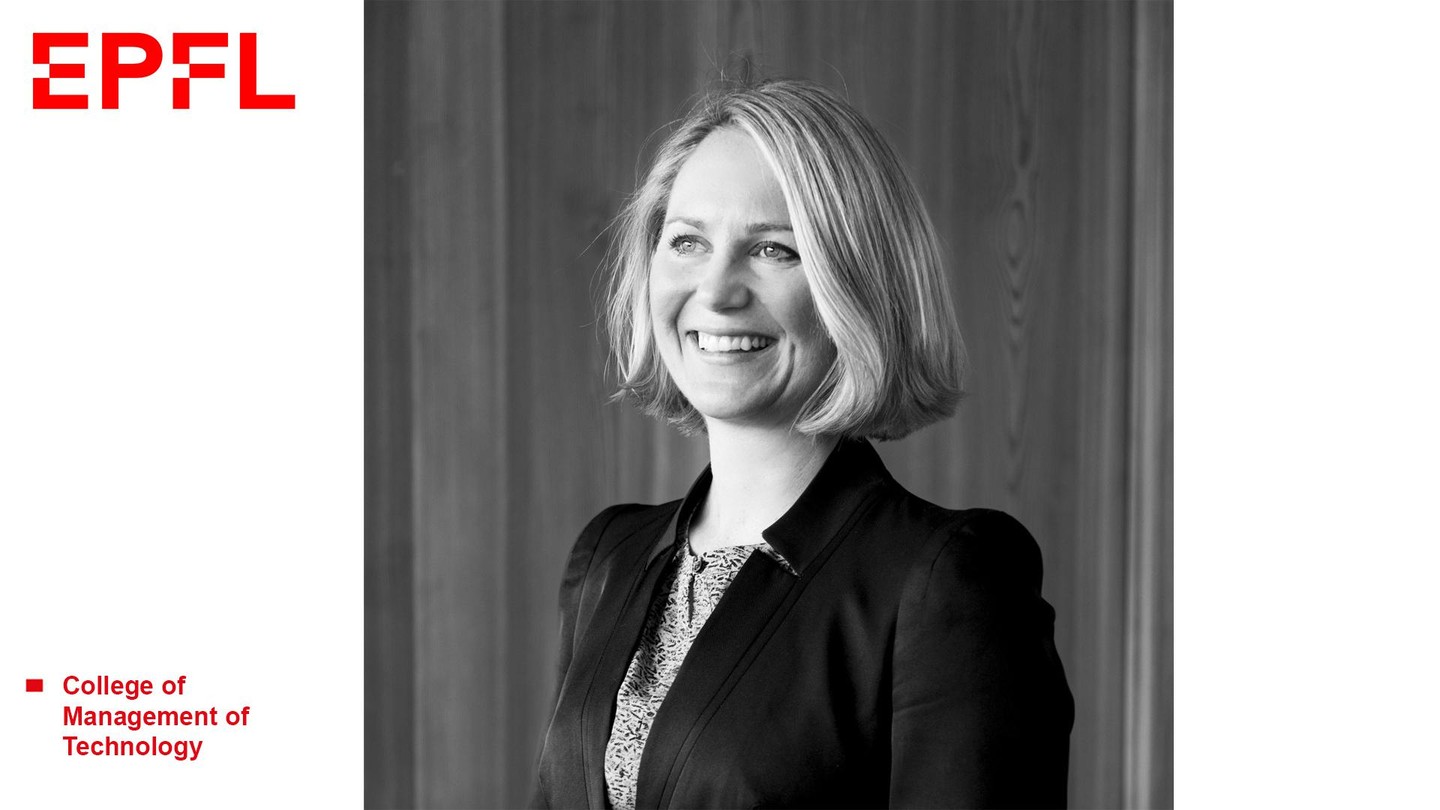 Event details
Date and time

02.11.2020

–

12:00

›

13:30

Place and room
Speaker
Dr. Lisa Hehenberger, ESADE
Category
Conferences - Seminars
Seminar Title
Internalizing Social Impact through Calculative Devices: The Case of Impact Investing

Abstract
Addressing grand challenges requires institutional change. However, these challenges are difficult to address when they are left outside of current systems and practices. Impact investors aim to integrate impact into the calculations that financial market actors undertake to make decisions and evaluate results. In this paper we study how impact investing is attempting to change financial markets from within by developing calculative processes that create novel sociotechnical arrangements. We draw on the literature on sociomateriality to view calculative devices as having both discursive and material elements. Our empirical setting is the field of impact investing in Spain to which we had privileged access during an extended time period. We identify three distinct but interconnected mechanisms through which impact investors internalize externalities and by doing so, alter actors' accountabilities, ultimately changing their roles and relations. This study provides new insights into the role of calculative devices in changing systems and markets from within, thus contributing to the literature on institutional change.


Bio
Dr. Lisa Hehenberger is an Assistant Professor in the department of Strategy and General Management at ESADE, and Director of the Entrepreneurship Institute. She is a renowned expert on entrepreneurship, especially social entrepreneurship, venture philanthropy and impact investment. At ESADE she teaches social entrepreneurship & impact investing (CEMS, MBA), entrepreneurship (EMBA), entrepreneurship in the Master of Research, as well as numerous executive courses. Dr. Hehenberger's research focuses on market-building as an entrepreneurial project in the contexts of social entrepreneurship, venture philanthropy and impact investing. She has published in the most prestigious academic peer-reviewed journals in management, such as the Academy of Management Journal, as well as in practitioner-oriented publications such as Stanford Social Innovation Review. She is the author of numerous books, policy papers and practitioner reports. Dr. Hehenberger is very active in the field of social entrepreneurship, venture philanthropy and impact investing. She is a member of the European Commission's Expert Group on Social Business (GECES) and of the OECD's Social Impact Investment Expert group. She is a strategic advisor to the European Venture Philanthropy Association (EVPA), the pan-European association for venture philanthropy and social impact investment, on research and policy. Dr. Hehenberger has a PhD in management from IESE Business School and a master's degree in business and economics from Stockholm School of Economics and HEC (CEMS). Previously she worked in investment banking at Union Bank of Switzerland (UBS) in London and at GB Investment Banking in Madrid, and Barcelona.