Seminar by Prof. Myriam Mariani, Bocconi University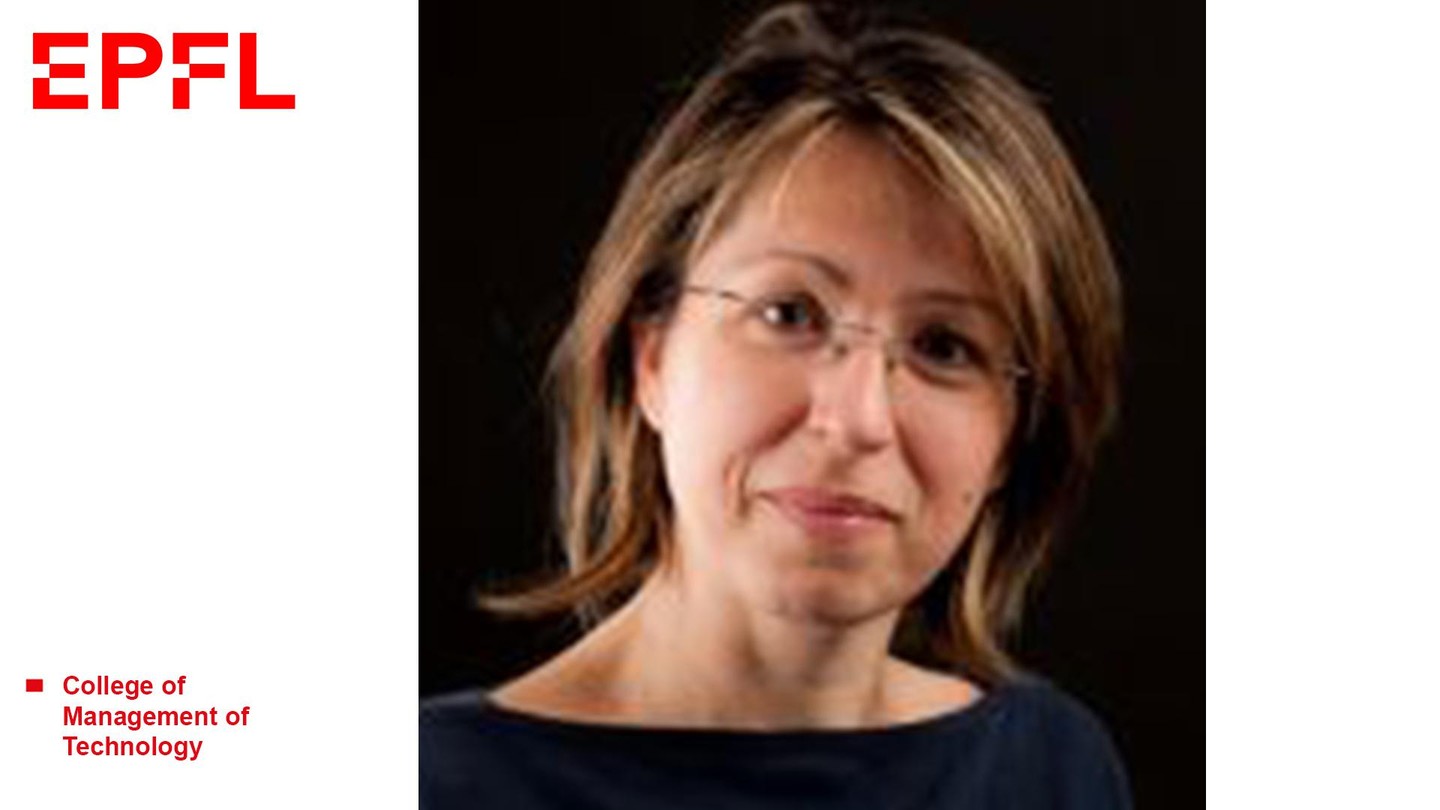 "Trained to Lead: Evidence from Industrial Research"

Abstract :

Being able to manage resources and to lead people is a valuable skill for those who master it and for their organizations. An ongoing debate, however, questions whether these skills relate entirely to some natural talent or whether they can also be learned. We investigate whether being exposed to a training program—here, military service—increases the probability of assuming leadership responsibilities later in life in the context of industrial research jobs, in which teamwork is common practice and team leaders have key responsibilities for the development of research projects. We combine individual-level data with a policy discontinuity in the US, which abandoned the compulsory draft in 1972, and, by employing a difference-in-difference research design, we find a negative and sizable impact of the policy change on the probability of individuals assuming leadership roles. As an indirect effect, however, the abandoning of the compulsory draft generates relevant redistribution consequences, by realigning the gender odds of being in leadership positions. Finally, the elimination of conscription affects the type of leadership, which becomes less autocratic, and the type of research projects that leaders supervise, which are less targeted, more science-based, and more likely to lead to important inventions.