Simons Foundation | SFARI Human Cognitive and Behavioral Science Grants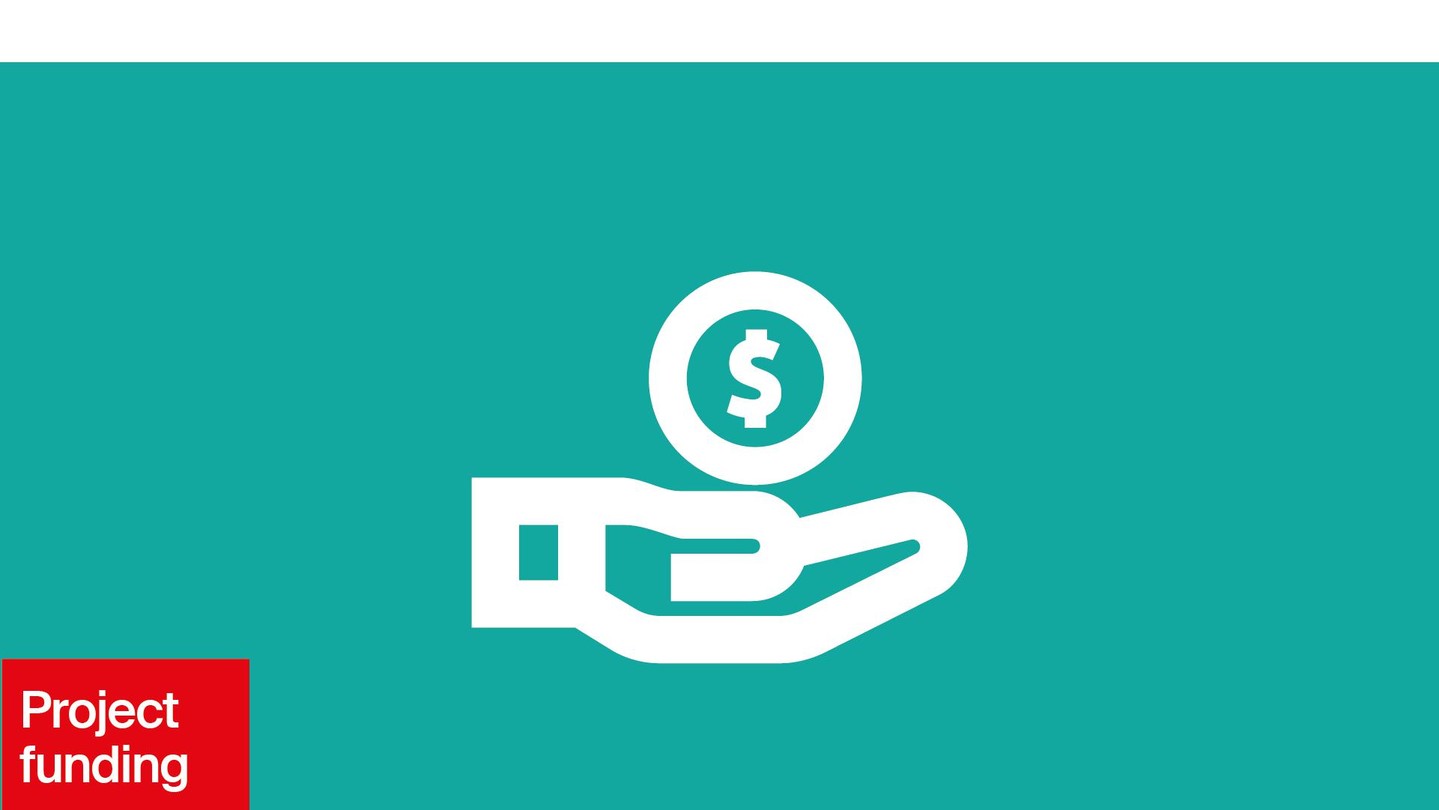 Event details
| | |
| --- | --- |
| Date | 04.05.2023 |
| Category | Call for proposal |
Aim: The mission of the Simons Foundation Autism Research Initiative (SFARI) is to improve the understanding, diagnosis and treatment of autism spectrum disorders (ASD) by funding innovative research of the highest quality and relevance. Grants awarded through the Human Cognitive and Behavioral Science RFA are intended to produce foundational knowledge about the neurobehavioral differences associated with ASD, which will directly inform the development or refinement of tools needed for translational efforts, such as biomarkers and outcome measures. Special emphasis is placed on objective, quantitative measures that may be used in conjunction with standardized clinical measures and genomic information to better triangulate phenotypic and neurobiological variability within and across individuals with ASD.

To enhance support of projects all along the continuum of translation, SFARI now offers two tracks within this RFA solicitation:
The Explorer track is appropriate for early-stage projects where establishing feasibility and proof-of-concept are the most relevant outcomes of the grant period.
The Expansion track is appropriate for more mature projects with evidence of feasibility and preliminary validity, for which goals such as scalability, generalizability and/or ecological validity are now the most relevant translational outcomes.
The Collaboration track is appropriate for multi-lab, cross-institutional collaborative projects. Collaborative proposals should be built around transdisciplinary teams tackling a critical issue in the neurobehavioral differences of autism with clear translational implications. Up to four labs can participate.

Duration:      Explorer track – 24 months
Expansion track – 36 months
Collaboration track – 36 months

Funding:       Explorer track – $500,000
Expansion track – $900'000
Collaboration track – $750'000

Eligibility: All applicants and key collaborators must hold a Ph.D., M.D. or equivalent degree and have a faculty position or the equivalent at a college, university, medical school or other research facility. Applications may be submitted by domestic and foreign nonprofit organizations; public and private institutions, such as colleges, universities, hospitals, laboratories, and units of state and local government; and eligible agencies of the federal government. There are no citizenship or country requirements.

How to Apply: Applications must be submitted via the Simons Award Manager (SAM). Contact the Research Office for assistance with the budget or for the institutional signature as early as possible.

Deadline:      04 May 2023

Further information
More information about the program is available here.
The application portal SAM can be found here.
For any other questions, or for the institutional signature, please contact the Research Office.