SNSF Agora | Funding for scientific outreach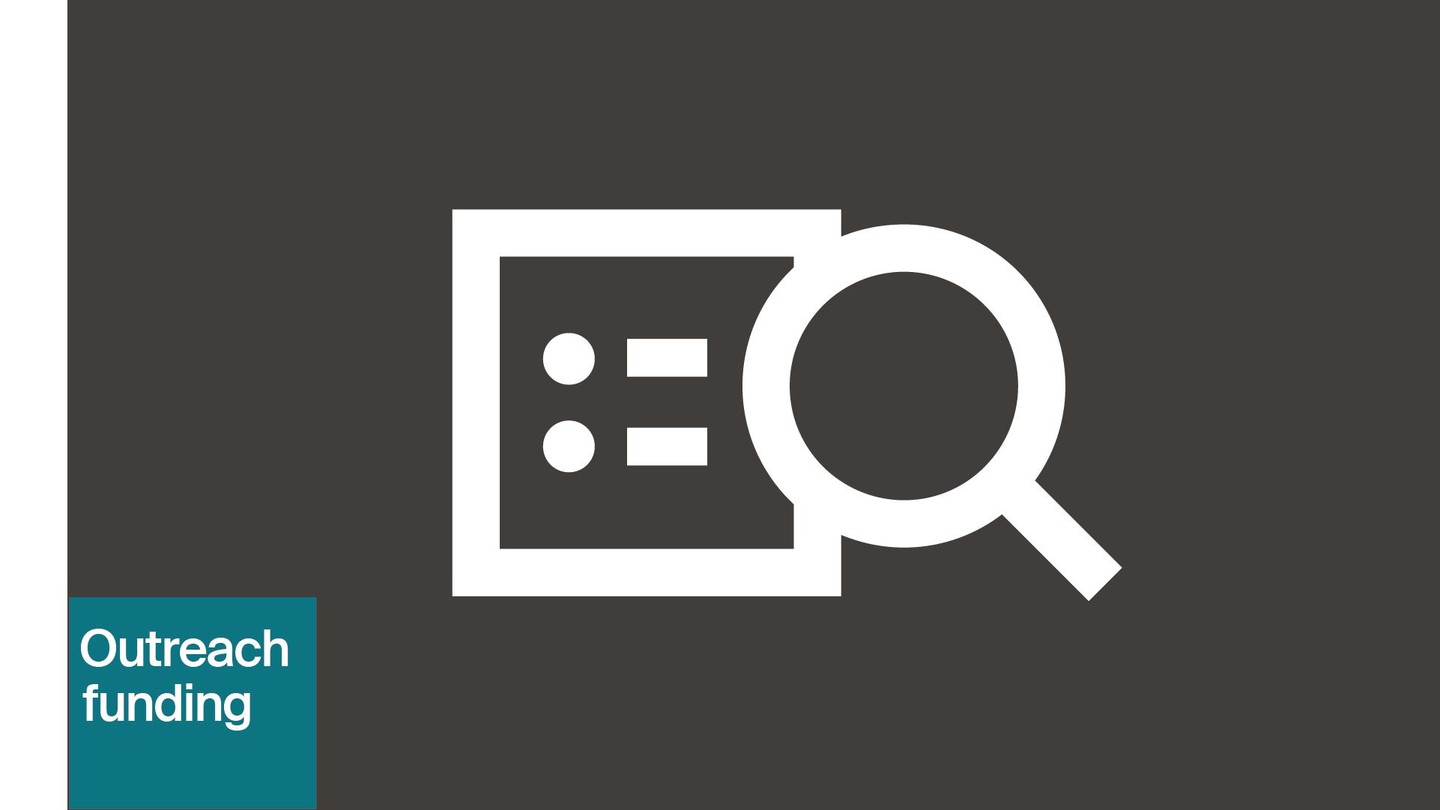 Event details
| | |
| --- | --- |
| Date | 20.11.2023 |
| Category | Call for proposal |
SNSF Agora encourages researchers to communicate their own current research (funded by the SNSF or similar) to a target non-specialist audience in Switzerland.

It supports outreach projects that initiate a dialogue between researchers and the society, increase awareness, stimulate interest and promote critical thinking about the communicated research (its results, challenges and/or functioning).

Non-eligible projects:
conducted within the scope of implementation and technology transfer partnerships;
involving marketing campaigns or institutional communication measures and media relations;
whose purpose is research into science communication;
with links to ongoing NRPs or NCCRs.
Who can apply:
Researchers employed at least 20% at a Swiss higher education or research institution.
Project partners (with or without scientific background, e.g. communication or knowledge transfer experts, artists) must be affiliated to an institution recognized by the SNSF.
Agora rolling call projects:
Funding & Duration: between CHF 5'000 and 50'000 for max. 36 months
Rolling call: apply at least 4 months before the start of the project.
A rejected rolling-call proposal may be resubmitted only once if significantly changed.
Agora projects:
Funding & Duration: between CHF 50'000 and 200'000 for max. 36 months
Deadline: 20 November 2023 at 17:00 (TBC)
Eligible costs: personnel, costs incurred by project partners, subcontracting costs,
expenses linked to the project's execution, e.g. production costs and materials
publication and communication of the product.

Applicants must contact Mediacom before the submission.

For further information, please have a look at the call webpage and regulations