Sustainability Science Forum 2021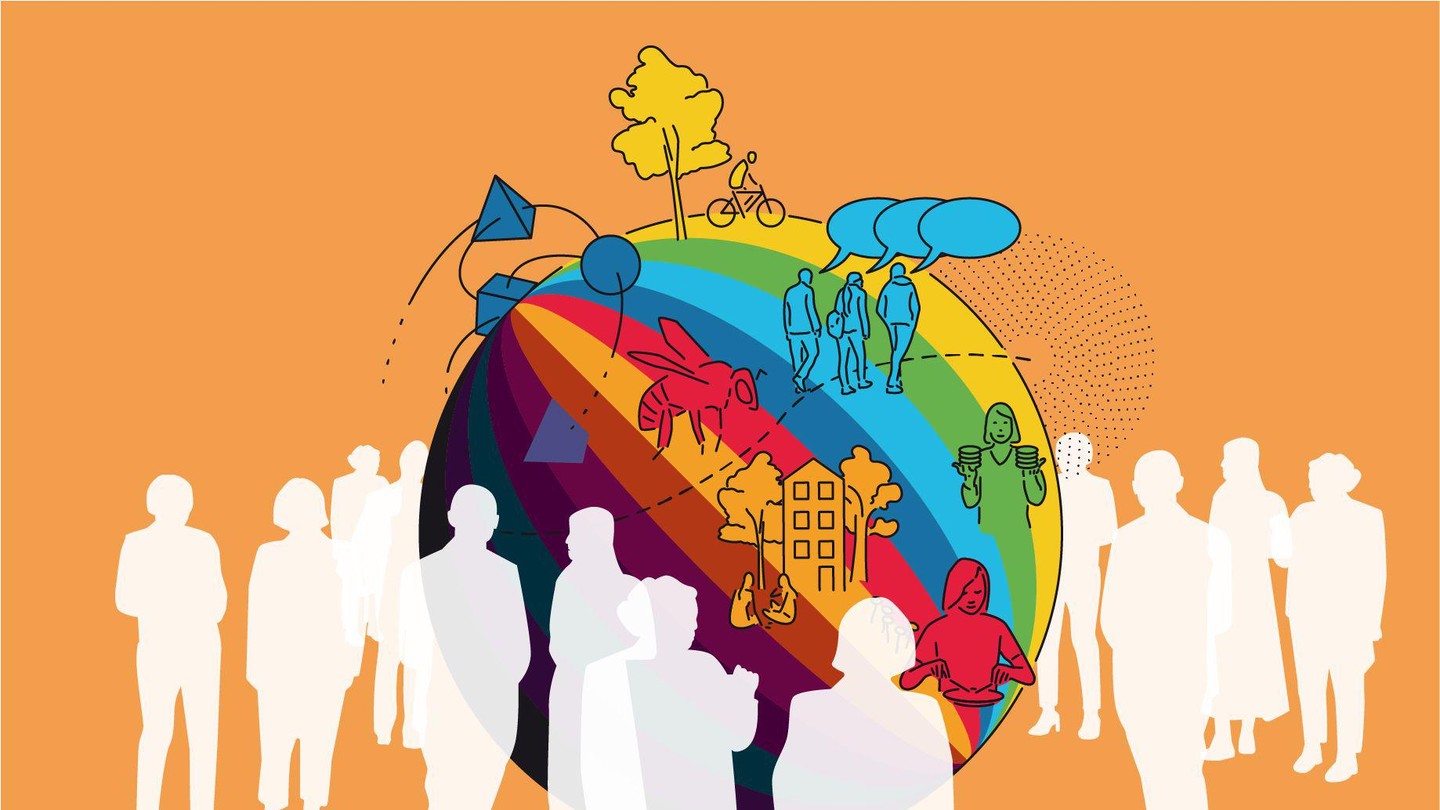 Event details
Date

30.11.2021

–

09:00

›

17:00

Location
Category
Conferences - Seminars
Event Language
English
The Swiss Academies of Arts and Sciences established the Sustainability Research Initiative (SRI) under the leadership of SCNAT to promote sustainability research and support the sustainability science community in Switzerland.
On 30 November in Bern, SRI is launching the first Sustainability Science Forum, as a meeting place for all those interested in societal transformation towards sustainability. Our intention is to make SSF 'not just another symposium', but an annual event where participants debate ideas, meet potential research partners, develop projects and learn what is going on in sustainability research. For that reason, we want to attract not only academic researchers, but also stakeholders from the private sector, NGO's and government.

Please register here

Programme
09:30 Welcome note by Marcel Tanner, president of the Swiss Academies of Arts and Sciences

09:45 Keynote by Thomas Vellacott, CEO of WWF Switzerland

10:30 Coffee break

11:00 The value of priority themes for institutional agenda setting
With contributions by Corina Caduff, vice rector for research, Bern Univ. of Applied Sciences
and Lutz Merbold, head of strategic division "Agroecology and Environment", Agroscope

11:30 How can we strengthen science for change? Panel discussion with
Stuart Lane, SNSF research council
Renat Heuberger, Innosuisse innovation council and CEO South Pole
Julia Steinberger, Professor at the Institut de géographie et durabilité, UNIL
Panellist 4 (tbc)

Moderator: Florian Egli, ETHZ and Swiss Young Academy

12:30 Networking lunch

13:45 Parallel sessions
1. Unleashing knowledge
2. Research for societal transformation
3. The hard problem: interdependencies between sustainability goals
Networking lounge

15:00 Coffee break

15:15 The way forward. Plenary fishbowl discussion
Moderator: Christian Pohl, TdLab ETHZ

16:15 Outlook: Peter Edwards, president of the Sustainability Research Initiative

16:30 Apéro


Registration will close on the 24th of November
Participation is free of charge
Please note that a valid Covid Certificate will need to be presented at this event.
Practical information
General public
Registration required
Organizer
Swiss Academies of Arts and Sciences (SCNAT)
Contact
Export Event
Event broadcasted in