Swiss Academy of Medical Sciences | Käthe Zingg-Schwichtenberg Fund in biomedical ethics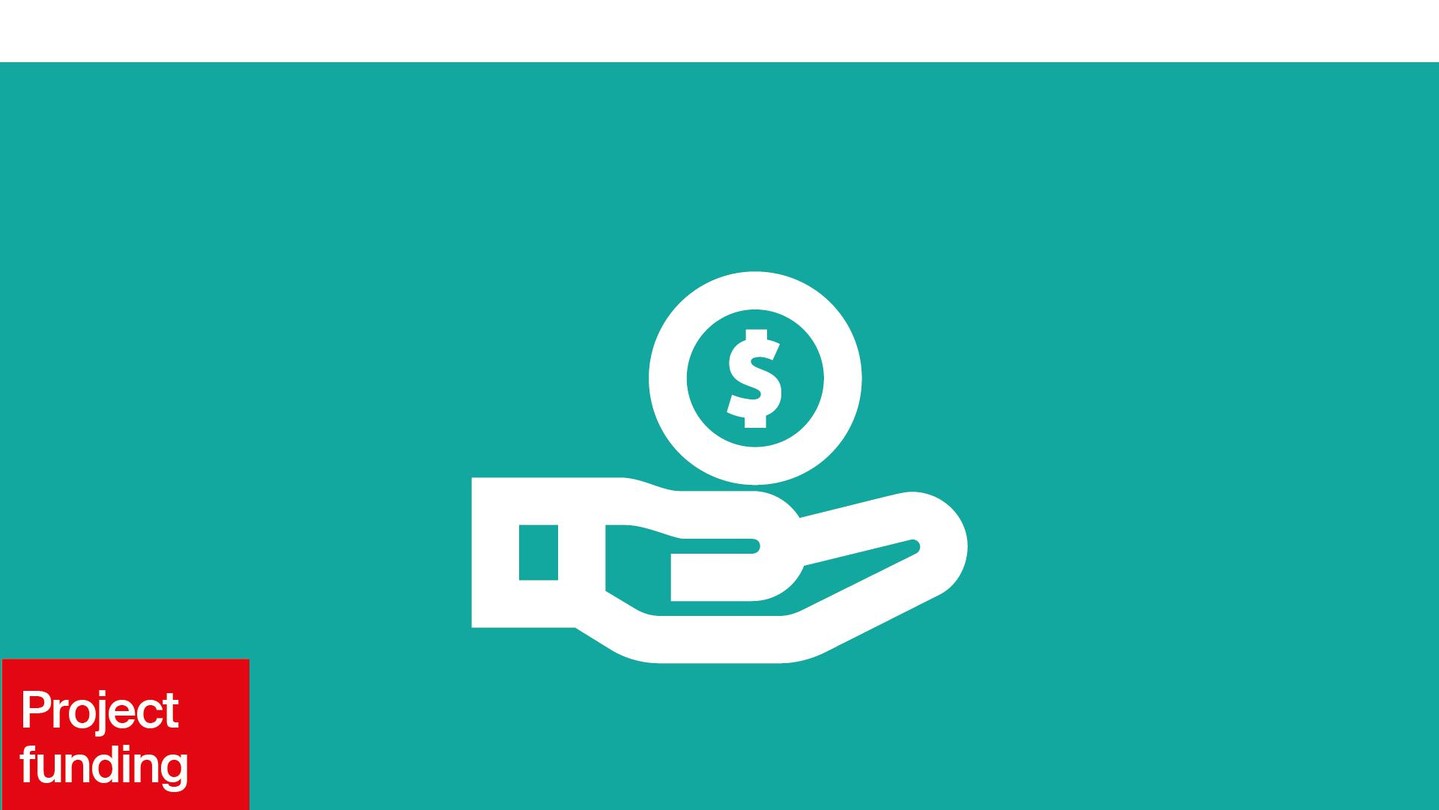 Event details
| | |
| --- | --- |
| Date | 01.05.2023 |
| Category | Call for proposal |
With resources from the Käthe Zingg-Schwichtenberg Fund, the SAMS has supported research projects in biomedical ethics – namely clinical and public health ethics – since 2006.
2023 call for proposals: Seed Grants for junior researchers
The 2023 call is thematically open and intended for junior researchers in biomedical ethics. KZS Seed Grants allow grantees to explore an innovative research idea, to realize a small, independent pilot project and/or to prepare their own project proposal to be submitted to a larger funding agency. The objective of the call is to support junior researchers in obtaining independent research experience, thus facilitating the next step of their academic career.
Who can apply:
Doctoral and postdoctoral, non-tenured researchers, aiming at an academic career in the field of biomedical ethics and active at a research institution in Switzerland by the time of the submission deadline and for the intended duration of the grant.
Funding :
Per Seed Grant, up to CHF 80'000 can be awarded for a maximum period of 18 months. Applicants cannot apply for more than one grant at a time.
Eligible costs : project-related costs and a portion of the PI's salary.
Duration : Max 18 months
Deadline: May 1, 2023.
Earliest start of the grant: 1st  December 2023
Latest start of the grant: 1st June 2024
For information and application, please have a look at the online application form, guidelines (in FR or DE) and at supported projects.